Poetry Contests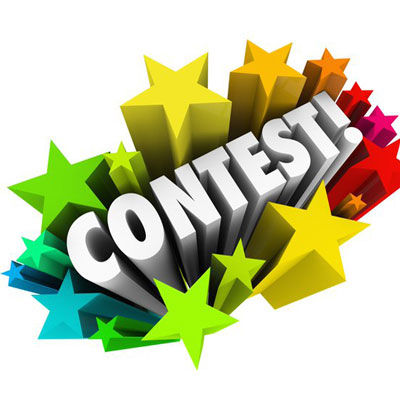 Vote For Your Favorite by Rating Each Poem
Family Friend Poems occasional holds poetry contests. We publish the finalists and winning poems here.
Readers – Rate each poem to let us know your favorites. Winning poems are selected by our Editors, however we consider the feedback you leave through 5 star ratings, social shares, stories and add to favorites.
Poets - Submitting your poem to a poetry contest is a fun way to challenge yourself to try a different writing style, theme or learn a new poetry form.