Friendship Poetry Quotes - Page 4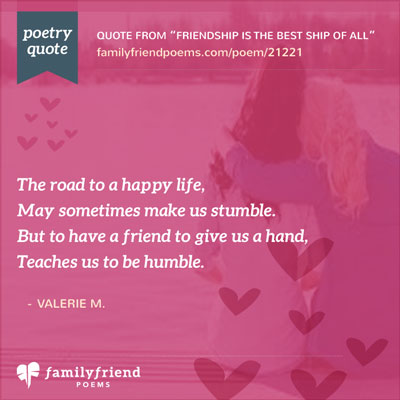 The road to a happy life
May sometimes make us stumble.
But to have a friend to give us a hand
Teaches us to be humble.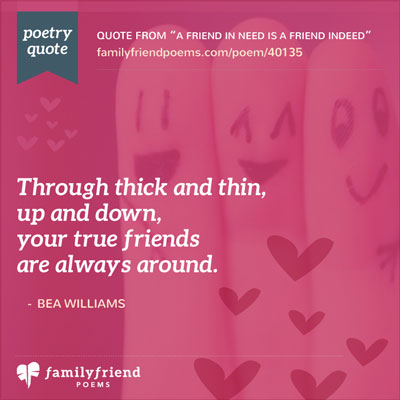 Through thick and thin,
up and down,
your true friends
are always around.

- Bea Williams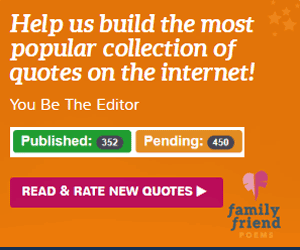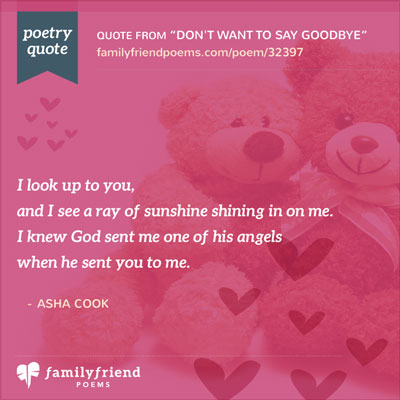 I look up to you,
and I see a ray of sunshine shining in on me.
I knew God sent me one of his angels
when he sent you to me.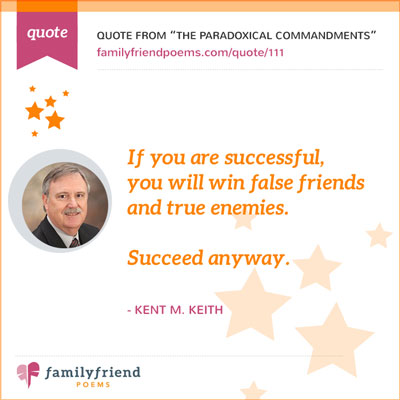 If you are successful,
you will win false friends and true enemies.

Succeed anyway.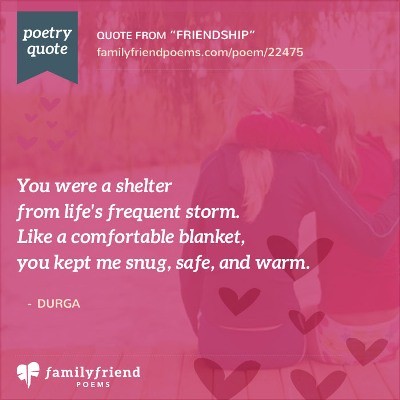 You were a shelter
from life's frequent storm.
Like a comfortable blanket,
you kept me snug, safe, and warm.

- Durga