Friendship Poetry Quotes - Page 2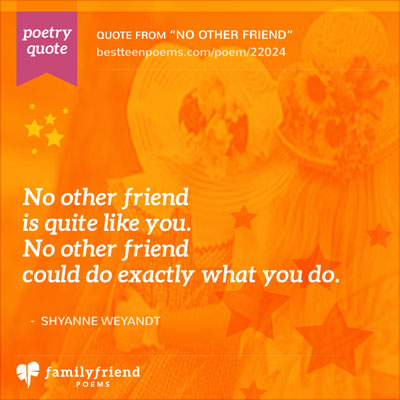 No other friend
is quite like you.
No other friend
could do exactly what you do.

- Shyanne Weyandt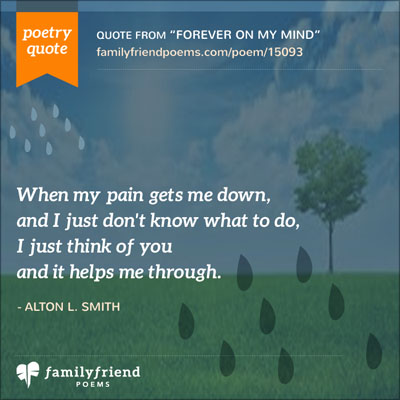 When my pain gets me down,
and I just don't know what to do,
I just think of you
and it helps me through.

- Alton L. Smith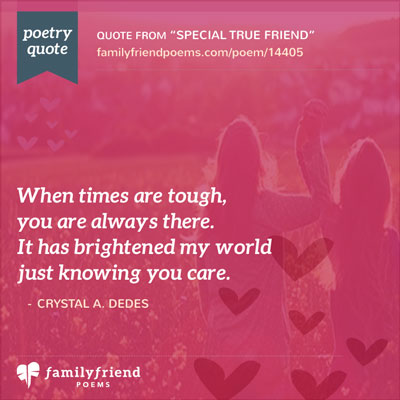 When times are tough,
you are always there.
It has brightened my world
just knowing you care.

- Crystal A. Dedes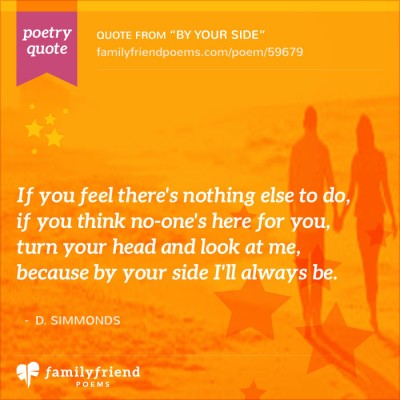 If you feel there's nothing else to do,
if you think no one's here for you,
turn your head and look at me,
because by your side I'll always be.

- Simmonds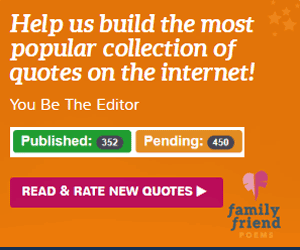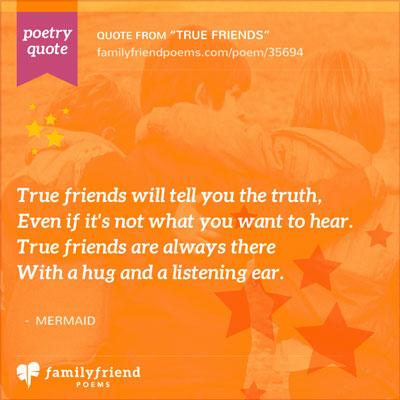 True friends will tell you the truth,
Even if it's not what you want to hear.
True friends are always there
With a hug and a listening ear.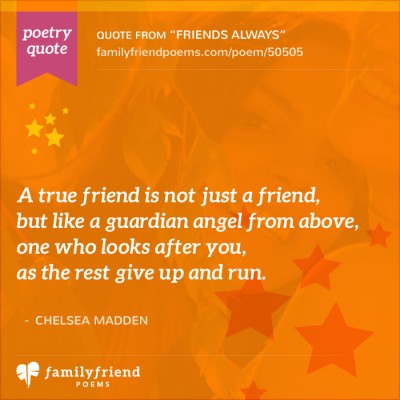 A true friend is not just a friend,
but like a guardian angel from above,
one who looks after you,
as the rest give up and run.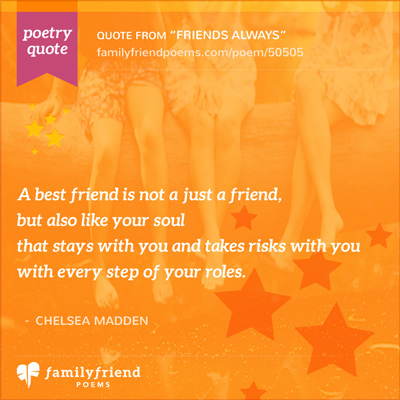 A best friend is not a just a friend,
but also like your soul
that stays with you and takes risks with you
with every step of your roles.

Best friends stick together
till the end.
They are like a straight line
that will not bend.

- Emily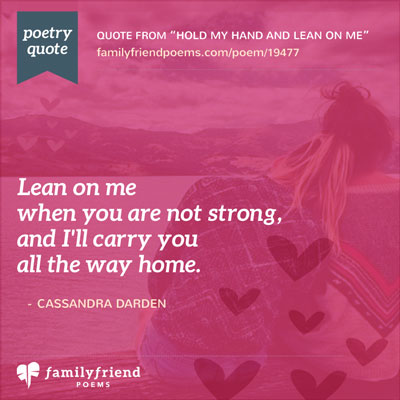 Lean on me
when you are not strong,
and I'll carry you
all the way home.

- Cassandra Darden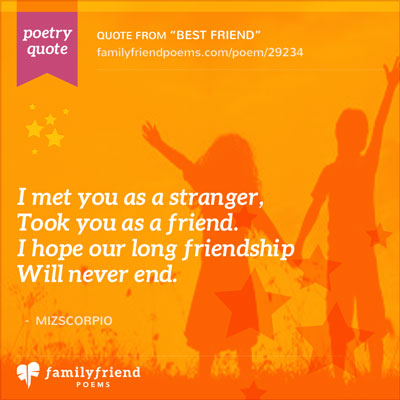 I met you as a stranger,
Took you as a friend.
I hope our long friendship
Will never end.