Friendship Poetry Quotes - Page 4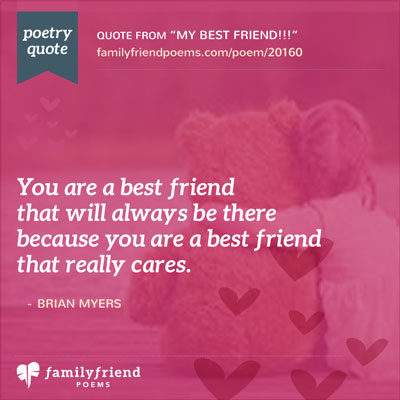 You are a best friend
that will always be there
because you are a best friend
that really cares.

- Brian Myers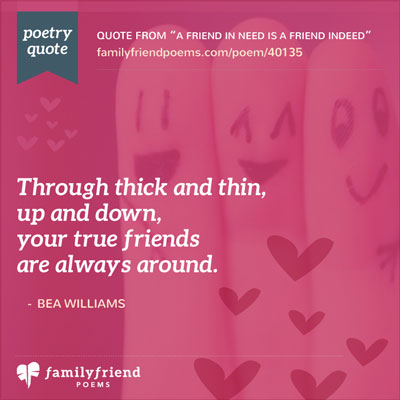 Through thick and thin,
up and down,
your true friends
are always around.

- Bea Williams
Best friends are angels
that God sent along.
They always stay beside you
whenever things go wrong.

- Geraldine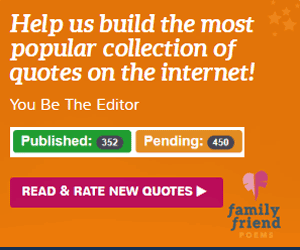 Do not forget your friends at all,
for they pick you up when you fall.
Do not expect to just take and hold.
Give friendship back; it is pure gold.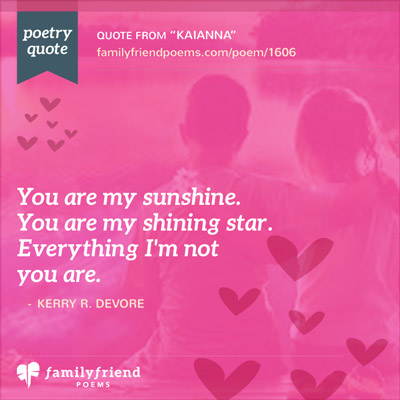 You are my sunshine.
You are my shining star.
Everything I'm not
you are.

- Kerry R. DeVore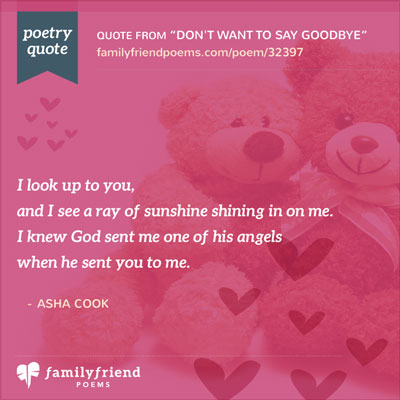 I look up to you,
and I see a ray of sunshine shining in on me.
I knew God sent me one of his angels
when he sent you to me.