Sad Poetry Quotes - Page 6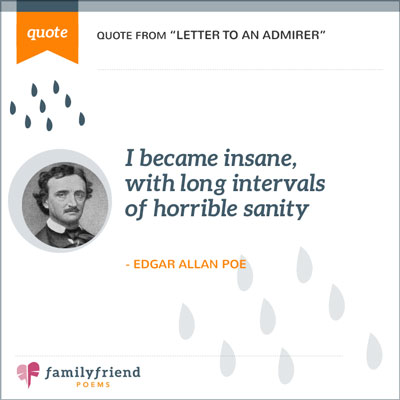 I became insane,
with long intervals
of horrible sanity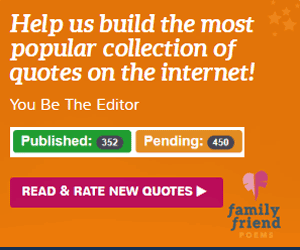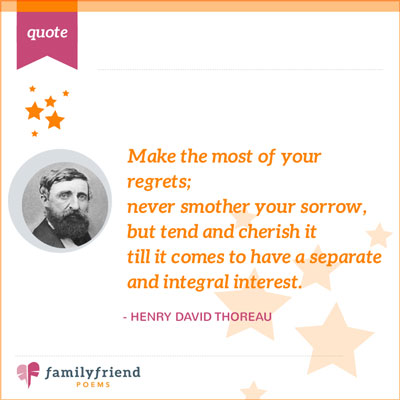 Make the most of your regrets;
never smother your sorrow,
but tend and cherish it
till it comes to have a separate and integral interest.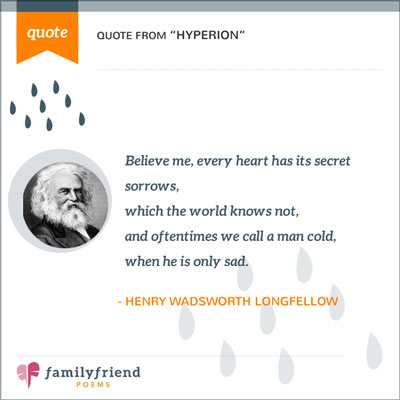 Believe me, every heart has its secret sorrows,
which the world knows not,
and oftentimes we call a man cold,
when he is only sad.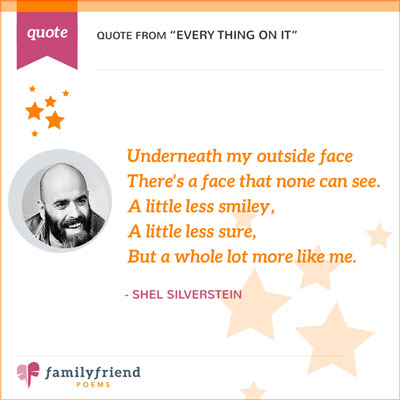 Underneath my outside face
There's a face that none can see.
A little less smiley,
A little less sure,
But a whole lot more like me.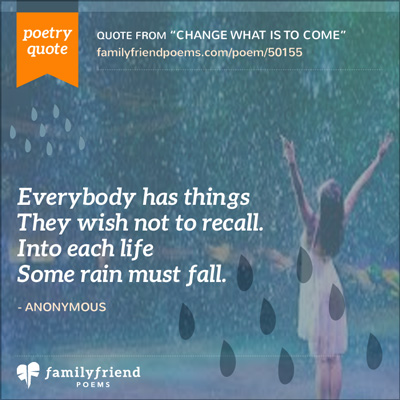 Everybody has things
They wish not to recall.
Into each life
Some rain must fall.