Sad Poetry Quotes - Page 2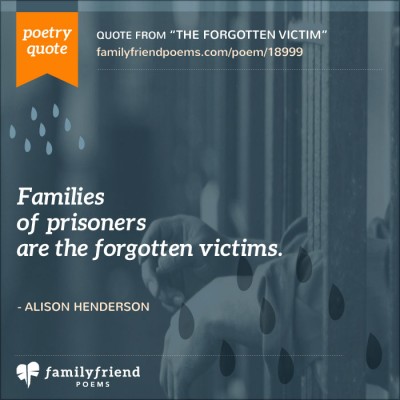 Families
of prisoners
are the forgotten victims.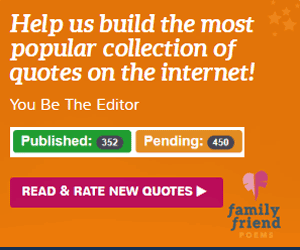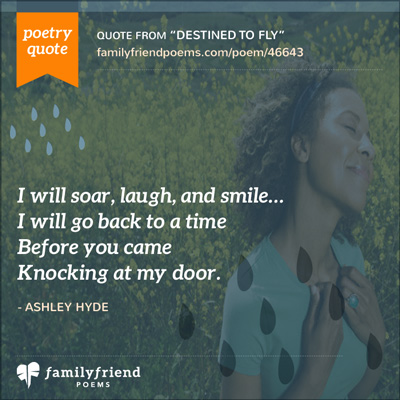 I will soar, laugh, and smile
I will go back to a time
Before you came
Knocking at my door.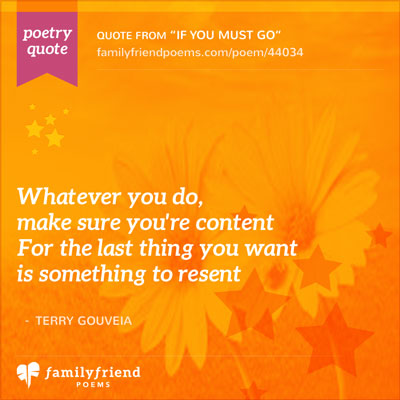 Whatever you do,
make sure you're content
For the last thing you want
is something to resent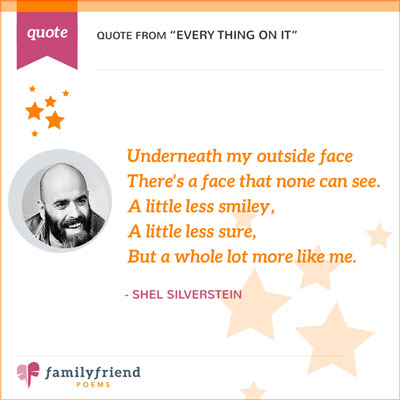 Underneath my outside face
There's a face that none can see.
A little less smiley,
A little less sure,
But a whole lot more like me.