Sad Poetry Quotes - Page 2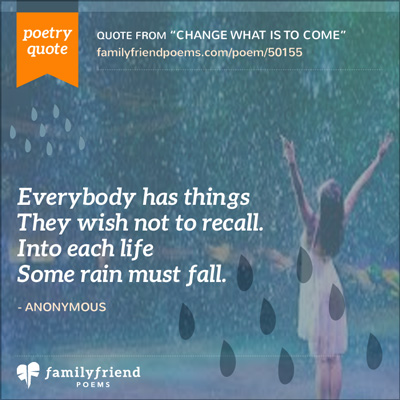 Everybody has things
They wish not to recall.
Into each life
Some rain must fall.

Quote from "King Henry VI, Part III"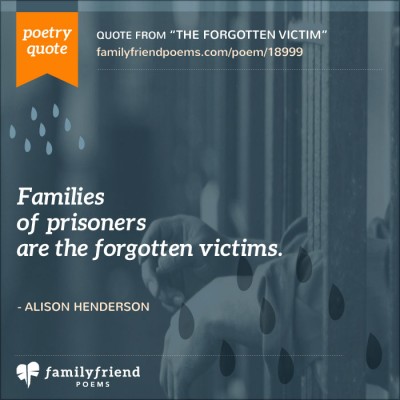 Families
of prisoners
are the forgotten victims.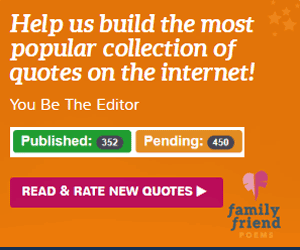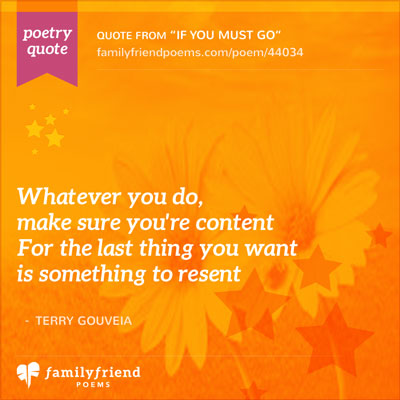 Whatever you do,
make sure you're content
For the last thing you want
is something to resent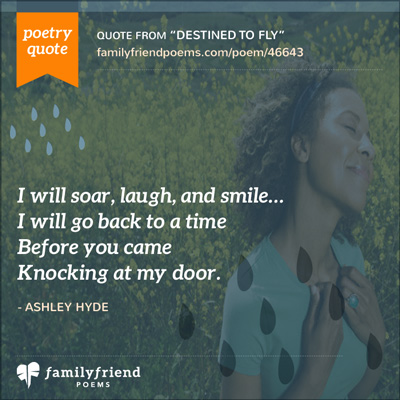 I will soar, laugh, and smile
I will go back to a time
Before you came
Knocking at my door.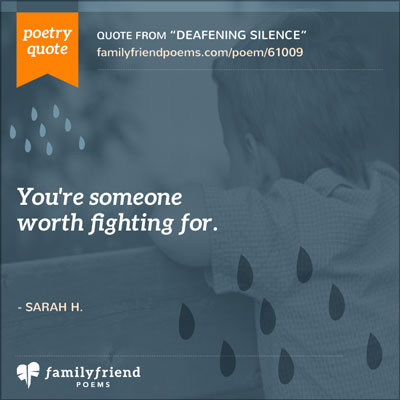 You're someone
worth fighting for.