Sad Poetry Quotes - Page 2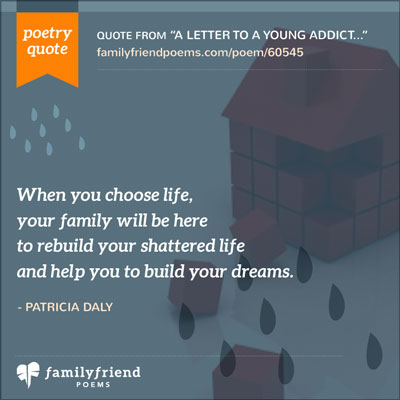 When you choose life,
your family will be here
to rebuild your shattered life
and help you to build your dreams.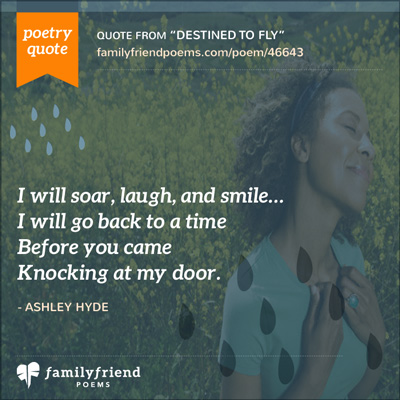 I will soar, laugh, and smile
I will go back to a time
Before you came
Knocking at my door.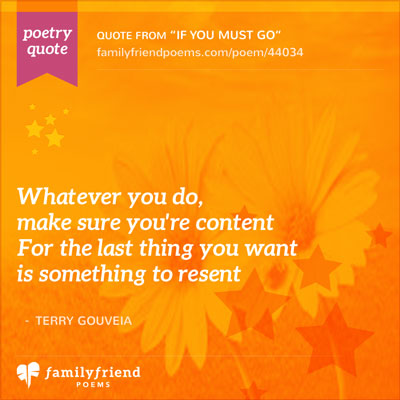 Whatever you do,
make sure you're content
For the last thing you want
is something to resent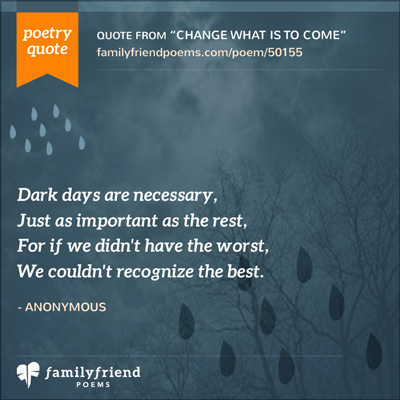 Dark days are necessary,
just as important as the rest,
for if we didn't have the worst,
we couldn't recognize the best.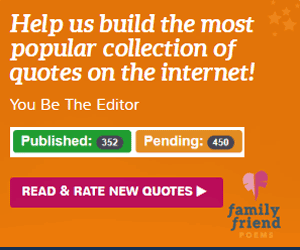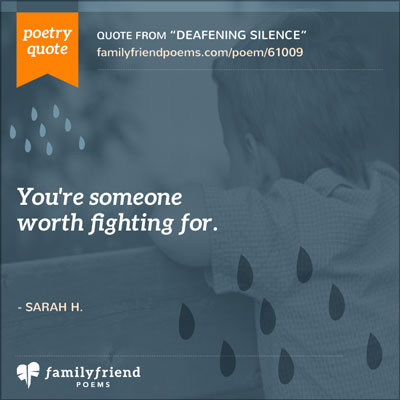 You're someone
worth fighting for.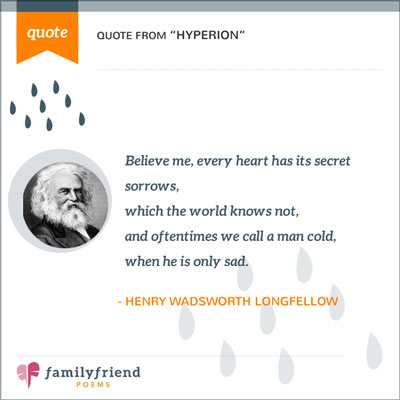 Believe me, every heart has its secret sorrows,
which the world knows not,
and oftentimes we call a man cold,
when he is only sad.