Spiritual Poetry Quotes - Page 5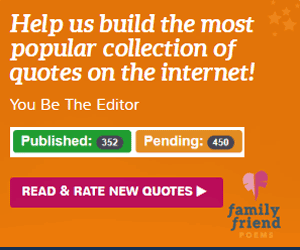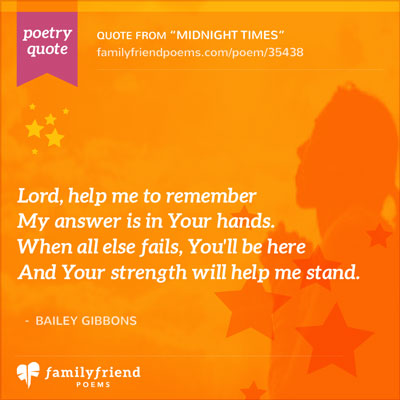 Lord, help me to remember
My answer is in Your hands.
When all else fails, You'll be here
And Your strength will help me stand.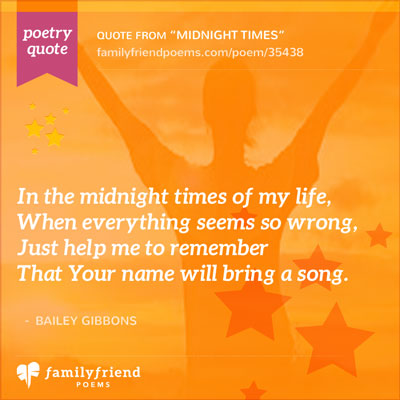 In the midnight times of my life,
When everything seems so wrong,
Just help me to remember
That Your name will bring a song.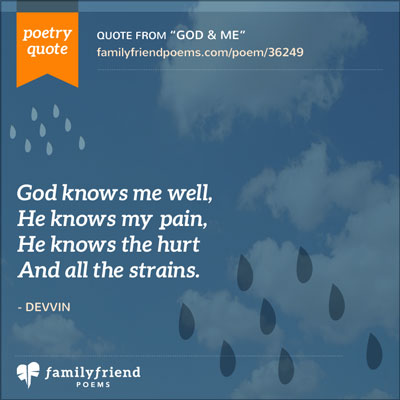 God knows me well,
He knows my pain,
He knows the hurt
And all the strains.


- Devvin