Sign Up Now!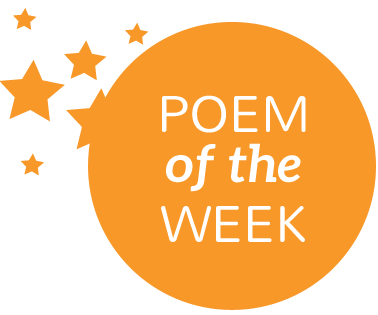 Poem of the Week is the one of our All Time favorite poems as voted by You.
A weekly email with the full length Poem of the Week plus link to all the Poems of the Day from the previous week and links to the most popular poems from the previous week.
No Poem can be selected twice.
Sign up now and don't miss a poem!
Poem of the Week for: 10/19/2014 - 10/25/2014
Category: Spiritual Poems
Subcategory: God Poems
Votes: 145
Rating: 4.52
I wrote this poem for someone special to me who is suffering with cancer. She is a member of my church. She has encouraged me and been an inspiration to me. This poem is dedicated to Annette Keenan.
God Is In Control

©La'shawna Howard

No matter what you have been told
God is in control
Yes, they came with a report one day
But God has the last say
Rest assured he is near
No need to fear

Hold on to Faith real tight
Know that everything is going to be alright
When God is in the midst
Defeat doesn't exist
You serve a God who can make a bird sing a beautiful melody
A God who can calm the sea
A God who holds your destiny
He is your healing spring
And in his hands he brings

Hope
Strength
Life
Love
Newness
and Joy

All just for you, because his love is everlasting and true
Has this poem touched you?
Previous Poems of the Week