Sign Up Now!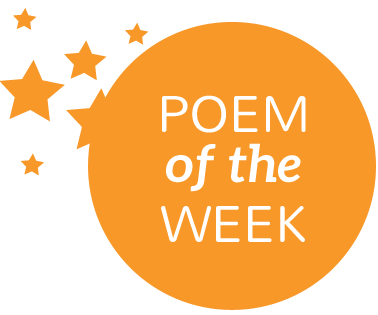 Poem of the Week is an All Time Favorite Poem as voted by You.
We send you a weekly email with the Poem of the Week plus the Poems of the Day from the previous week.
No Poem can be selected twice.
Sign up now and don't miss a poem!
Poem of the Week for: 05/29/2016 - 06/05/2016
Category: Teen Poems
Subcategory: Courage Poems by Teens
Votes: 39
Rating: 4.59
I wrote this poem because I was feeling a little down one day, and sometimes I just need to boost my self-confidence, so I wrote a poem about it, hoping it could help other people as well. I hope you like it, and I hope it gives you a bit of a confidence boost.
Never Give Up

© Becky

Never Give Up, Never give up,
Never give in.
Move onward and upward with strength from within.

Always believe,
Always look forward.
Never be the one who is seen as a coward.

Remember the past,
Look for the future.
Always remember it's often good to be obscure.

You are special,
You are unique.
To go far in life is what you should seek.

You are brilliant,
You prove to be amazing every day,
And there is someone who will love you all the way.
Has this poem touched you?
Previous Poems of the Week