Sign Up Now!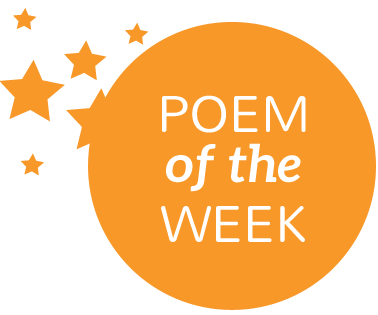 Poem of the Week is the one of our All Time favorite poems as voted by You.
A weekly email with the full length Poem of the Week plus link to all the Poems of the Day from the previous week and links to the most popular poems from the previous week.
No Poem can be selected twice.
Sign up now and don't miss a poem!
Poem of the Week for: 9/14/2014 - 9/20/2014
Category: Family Poems
Subcategory: Wedding Poems
Votes: 118
Rating: 4.52
As a woman begins her life as a married woman she reassures her father that their relationship will only grow stronger.
My Wedding Day

©Lacey D. Karlek

I think about the time,
Not so long ago,
That when I needed a helping hand,
You where the first to know

I think about the memories,
The good times we've shared,
I think about all you've taught me,
And how my broken heart you always repaired

Now as I stand here today,
And reminisce on the past,
I think about how hard this day is for you,
How fast the years have surpassed

But as you walk me down the aisle,
Daddy, please don't cry,
You know how much I love you,
And this is not good-bye

As I spread my wings and fly,
Look at me and know,
That you will forever be in my heart,
Even as the years grow

I think of today as a new beginning,
But my love for you will stay,
So walk me down the aisle Daddy,
It's my Wedding Day
Has this poem touched you?
Previous Poems of the Week