Sign Up Now!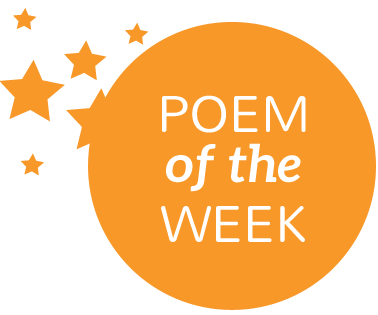 Poem of the Week is an All Time Favorite Poem as voted by You.
We send you a weekly email with the Poem of the Week plus the Poems of the Day from the previous week.
No Poem can be selected twice.
Sign up now and don't miss a poem!
Poem of the Week for: 01/23/2017 - 01/30/2017
Category: Love Poems
Subcategory: True Love Poems
Votes: 34
Rating: 4.15
I am young, and in my limited years of life I have experienced many things. One of these, as cliché as it sounds, is love. The experience with that particular person was mostly awful, but it helped me to grow as a person and realize what love means to me and how I view it. This poem was written to show one of the things I came to realize love was similar to.
He(art)

© Eboardmana

He(art), To love another with all of your heart
Can be seen as a work of art.

You brush, you stroke, you pour, you spill,
And upon each action your heart will fill.

Hours are spent in an endless gaze
That shall remain for all your days.

With each addition to the paper,
You realize your love will never taper.

And in the end you will finally see,
That all of your mistakes were meant to be.
Has this poem touched you?
Previous Poems of the Week