Sign Up Now!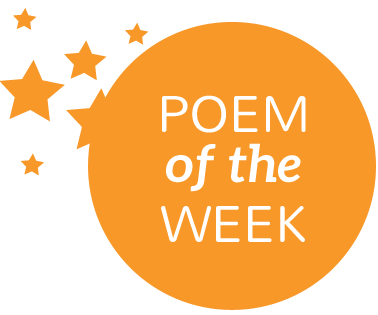 Poem of the Week is the one of our All Time favorite poems as voted by You.
A weekly email with the full length Poem of the Week plus link to all the Poems of the Day from the previous week and links to the most popular poems from the previous week.
No Poem can be selected twice.
Sign up now and don't miss a poem!
Poem of the Week for: 03/31/2015 - 04/07/2015
Category: Death Poems
Subcategory: Mourning Poems
Votes: 121
Rating: 4.54
This is a poem that I wrote for my grandpa who died April 20, 2008.
To My Grandpa

©Victoria Jones

To My Grandpa, Who would have thought you would go so soon.
With you being gone, my life is so gloom.
I hate the fact you've gone away, but in my
Heart, I know you'll stay.
You taught me right, you taught me wrong.
And with this knowledge I must go on.
With hurt and pain in my heart,
I do know that we'll never be apart.
You made me laugh, you made me cry.
With those moments, I will make it by and by.
You are gone this I see,
And I know you're in heaven watching down on me.
I love you papa and I always will,
but losing you is a great big deal.
The suffering has ended and you've gone home.
to sit with our Father on his throne.
Has this poem touched you?
Previous Poems of the Week