Sign Up Now!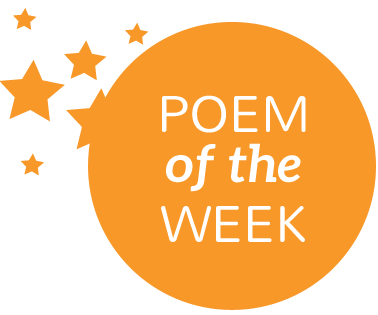 Poem of the Week is the one of our All Time favorite poems as voted by You.
A weekly email with the full length Poem of the Week plus link to all the Poems of the Day from the previous week and links to the most popular poems from the previous week.
No Poem can be selected twice.
Sign up now and don't miss a poem!
Poem of the Week for: 9/28/2014 - 10/4/2014
Category: Sad Poems
Subcategory: Cancer Poems
Votes: 133
Rating: 4.53
A poem from daughter to mother written the morning after she lost her 48yr old mom to a 5 year battle with various cancers.
Life's Lessons

©Amanda

It's not fair, I just can't let go
I sit here and plead, why must she go?

She is my everything, my mom and my best friend
Now that you have taken her, where do I begin?

Mom lived her life for others, giving until no end
She's the one who told us to stand up and defend
Defend our truths,
defend our rights and live as we dream
Defend the right to live our life
Anyway we see

You taught me life's lessons,
and undivided love
Right from the beginning,
When you told me not to shove

Cuts and scrapes, bumps and bruises
Required all your love
Calming me when I was upset,
About who stole my favorite gloves

Fresh baked bread in the morning,
cookies in the afternoon
Watching mom cook and bake,
there's nothing I'd rather do
To have that chance, to have her back,
even the smell of her perfume
A mother's touch, her soothing words
To hear her say "I love you"

You lost a strong fight against Cancer,
Let it be what may
Even on your hardest days, you'd say
" I'm just having a no hair day"

Someday I will see you again
Not soon enough I know
I do my best to look past the how, look past the why
Why so soon must you go?

You came, you loved, you conquered
This I hope you see
The only question I ask of you is,
Are you proud of me?
Has this poem touched you?
Previous Poems of the Week