Sign Up Now!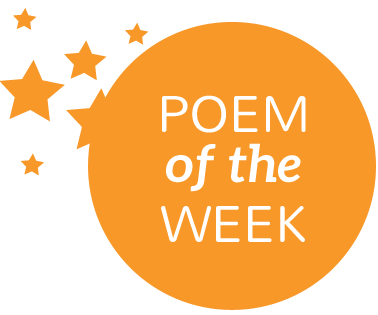 Poem of the Week is the one of our All Time favorite poems as voted by You.
A weekly email with the full length Poem of the Week plus link to all the Poems of the Day from the previous week and links to the most popular poems from the previous week.
No Poem can be selected twice.
Sign up now and don't miss a poem!
Poem of the Week for: 10/26/2014 - 11/1/2014
Category: Family Poems
Subcategory: Baby Poems
Votes: 137
Rating: 4.47
After finding out my girlfriend was pregnant with my first child, I decided to pick up the pen again and start writing. This is the first poem I wrote for our unborn child.
From Daddy...

©Kieran Dockerty

When you feel a hand rest upon your Mum,
And you hear the sound of a low deep hum,
I hope you know, and to yourself think gladly,
This touch and voice is of my Daddy.

It's still early days but you've got my heart,
And I know that this is just the start,
Because from now on and forevermore,
I will love you, cherish you, and always adore.

Every day my love for you grows,
And I hope to you this already shows,
I will do everything I can to make you see,
That you will always mean the world to me.

And from today until the day you're born,
I swear to keep the oath I've sworn,
You and Mum will always be cared for,
Protection is the oath I swore.

Not just to protect, but to always love,
Because you were a gift from above,
I never thought I would feel this way,
But now I can't wait until next May.

For when the day that you arrive,
I would have never before felt so alive,
You'll bring a tear straight to my eye,
And you'll look at me and you'll know why.

Because you will be the greatest gift,
And my heart and soul you will uplift,
That feeling there will be hard to beat,
From that moment on my life's complete.

But for now you sleep inside your Mummy,
Keep warm and snug inside her tummy,
And I'll look forward to the day you're here,
To take my heart when you appear.

So when you feel that hand on Mum,
And hear the sound of my low deep hum,
I know you'll know and for that I'm glad,
That here with Mum is your very proud Dad.
Has this poem touched you?
Previous Poems of the Week