Sign Up Now!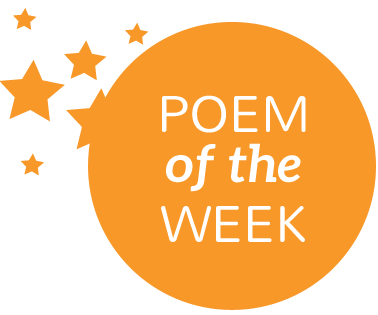 Poem of the Week is an All Time Favorite Poem as voted by You.
We send you a weekly email with the Poem of the Week plus the Poems of the Day from the previous week.
No Poem can be selected twice.
Sign up now and don't miss a poem!
Poem of the Week for: 02/05/2016 - 02/12/2016
Category: Family Poems
Subcategory: Nephew Poems
Votes: 103
Rating: 4.59
this is about my wonderful nephew. he was born 12/13/09. born at 5:15
Let An Angel Fall From Heaven

© Grace

Let An Angel Fall From Heaven, Let an angel fall from heaven.
Let an angel fall into your arms.
When he was born he lit up the room.
Feed him well, so he'll grow up big.
Let him experience things you never did.
Loving you is what he'll do.
Take pictures, so you can look back and laugh.
Let him work on trucks,
Let him play ball in school.
Just don't let him grow up too fast,
'cause now is the time to play.
Thank God, for letting this angel fall
From heaven and into your arms.
Has this poem touched you?
Previous Poems of the Week