Sign Up Now!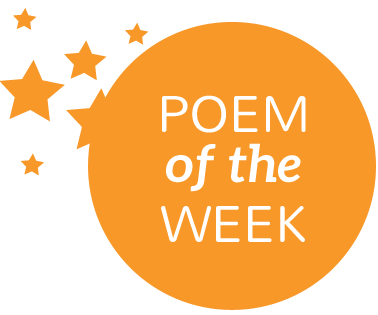 Poem of the Week is the one of our All Time favorite poems as voted by You.
A weekly email with the full length Poem of the Week plus link to all the Poems of the Day from the previous week and links to the most popular poems from the previous week.
No Poem can be selected twice.
Sign up now and don't miss a poem!
Poem of the Week for: 09/03/2015 - 09/10/2015
Category: Spiritual Poems
Subcategory: Spiritual Poems about Death
Votes: 197
Rating: 4.68
I am prior military and my son is in the military. While my son was in combat they lost several soldiers. And I just thought that this might be something that a dying Hero might say.
The Last Letter

© James Clark Jr

The Last Letter, A tear ran down her cheek
As she read the words he wrote
His dad sat at the table
With a lump in his throat
The letter was stained
With blood mixed with sand
It was a letter
From their son in a far off land
The letter said, Mom the pain I cannot stand
From the shrapnel that ripped though this young man
I feel the pain so badly
It makes me scream and cry
I know I will not see you
I know that I will die
So I just wanted to say
Before God calls me home
Don't worry about me anymore
No, I am not alone
I know that there will be days
That you both sit and cry
I know there will be days
That you wonder why
The reason is Mom
This is what I signed up to do
So that our country can stay free and true
Well, I will go now
Things are starting to fade
No, I am not alone, Mom, nor am I afraid
But before God calls me home there is something
I must say
I thought of you all each and every day
The medic, he is trying to keep me alive and ease my pain
But I must go now
It is time, God, he says so
I love you all and miss you
This is the last letter
The last one I have write.
Has this poem touched you?
Previous Poems of the Week