Sign Up Now!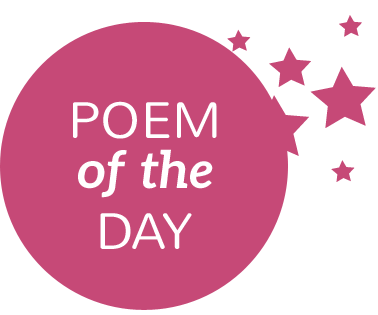 Poem of the Day is the highest rated poem that has not already been awarded poem of the day. No Poem can be selected twice. Poem of the day is selected using ratings from our visitors. That is you! Please rate each poem you read, even the ones you do not like. Your ratings are how we know which poems are popular and which are not. The ones you like we highlight, the ones you don't may be removed from our website.
Poem of the Day For : 05/25/2015
Category: Holiday Poems
Subcategory: Memorial Day Poems
Votes: 24
Rating: 4.54
I wrote this on a visit to the American Cemetery and War Memorial in Florence, Italy on Memorial Day 2001.
We Never Forget

©Mitchell Browder

We Never Forget, Brothers and Sisters at rest
we never forget
the gift you give
we still receive

how could you know
so young
that your battle
at all cost
must be won

Brothers and Sisters at rest
may we, in your eyes
pass your test
and one day, with honor
join your ranks
Has this poem touched you?
previous poems of the day