Sign Up Now!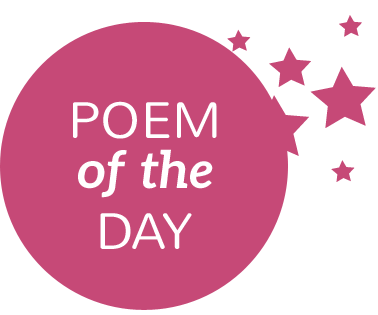 Poem of the Day is the highest rated poem that has not already been awarded poem of the day. No Poem can be selected twice. Poem of the day is selected using ratings from our visitors. That is you! Please rate each poem you read, even the ones you do not like. Your ratings are how we know which poems are popular and which are not. The ones you like we highlight, the ones you don't may be removed from our website.
Poem of the Day For : 09/01/2015
Category: Sad Love Poems
Subcategory: Hurting Poems
Votes: 122
Rating: 4.48
My absolute first love. You can never forget, but hopefully can find a way to move on and still carry those good memories.
Living Again

© Tina Manning Harding

Living Again, Running, running
far away
Escaping dreams
of yesterday.
Faster, faster
there I go
Forgetting things
you'll never know.
Dying, dying
deep inside
Find a place
for me to hide.
Catching, catching
up with me
No more running
from reality.
Stopping, stopping
let me cry
Finding a way
to say goodbye.

Has this poem touched you?
previous poems of the day