Sign Up Now!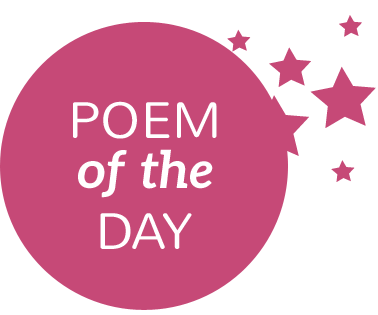 Poem of the Day is the highest rated poem that has not already been awarded poem of the day. No Poem can be selected twice. Poem of the day is selected using ratings from our visitors. That is you! Please rate each poem you read, even the ones you do not like. Your ratings are how we know which poems are popular and which are not. The ones you like we highlight, the ones you don't may be removed from our website.
Poem of the Day For : 10/27/2016
Category: Death Poems
Subcategory: Dying Poems
Votes: 800
Rating: 4.64
My mother suffers from a very rare form of cancer. I wrote this to help ease the pain I'm feeling watching her suffer. She is not just a mom, she's my very best friend. She's never let me down. I believe in heaven and I know where she is going but it still doesn't make this any easier for me. I hope others facing a loss of a parent can read this and find comfort in knowing that life after life is real, heaven is real and one day we will all be together again. God bless.
A Prayer For Mama

© Kathy J Parenteau, My dear sweet heavenly father I come to you today,
with faith and hope I ask, send an angel Mama's way.
I know her time is near and soon you'll take her home,
to stroll across the streets of gold where other angels roam.
It's hard to watch her suffer and slowly fade away,
help me God to understand, give me strength I pray.
She means so much to all of us, forgive me for my fears,
life will never be the same without her presence here.
My mother is my angel, she taught me how to love,
and told me about you lord and heaven up above.
When she crosses over and steps into the light,
tell her that I love her and when the time is right.
Meet me at the pearly gates where every thing's brand new,
we'll walk across God's meadow lands where skies are always blue.
Somewhere beyond the sunset every now and then,
I pray she watches over me until we meet again.
Has this poem touched you?
Previous Poems of the Day