Sign Up Now!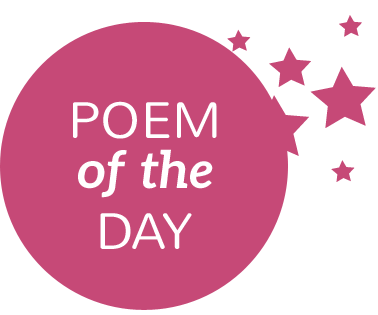 Poem of the Day is the highest rated poem that has not already been awarded poem of the day. No Poem can be selected twice. Poem of the day is selected using ratings from our visitors. That is you! Please rate each poem you read, even the ones you do not like. Your ratings are how we know which poems are popular and which are not. The ones you like we highlight, the ones you don't may be removed from our website.
Poem of the Day For : 05/05/2016
Category: Family Poems
Subcategory: Mother Daughter Poems
Votes: 897
Rating: 4.49
Even though my mother had a heart condition, she died suddenly and unexpectedly. We cherished each day we were able to share together. She was a loving mother and to say that she will be missed is an understatement. She will be in my heart, thoughts and prayers everyday. Forever she will remain Mommy Dearest.
Mommy Dearest

© Deanne Finewood, Mommy Dearest you will always be
My mother so loving and so loved by me
For God has taken you to be by his side
Now in Heaven is where you will reside

You have blessed my life in so many ways
I will cherish our memories until the end of my days
You left me too soon and this was not part of our plan
But God's wishes always come before those of man

Without you I must travel the path alone
No longer my guide, the way you had shown
Your heart my have been weak, but you were strong
For your loving embrace I will always long

God sent you to me as a special gift from above
To teach me life's lessons and shower me with your love
I will always remember your beautiful and smiling face
In my heart you will always have a very special place

A special bond we shared like no other
For this is possible for only Daughter and Mother
I thanked God for each day we were able to share
But without you in my life it is too difficult to bear

Being with God, I hope you will find joy and peace
In this I can find comfort and some happiness at least
For Mommy Dearest you will always be
My Mother so loving and so loved by me
Has this poem touched you?
Previous Poems of the Day