Sign Up Now!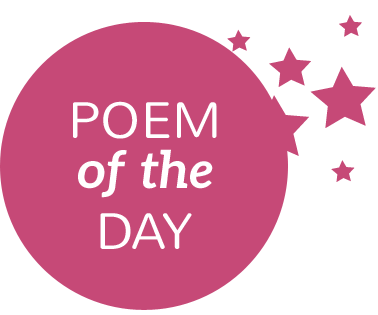 Poem of the Day is the highest rated poem that has not already been awarded poem of the day. No Poem can be selected twice. Poem of the day is selected using ratings from our visitors. That is you! Please rate each poem you read, even the ones you do not like. Your ratings are how we know which poems are popular and which are not. The ones you like we highlight, the ones you don't may be removed from our website.
Poem of the Day For : 02/25/2017
Category: Death Poems
Subcategory: Loss of Father Poems
Votes: 3511
Rating: 4.48
Death is not the end, it is only a bridge to another place.
My Dad

© Disarae G. Kuhn, I know this man
Who is dear to my heart
Suddenly one day
It was torn all apart

This man taught me everything
That I needed to know
But I never really listened
Until he had to go

He gave me love
And touched my life
It's all over now
He no longer has to fight

He tried to teach me
Right for wrong
The day he left
I wasn't that strong

He is gone now
It is hard to believe
This man is my dad
Who I will never see

But I will see him again
This I know
The day will come
When it's time for me to go

So, I'll hold him dear
And close to my heart
Cause the day we meet
I know we'll never be torn apart.
Has this poem touched you?
Previous Poems of the Day