Sign Up Now!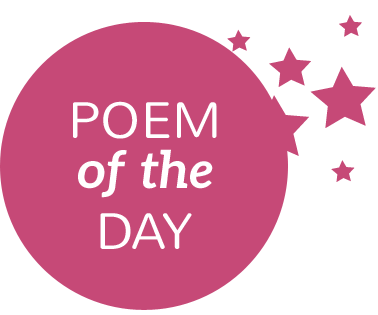 Poem of the Day is the highest rated poem that has not already been awarded poem of the day. No Poem can be selected twice. Poem of the day is selected using ratings from our visitors. That is you! Please rate each poem you read, even the ones you do not like. Your ratings are how we know which poems are popular and which are not. The ones you like we highlight, the ones you don't may be removed from our website.
Poem of the Day For : 07/06/2015
Category: Sad Love Poems
Subcategory: Heartbreak Poems
Votes: 22
Rating: 4.55
I am going through a rough time in a 3 year relationship. We're arguing all the time. He'll leave and come back, but I can't get the anger out. The pain goes much deeper than what this poem is about.
What's Next?

©Amanda

What's Next?, I lie awake tonight,
Wishing of things I can change.
I try to convince myself,
But it's all so strange.

Is it me,
Or is it you?
Do I try,
Or are we through?

So long we've shared
Just to walk away,
But so much hurt
To want to stay.

Why do we do this,
Try to hurt the other more,
Only to watch one
Walk right out the door?

I love you so much,
Yet I push you to the point of breaking,
But why do you play with my heart
And never stop taking?

Is this the end
Or a new beginning?
Only one can guide me
When my head is spinning.

Don't push,
Don't try,
Don't stress,
Don't cry.

That is what plays
Over in my head
As I try to close my eyes
And just go to bed.


Has this poem touched you?
previous poems of the day