Sign Up Now!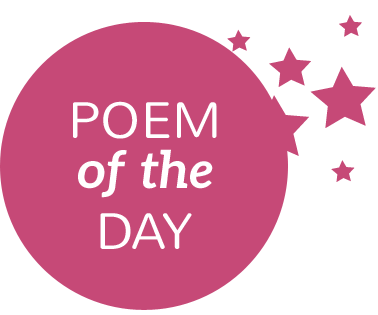 Poem of the Day is the highest rated poem that has not already been awarded poem of the day. No Poem can be selected twice. Poem of the day is selected using ratings from our visitors. That is you! Please rate each poem you read, even the ones you do not like. Your ratings are how we know which poems are popular and which are not. The ones you like we highlight, the ones you don't may be removed from our website.
Poem of the Day For : 02/13/2016
Category: Valentine's Day Poems
Subcategory: Valentine's Day Poems to Girlfriend
Votes: 345
Rating: 4.11
This is the first poem I have ever written. I decided to give it to my girlfriend I thought I was losing. Rhyme is not the point of this poem; it's more a story of the love you can't find. Instead people have to give it to you, and you don't always see it. As for people who think poems are only about the rhyming, I believe that they come from your heart as this one did mine. Thanks for taking the time to read it.
My Heart Forever

© Jake Casteel, For this Valentine's Day,
I don't have much money,
No rings, or a car, or a special necklace,
What I instead decided to give you is something priceless,
It's something every girl wants,
No girl seems to find,
Money can't buy,
What some people call the meaning of life,
And what others say only God himself can award you.

What is this priceless treasure?
It's something I can't give any other girl in the world,
Something you cannot return,
And the only treasure you will have after you die.

When you see God at the gates to Heaven,
He will ask if you have found true love.
You will say "No, I didn't,"
It is then he will look at you strange,
You will ask what's wrong and he will say,
"If you didn't find true love,
Then why do you have two hearts?"
At this time you will remember,
That it was me who gave you,

My heart forever...
Has this poem touched you?
previous poems of the day