Sign Up Now!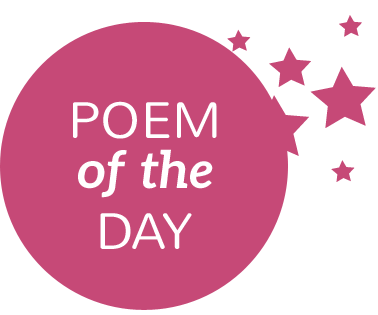 Poem of the Day is the highest rated poem that has not already been awarded poem of the day. No Poem can be selected twice. Poem of the day is selected using ratings from our visitors. That is you! Please rate each poem you read, even the ones you do not like. Your ratings are how we know which poems are popular and which are not. The ones you like we highlight, the ones you don't may be removed from our website.
Poem of the Day For : 04/19/2015
Category: Love Poems
Subcategory: Short Love Poems
Votes: 46
Rating: 4.50
I was left and broken-hearted. I wrote this poem and felt a little stronger.
Cbear

©Kori Frias

Cbear, If roses were red and violets could be blue,
I'd take us away to a place just for two.
You'd see my true colors and all that I felt.
I'd see that you could love me and nobody else.
We'd build ourselves a fortress where we'd run and play.
You'd be mine and I'd be yours 'til our dying day.
Then I wake and realize you were never here.
It's all just my thoughts, my dreams, my hopes...
But now it's only tears!

Has this poem touched you?
previous poems of the day