Loving. Healing. Touching.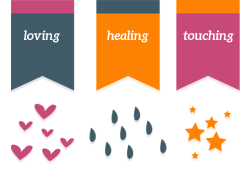 Looking for a Poem? You've come to right place! Family Friend Poems is your home for Touching Poems and Quotes for Loving and Healing. With thousands of poems organized by theme, we work hard to be the best website for popular contemporary poetry.
Read More about us, or start reading poems below.