Famous Quotes - Page 3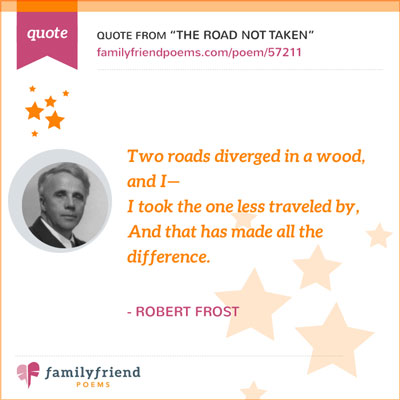 Two roads diverged in a wood, and I--
I took the one less traveled by,
And that has made all the difference.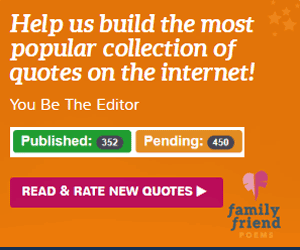 Under the bludgeonings of chance
My head is bloody, but unbowed. . . .
I am the master of my fate:
I am the captain of my soul.