Life Poetry Quotes
The meaning of life is one of the most debated questions of all time. But when it comes time to look back on it all, we usually define life's meaning by what we most remember: the experiences that touch us somewhere deep inside, leaving in us a feeling that lingers long after the event itself has passed. The most memorable of life's moments impact us with the vibrancy of their bloom and the expanse of their growth. The times in life best remembered are the events filled with love and meaning.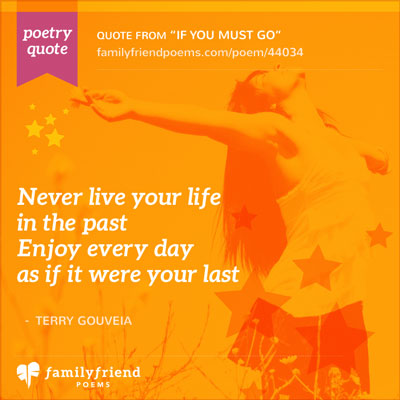 Never live your life
in the past
Enjoy every day
as if it were your last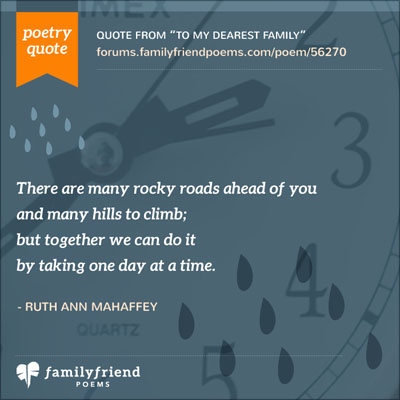 There are many rocky roads ahead of you
and many hills to climb;
but together we can do it
by taking one day at a time.

- Ruth Ann Mahaffey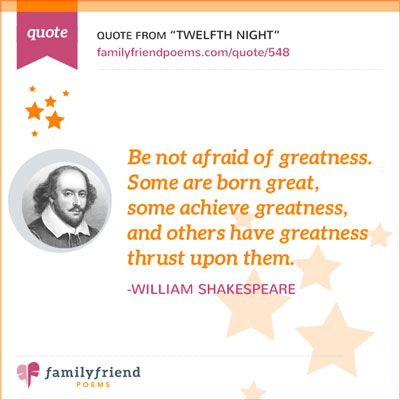 Be not afraid of greatness.
Some are born great,
some achieve greatness,
and others have greatness thrust upon them.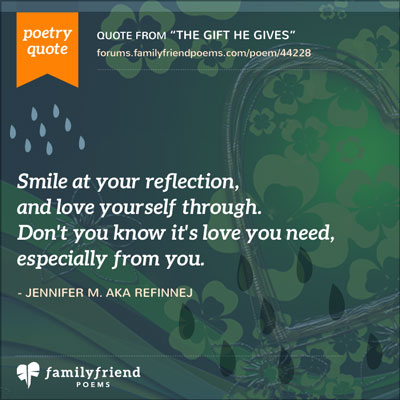 Smile at your reflection,
and love yourself through.
Don't you know it's love you need,
especially from you.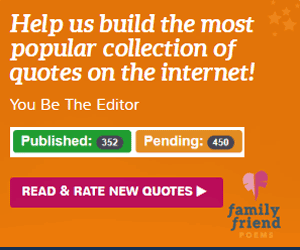 Sometimes I wonder
how the world would be
if we said what we meant
and meant what we said.

- Leah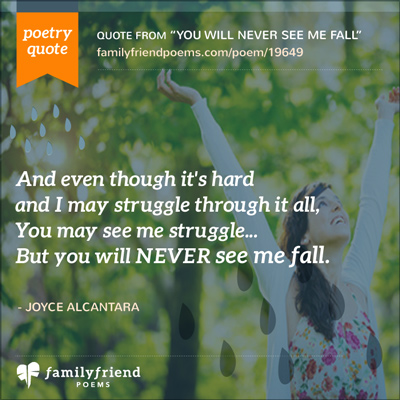 And even though it's hard
and I may struggle through it all.
You see me struggle...
you will NEVER see me fall.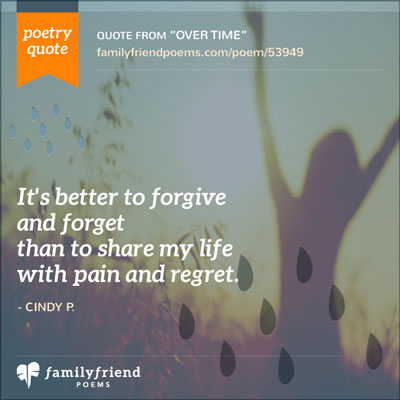 It's better to
forgive and forget
than to share my life
with pain and regret.


- Cindy P.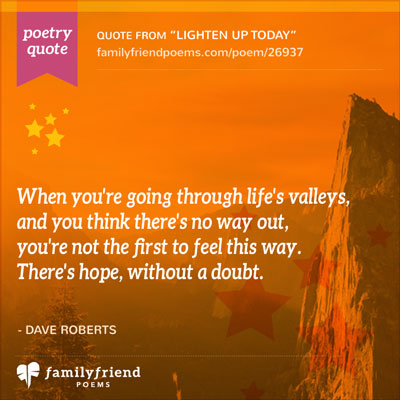 When you're going through life's valleys
and you think there's no way out,
you're not the first to feel this way.
There's hope, without a doubt.

- Dave Roberts
Be proud of who you are
and strive to be the best.
Put forth efforts to achieve your goals
and let God do the rest.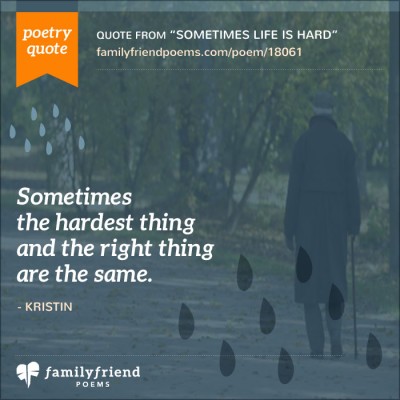 Sometimes
the hardest thing
and the right thing
are the same.

- Kristin