Community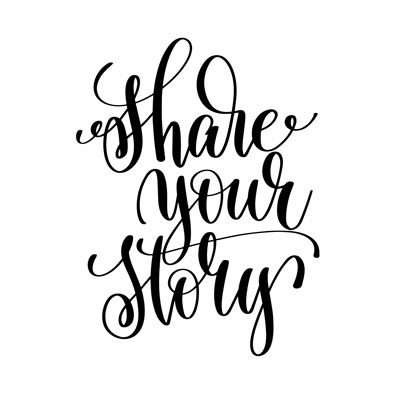 After each poem, we ask you, "Were you touched by this poem? Share your Story!". When a poem touches you, please join the tens of thousands over the years who have shared their own stories of love, heartache and healing.
Are you a Poet? We encourage you to explore our FFP Poetry Forums, our community of poets, where you can post all your poems, and give and receive feedback, from a supportive and very special group of poetry lovers.
Recent Community Stories
Amanda Pullan
August 17, 2019
I appreciate your poem. I feel blessed that you have shared your gift.
Constance Ntsoane
August 12, 2019
I lost my daughter on the 21/07/2019. She died by suicide. It's difficult for me, and everyone in my family expects me to be strong. I am falling apart and I don't have strength to raise the other two kids. Sad and angry at the same time.
Teresa Zajewska
August 12, 2019
The poem gives a good lesson how to behave while you are sneezing.
Teresa Zajewska
August 11, 2019
I think children will like the poem. It's funny. You must have a lot of imagination to write such a poem. I like it!
Deadroses
August 11, 2019
i am so very sorry for your loss. It infuriates me that people drive intoxicated knowing they can risk lives. Hopefully the driver went to jail and you and your family got the justice for your brother. Again, I am so sorry for the loss of your brother.
Love and best wishes, Bridget
Shelly Domenici, Orange Cove CA.
August 11, 2019
So sorry for your loss. You can share my poem whenever you'd like. Thank you so much for sharing it. I'm glad that it inspired you. Brought a smile to my face.
Shelly Domenici, Orange Cove CA.
August 11, 2019
It is a pain that is unexplainable. You see, I had lost my father in June, my uncle in July, then my baby brother in August. Then in December I lost my mom, which has just shattered my heart. I'm so sorry for your loss. My heart, pain, and prayers are with you and your family. God bless you, and thank you for sharing your story.
Lisa Delias Tugmon
August 7, 2019
I'm so sorry for your loss. I lost my son 15 years ago when he was 13, and I swear I hated God too for taking him from me. It took me a long time to believe again. My other son suffered a cardiac arrest at 28 and after they brought him back, he had to have a defibrillator placed. At that point I knew there had to be a God because he gave my son back to me. I honestly don't know if I could live if I lost another one of my children. God bless you and your family!
Selena Odom
August 2, 2019
You're welcome. I hope you know how hard it is still. I cry every time I read this, and I'm the author. I recently wrote a new poem called my new master. I had to relapse and go to prison to find my new master (JC). Hope you're making it.
Tracy Hansen
August 2, 2019
I have lost but not forgotten my beautiful daughter, Rachel Snyder. She passed in 2002 from a bad car accident. She will always be a twinkle in the sky. She was always my little dragonfly. She leaves me pennies from heaven just to let me know she's watching over me. Keep on dancing, my baby girl.