Community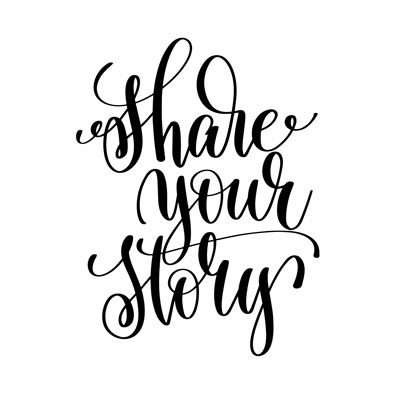 FFP Poetry Forums is a home for all who use poetry to express themselves.
We encourage all of our visitors who write poetry to explore our FFP Poetry Forums, our community of poets, where you can post your poems, and give and receive feedback, from a supportive and very special group of poetry lovers.
Recent Community Stories
Victoria
February 16, 2019
I am a nature lover and a conservationist.
Hi Kristen. Indeed, you are not alone. This thing that is going on in our lives is indeed a real and unfathomable struggle, but you are not alone. Like you, I am also looking for someone who might want to understand instead of judging what I feel or what I'm going through. And just hang in there. God's going to free us all in His perfect time.
Jacob Klee
February 16, 2019
Thank you so much for this. My girlfriend just broke up with me because she's not over her ex, and the only thing I've felt for the last two days is pure anger and hatred, but this helped me to cry for the first time. It's kind of nice to feel sad and cry instead of the anger. Thank you.
I just adored this poem! It allowed me to explore on every possible personality of a kitten. Suzanne Hofbauer is such a lucky person to own those kittens.
John P. Read, London
February 14, 2019
So sorry to hear of your loss, Gary. At least I can look you in the eye and say I know how you're feeling. Without my soulmate life has no meaning. It's the memories that keep me going.
Mary K. Boye
February 14, 2019
I was really touched by this. I was abused when I was 8. Now I'm 19, but the pain still stays. I can still hear my screams at night. I didn't tell anyone, not even my mum, because I didn't relate that well with her. If only I had, maybe I would have been able to forget.
Pretty Black
February 13, 2019
When I broke up with my boyfriend I wanted to end my life. I saw no reason to breathe. Memories kept on playing in my mind and voices in my head. Am I dreaming? That's the question I always asked myself. Answers I never had because what I had had long faded. Am I still breathing? Death was always on my mind, but my life I couldn't take. Cried till dawn, nodded all night.
Henry Kaspar
February 13, 2019
This poem brought tears to my eyes. I lost my soulmate in March 2017. We were married 63 years. She was my best friend, my go-to person. Tomorrow, Valentine's Day, I will be at her grave site telling her how much I miss and love her and I will read this poem as this is just how I feel every day.
I hope your life has changed now. What I have learned about life is whatever situation, no matter how gloomy it may be, in the end it will all pass. I also went through that depressing route. It was very painful, and I felt inferior, but now it has all changed and I feel stronger than before. Now I enjoy my own company.
My 9-year old won a school poetry recital competition with this poem. It lends itself wonderfully to reading out loud. Thank you to the author.