Community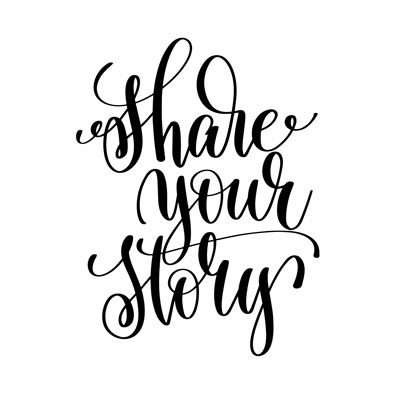 After each poem, we ask you, "Were you touched by this poem? Share your Story!". When a poem touches you, please join the tens of thousands over the years who have shared their own stories of love, heartache and healing.
Are you a Poet? We encourage you to explore our FFP Poetry Forums, our community of poets, where you can post all your poems, and give and receive feedback, from a supportive and very special group of poetry lovers.
Recent Community Stories
Sahaana Mahadevan
May 31, 2020
I really enjoyed this poem...it was simple but was very good for children.
Freya A. Sheth
May 30, 2020
A very inspiring, motivational poem. Thanks for showing us the actual way of life. Wonderful poetry!!!
So beautiful! So Enchanting! LOVE the Imagery!
I LOVE this poem! It feels good because I can relate!
I own a horse farm and this poem reminds me so much of my husband and his horse!
The poem is beautiful. I love its rhyming scheme and the use of words.
Elendu Precious
May 27, 2020
I was surprised how he was so serious about all those things he said to his bully, but I think he did the right thing by standing up to the bully. Kudos to the author of the poem.
Sahaana Mahadevan
May 24, 2020
I know people who go through similar things and feel that if they read it, they would definitely understand. It was really well-written.
Summer is when hot sand is burning on a beach and the water is cool.
Kumari Weerasooriya
May 15, 2020
Really a humorous poem. Before buying a smart phone, I also had similar doubts, but my daughter guided me. Still there are some elderly people known to me who refuse smart phones.