Community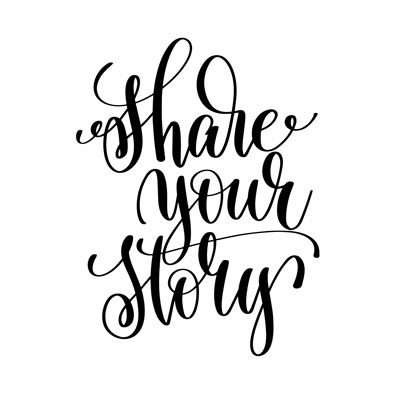 After each poem, we ask you, "Were you touched by this poem? Share your Story!". When a poem touches you, please join the tens of thousands over the years who have shared their own stories of love, heartache and healing.
Are you a Poet? We encourage you to explore our FFP Poetry Forums, our community of poets, where you can post all your poems, and give and receive feedback, from a supportive and very special group of poetry lovers.
Recent Community Stories
Anne Pollock, Oregon Coast, USA
July 17, 2021
You are so kind, Ann; thank you again for your encouragement!
Blake Duffy
July 17, 2021
I appreciate that! I have more that I will be submitting soon!
Blake Duffy
July 17, 2021
Writing poetry was the best help I could have done. Thanks for the concerns!
Blake Duffy
July 17, 2021
We all have ways of expressing ourselves. Some chose not to do so at all. I'm glad that I could help find some emotional security during those times. I hope that you found yourself to be a happier person.
Blake Duffy
July 17, 2021
Times can definitely be tough for us. Find a way to express yourself away from yourself. This way that you don't personally absorb any negativity. I hope you have found the light!
Blake Duffy
July 17, 2021
Thank you for that. I have not written any poetry in quite some time. This was a hard time in my life, and writing helped me out of that. I have several others that I will be submitting. I hope that you enjoy them as well.
I love this poem. I've read it in the morning...but now I know how I'm going to handle today. As a teacher, I know how I'm going to handle my students and colleagues. Thank you very much for this poem.
Stay strong! The light at the end of the tunnel will get bigger!
This is one of a few poems I wrote during a dark time. I appreciate the love and support!
This poem made me cry because it made remember of my friend with whom I was friend for 7 years, but suddenly she started ignoring me. She told me that I was useless, heartless, I have no feelings or care about anyone other than me. She told me that I am of no worth to live a life and I should have died. It really tore me apart. It's been two years of betrayal, but now I also cry in the night just by remembering those times we spent together.