Community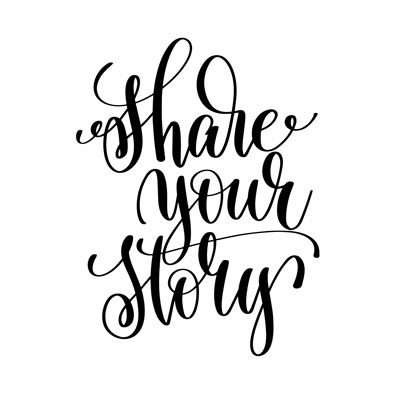 After each poem, we ask you, "Were you touched by this poem? Share your Story!". When a poem touches you, please join the tens of thousands over the years who have shared their own stories of love, heartache and healing.
Are you a Poet? We encourage you to explore our FFP Poetry Forums, our community of poets, where you can post all your poems, and give and receive feedback, from a supportive and very special group of poetry lovers.
Recent Community Stories
Wow, that struck home and left me weeping. Thank you so much.
Shakur Jaafar
August 31, 2021
I really believe that true love never ends. I have just read the poem. Basically, it is incredible!! It's just what happened to me two weeks ago. I broke up with my girlfriend. I didn't know what to do, but now I know. I was really touched by this poem. I think it will solve my problem, and I will keep on reading it. Thanks all!
Cephas Kombe Kamunuma
August 31, 2021
Music is everything. Life without music would be a mistake. The poem rocks.
Margie Fe R. Abrinica, Philippines
August 31, 2021
What a beautiful poem. I feel the feeling. Awesome!
I spent all day thinking about how to come up with a good poem for my girlfriend's birthday. After reading this poem, it captivated my heart and I feel great sending her these words to brighten her day... thanks and keep up with the good poems.
Raelene J. Elliss, Australia
August 30, 2021
Giving feedback on published poems is much more fun than trying to scroll through them looking for gems like this. Well done. Love it! Great rhyming. I can picture this as a children's book with fantastic illustrations.
Raelene J. Elliss, Australia
August 30, 2021
Brilliant! Everyone needs a mum and a kiss and their bear. I used to have a little dolly that scared away the monsters. Love your work. Excellent stuff.
Raelene J. Elliss, Australia
August 30, 2021
Great imagery and scene setting. Very well penned. I can see this in a movie.
Tamara Williams
August 27, 2021
I am so sorry you are having a negative response from your partner while consuming cannabis. I use it for PTSD & pain. It keeps me relaxed and able to deal with my issues. I hope things get better for you. Please don't allow yourself to be abused. Move on if you need to. ...
Gratiaen Hewa.
August 25, 2021
I am a lover of literature. Poems on love and nature are welcome! Thanks a lot.