Community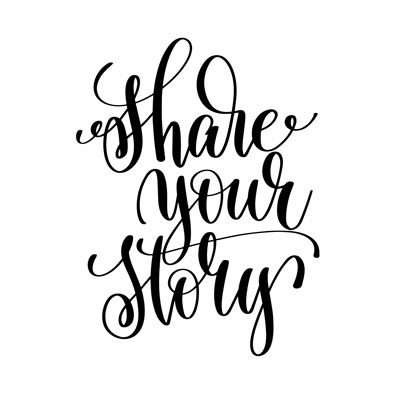 After each poem, we ask you, "Were you touched by this poem? Share your Story!". When a poem touches you, please join the tens of thousands over the years who have shared their own stories of love, heartache and healing.
Are you a Poet? We encourage you to explore our FFP Poetry Forums, our community of poets, where you can post all your poems, and give and receive feedback, from a supportive and very special group of poetry lovers.
Recent Community Stories
Anne Pollock
February 23, 2021
Thank you, Trish. So glad you like my poem and grateful for your comment :-)
Hailie Jade Martin
February 21, 2021
Hello, I totally feel your poem. I was raped by my father when I was 14. I am so grateful to people who understand
This poem is absolutely beautiful! My 3-6year old Montessori students have worked on memorizing this poem for their Memorization Work this month. They are able to recite the entire thing!
John Heat
February 19, 2021
Very good and fun to memorize. I recommend this poem if you are home alone.
Ron Robins
February 18, 2021
I really love this poem. It really moved me. It is exceptionally well written with a soulful observation of the true miracles of life. I have a good friend that is many years older than me. She is 97 as well. She loves God very much, just as this poet does. I have learned that the elderly have so much to give, so much wisdom, so much to share.

Thank you, sincerely, for this beautiful poem.

Blessings, Ron
Indrani Kalita
February 16, 2021
The saying of the poem is a universal truth to life.The poet has quoted an encouraging thought at the end that blinks a ray of hope towards life.
Indrani Kalita
February 15, 2021
The poem has painted the days of love that I had gone through. It's a fragrance I can still smell. I felt I was flying high with no feet on the ground.
Indrani Kalita
February 15, 2021
I think that is true to every person's life, and what he or she needs is patience that brings a glorious morning after a gloomy night. I had also once gone through such dark days, which later on turned into a fairy smile that made my life blossom.
Thanks for the Valentine's Day poem - I liked that It is not romantic poem and one that I can send to my children.
Margaret Thompson
February 13, 2021
We went out with my son to celebrate his 40th birthday. He was happy. We had dinner with him and he cut his cake. At 10.45pm he walked to the bar to get a drink. He collapsed and was gone from a massive heart attack! It was a very difficult time. I believe our children are loaned to us. There is no guarantee that they will outlive their parents. The poem gives me comfort.