Community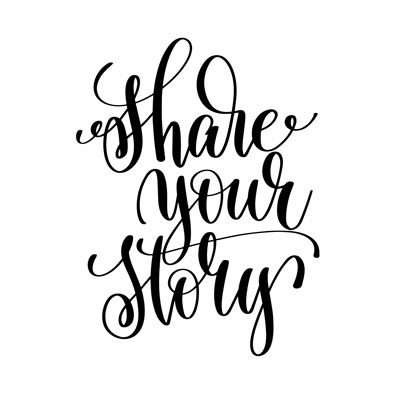 After each poem, we ask you, "Were you touched by this poem? Share your Story!". When a poem touches you, please join the tens of thousands over the years who have shared their own stories of love, heartache and healing.
Are you a Poet? We encourage you to explore our FFP Poetry Forums, our community of poets, where you can post all your poems, and give and receive feedback, from a supportive and very special group of poetry lovers.
Recent Community Stories
Happy 16th birthday, Diana! I wish you all the best! Have a great day!
Mary Cecil
September 20, 2022
Hi, my name is Mary, and I really like to read the Roald Dahl poems because they are really funny.
Perfect poem. Really inspired me. Please make more poems like this.
Wonderful poem! I can feel the love that you beautifully expressed toward your daughter! It is a very touching poem! I know how you feel, as my daughter is almost 15 year old now. I will show this poem to her in a year!
Big congrats! Keep writing!
KAREN FITZGERALD
September 17, 2022
Dear Surj, I can't imagine the burden of grief that spanned your year, April 2020 to April 2021. I so hope, here in 2022, some amount of ease has made its way into your heart and lifted such sadness of loss. This brief note to say I will be thinking of you from this day forward -- paying tribute to those who've left you and praying that their thousand winds have blown the rubble to the horizons where they stand watching over you. Namaste, my friend.
Michele Sanchez
September 16, 2022
You can't describe love, you just feel it. It's not right, it's not wrong. It's everything you feel all rolled up into one.
Gary Shulman
September 14, 2022
It warms my heart that my poem touched your soul so deeply. Thank you!!
Gary Shulman, MS. Ed.
Justyna
September 12, 2022
My son, age 9, loves all things cat. He's currently taking a drama class and has to read a poem. This is the one he chose. I just hope he can make it through the poem without giggling. He loves this poem!

PS - He has an 11-year-old calico named Shay. They have a special bond, these two. If he walks into the room, she starts to purr, loudly. As a baby, she was always by his side. Now that he's older, she sleeps with him. She has health issues now and has to take pills twice a day. He gently wraps the pills in pill pockets and then cheers her on as she takes them. After, he snuggles her and tells her what a good girl she is. I hope she lives for many years yet because this boy will be devastated when she goes.
Izaiah Lamal Oquendo West
September 9, 2022
I think this is a really good poem because it teaches kids not to give up and hide in the shadows and actually express themselves.
Jodi M. Kucera, Colorado
September 7, 2022
Thank you so much for your kind words. They mean so much. I have put together a manuscript and have submitted to a couple of places where I did get contract offers, but they weren't what I was looking for, but I will keep looking.