Community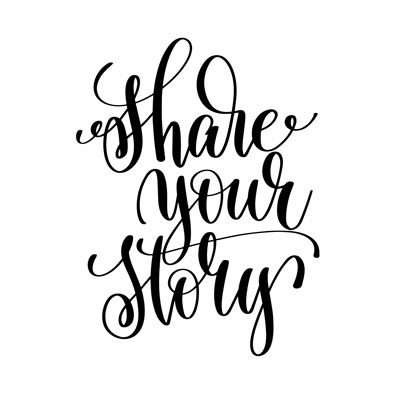 After each poem, we ask you, "Were you touched by this poem? Share your Story!". When a poem touches you, please join the tens of thousands over the years who have shared their own stories of love, heartache and healing.
Are you a Poet? We encourage you to explore our FFP Poetry Forums, our community of poets, where you can post all your poems, and give and receive feedback, from a supportive and very special group of poetry lovers.
Recent Community Stories
Ann D. Stevenson, Gloucestershire, UK
June 10, 2021
I do so enjoy your poems - keep writing. Best wishes, Ann
Hi, I am a high school student currently doing level 1 English and I found this poem so inspiring and intriguing that I am using it in my assessment. Thank you for such an amazing poem :)
Carol A. Andrews, Australia
June 9, 2021
Liz, thank you for your kind comments. I am truly blessed. Proverbs 18:10: "The name of the Lord is a strong tower; The righteous run to it and are safe" is my inspiration for this verse.
May God bless you and those you love,
Carol
Jayjay Kalie
June 9, 2021
This haiku just makes me want to close my eyes and picture in my head a beautiful flower garden, swaying in the cool breeze on a hot summer day. It also gives me the chills!
Jayjay
Natasha Westhead
June 9, 2021
I so relate to this poem. I've been dealing with addiction for ten years, and I'm trying to get clean. Every day is a struggle.
Ann D. Stevenson, Gloucestershire, UK
June 9, 2021
I'm so glad you commented on one of my poems, as it has led me to your own poems, which I thoroughly enjoyed. I very much like the photo you have put on your site and hope that one of these days you will let us have your bio. Very best wishes - keep writing! Ann
Ann D. Stevenson, Gloucestershire, UK
June 9, 2021
Thank you very much for your kind comment. It was a poem very much written from the heart.
Virginia N. Pritts
June 8, 2021
Nicely done and well thought out. One can feel the emotion that drives the poem forward.
This poem touched my heart. It's a very sweet poem. I love it.
Makhadzi Mphugana
June 6, 2021
This poem touched me deep inside. I've been through a lot and this poem was what I needed to keep me motivated and confident that no matter what happens, you have to be strong.