Famous Quotes
With words, we can cause pain, shame, and fear, or we can inspire, heal, and love. With words, we can connect to the wisdom of people throughout history and around the world, through nothing more than the thoughts they leave us. How fortunate we are to feel this connection to some of the most inspiring minds of all time, simply because they chose to put their ideas into words. Let us be inspired to touch the world with words that reflect and create genuine truth, peace, and perhaps wisdom as well.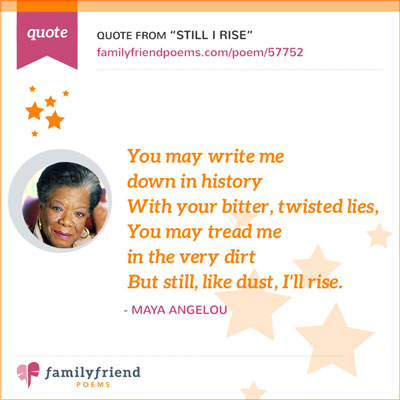 You may write me down in history
With your bitter, twisted lies,
You may tread me in the very dirt
But still, like dust, I'll rise.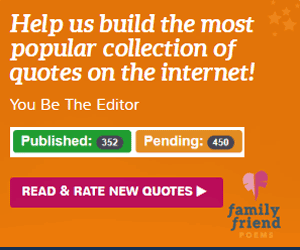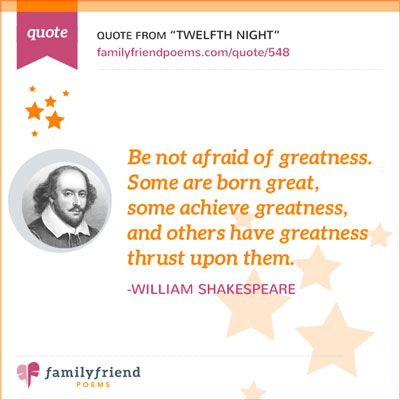 Be not afraid of greatness.
Some are born great,
some achieve greatness,
and others have greatness thrust upon them.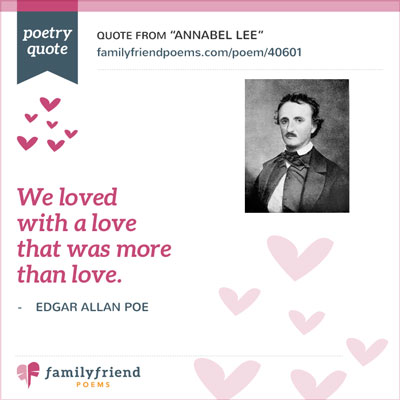 We loved with a love
that was more than love