National Poetry Month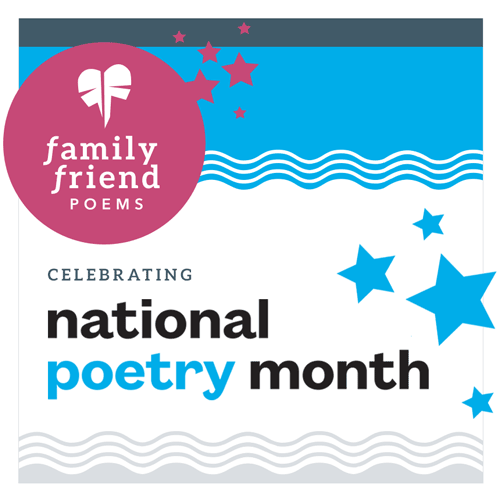 Celebrate National Poetry Month
April marks the month where we celebrate the importance of poetry in our lives. National Poetry Month was created in 1996 by the Academy of American Poets as a way to bring about awareness and appreciation of this genre. Some of the goals include reading poems, writing poems, and helping teachers bring poetry into the classroom. As the celebration grows year after year, more resources become available to help people explore and promote poetry. How will you celebrate it?
In case you're unsure where to start, here are 30 ways to celebrate National Poetry Month, one for each day of the month. We hope the suggestions are helpful to discover the poet inside of you!
National Poetry Month - Resources From Around the Web
National Poetry Month - Writing Prompts
Describe your favorite childhood memory.
Pick a color and use your senses to describe it.
Write an acrostic about your favorite holiday.
Write a limerick.
Write a poem about a family member.
Write a poem about a dream.
Write a poem about weather (rain, snow, wind, sun, etc.).
Write a poem that includes your five senses.
Write about a memory triggered by a smell.
Write a poem about advice for someone.
Write a poem with a repeating line.
Write a poem about a regret.
Need More Ideas? Here are more writing prompts