Famous Family Quotes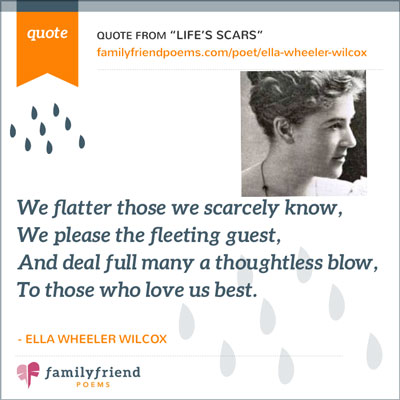 We flatter those we scarcely know,
We please the fleeting guest,
And deal full many a thoughtless blow
To those who love us best.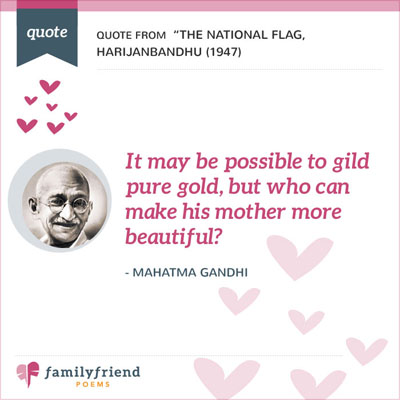 It may be possible to gild pure gold, but who can make his mother more beautiful?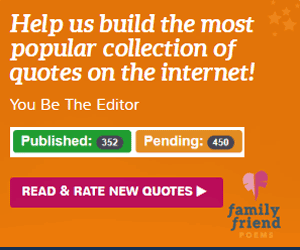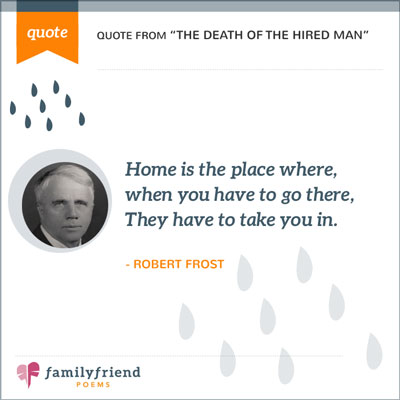 Home is the place where,
when you have to go there,
they have to take you in.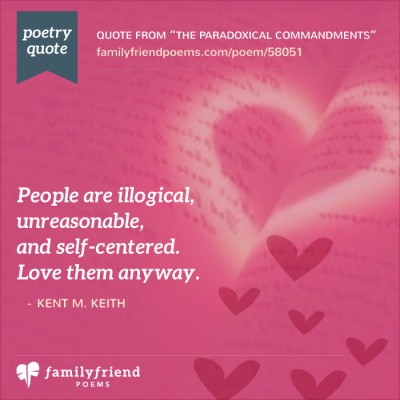 People are illogical,
unreasonable,
and self-centered.
Love them anyway.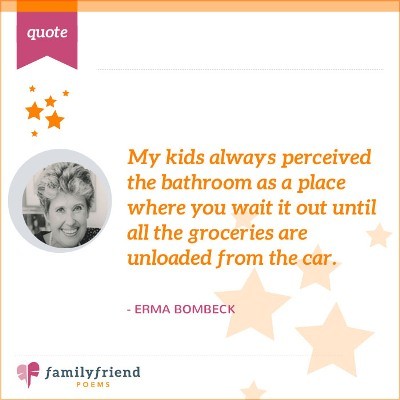 My kids always perceived the bathroom as a place where you wait it out until all the groceries are unloaded from the car.