Sign Up Now!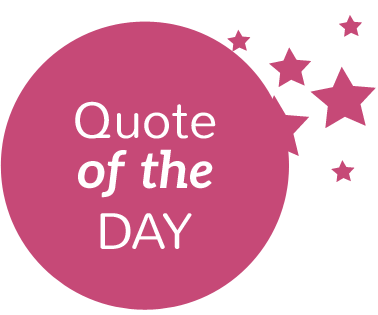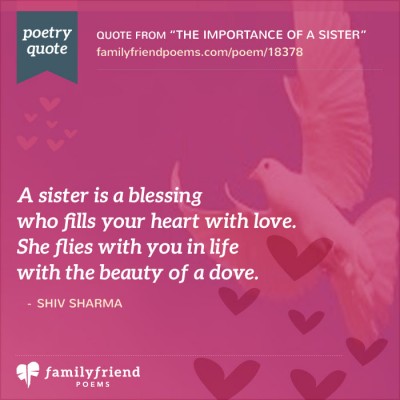 A sister is a blessing
who fills your heart with love.
She flies with you in life
with the beauty of a dove.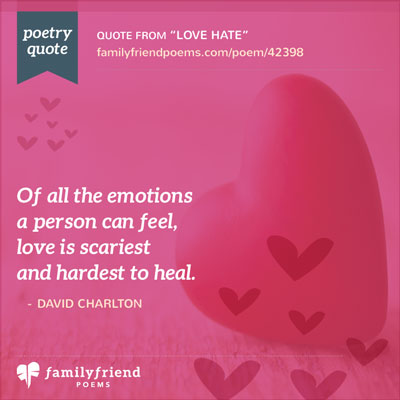 Of all the emotions
a person can feel,
love is scariest
and hardest to heal.

- David Charlton
Keep your dreams
but don't dream
your life away,

- Ashley L. May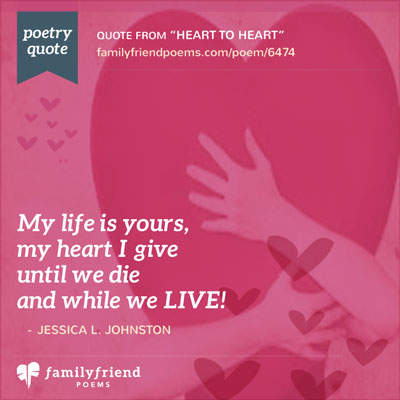 My life is yours,
my heart I give
until we die
and while we LIVE!

- Jessica L. Johnston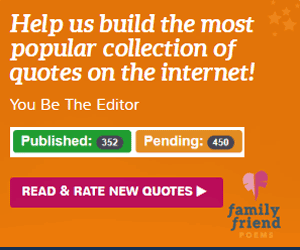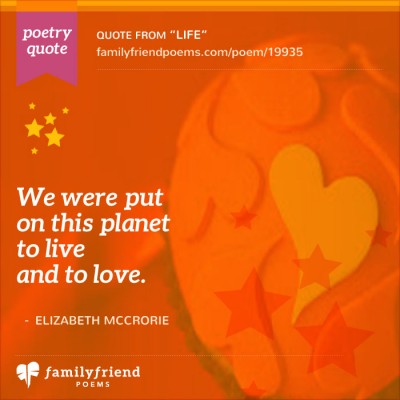 We were put
on this planet
to live
and to love.
I can't see you without feeling wonder. . .
I can't hold you without feeling safe. . .
But most of all,
I can't exist without you in my life.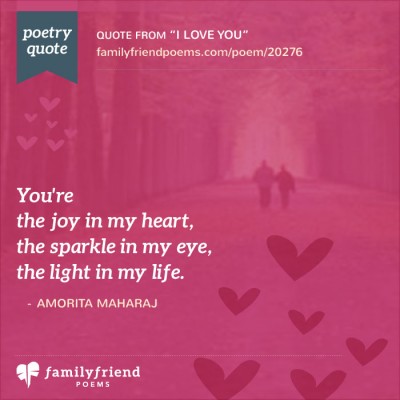 You're
the joy in my heart,
the sparkle in my eye,
the light in my life.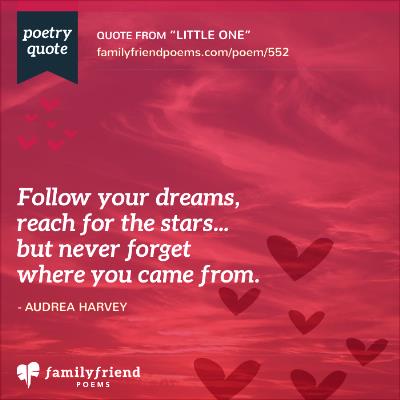 Follow your dreams,
reach for the stars.
but never forget
where you came from.

- Audrea Harvey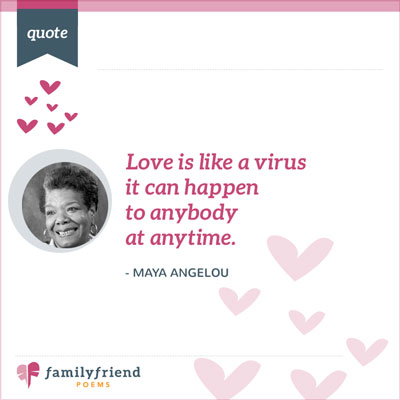 Love is like a virus
it can happen
to anybody
at anytime.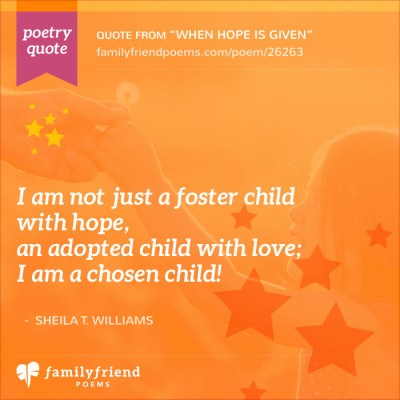 I am not just a foster child with hope,
an adopted child with love;
I am a chosen child!

- Sheila T. Williams