Sign Up Now!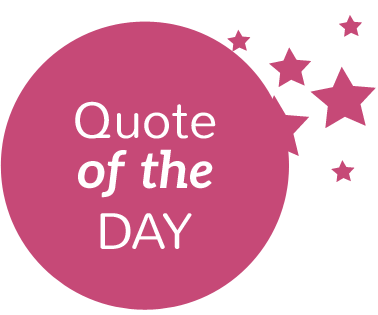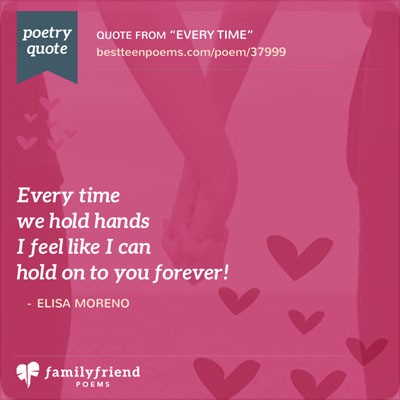 Every time
we hold hands
I feel like I can
hold on to you forever!

- Elisa Moreno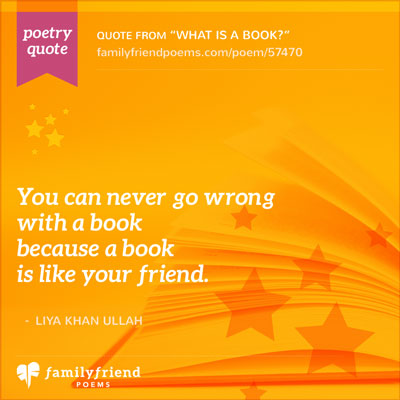 You can never go wrong
with a book
because a book
is like your friend.

- Liya Khan Ullah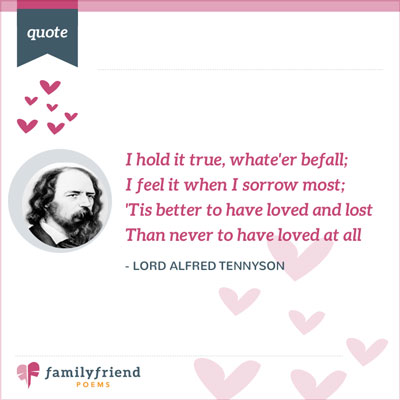 I hold it true, whate'er befall;
I feel it when I sorrow most;
'Tis better to have loved and lost
Than never to have loved at all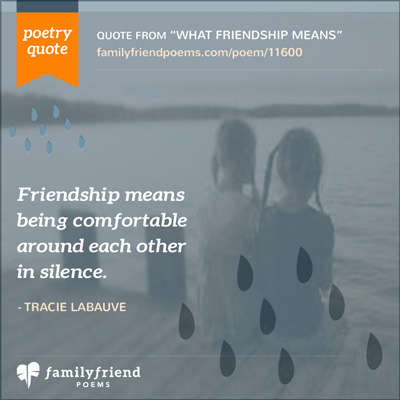 Friendship means
being comfortable
around each other
in silence.

- Tracie Labauve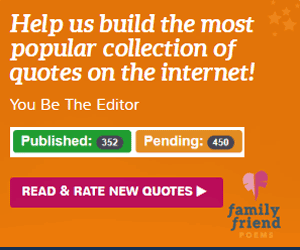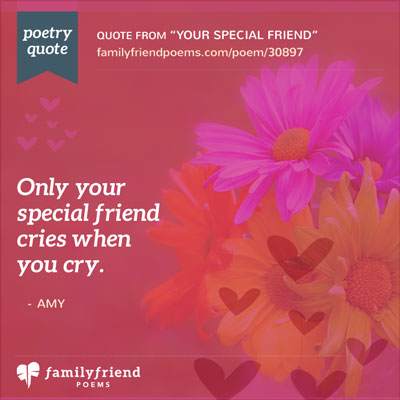 Only your
special friend
cries when
you cry.

- Amy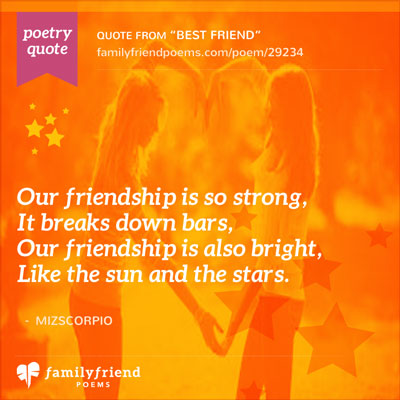 Our friendship is so strong,
It breaks down bars,
Our friendship is also bright,
Like the sun and the stars.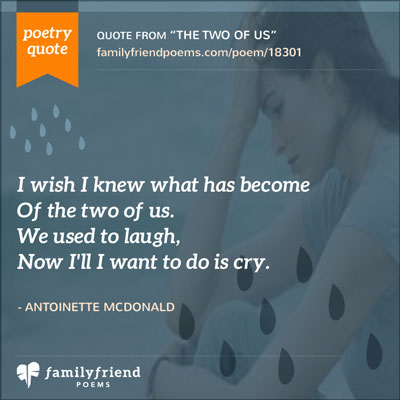 I wish I knew what has become
Of the two of us.
We used to laugh,
Now all I want to do is cry.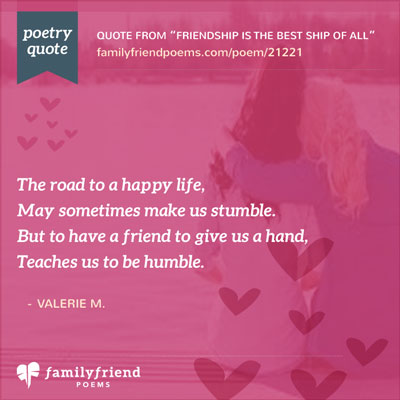 The road to a happy life
May sometimes make us stumble.
But to have a friend to give us a hand
Teaches us to be humble.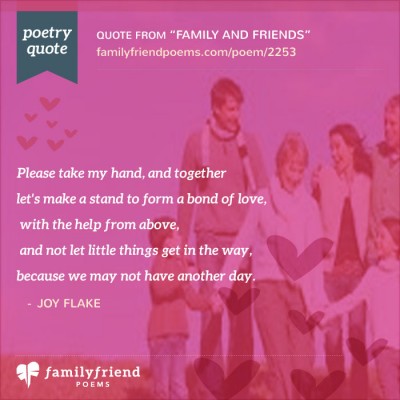 Please take my hand, and together
let's make a stand to form a bond of love,
with the help from above,
and not let little things get in the way,
because we may not have another day.

- Joy Flake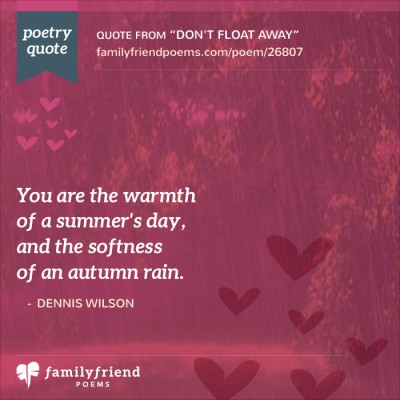 You are the warmth
of a summer's day,
and the softness
of an autumn rain.

- Dennis Wilson