Sign Up Now!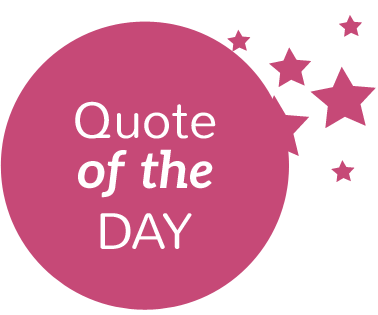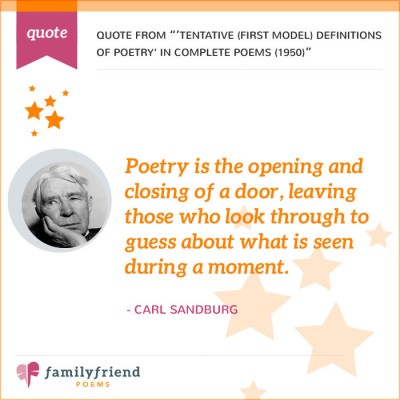 Poetry is the opening and closing of a door, leaving those who look through to guess about what is seen during a moment.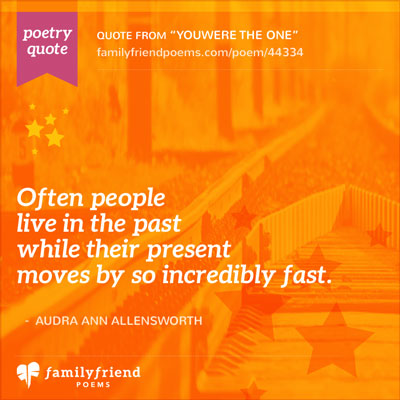 Often people
live in the past
while their present
moves by so incredibly fast.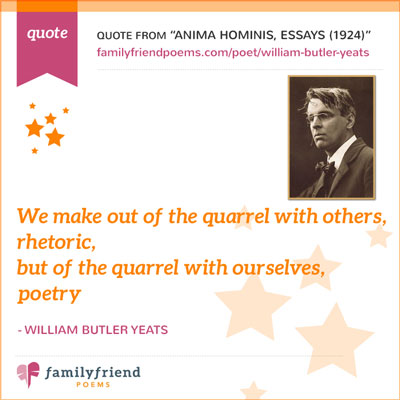 We make out of the quarrel with others, rhetoric, but of the quarrel with ourselves, poetry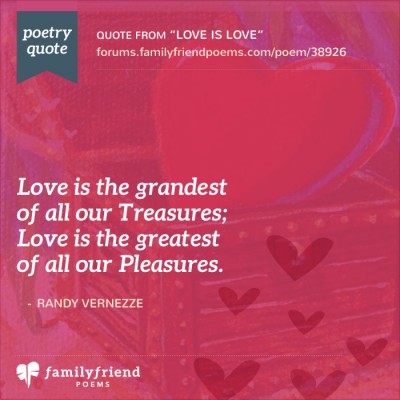 Love is the grandest
of all our Treasures;
Love is the greatest
of all our Pleasures.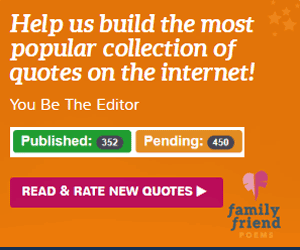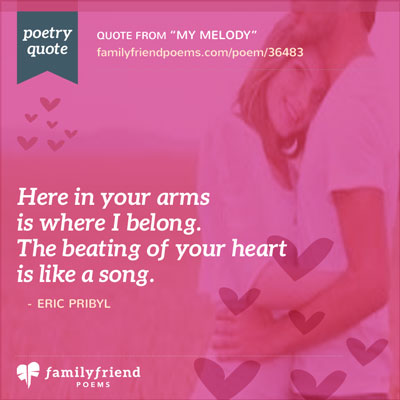 Here in your arms
is where I belong.
The beating of your heart
is like a beautiful song.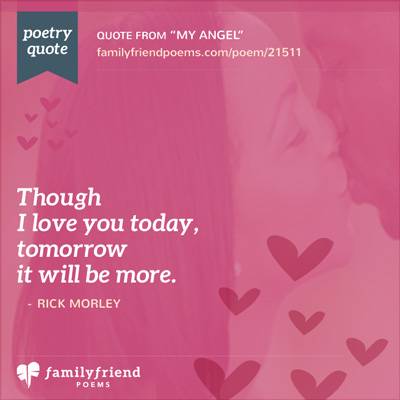 Though
I love you today,
tomorrow
it will be more.

- Rick Morley
It is surprising
how surprised
we are by death.
When I started
to break
you glued me
together.

- Eonis Cibrian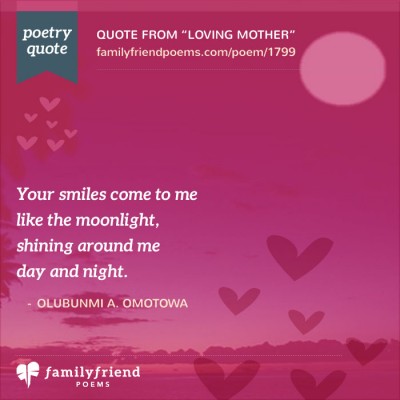 Your smiles come to me
like the moonlight,
shining around me
day and night.

- Olubunmi A. Omotowa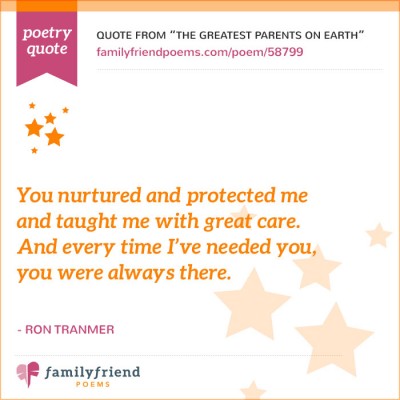 You nurtured and protected me
and taught me with great care.
And every time I've needed you,
you were always there.