Sign Up Now!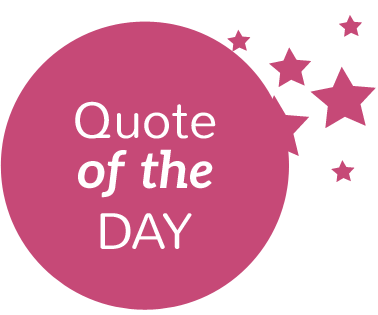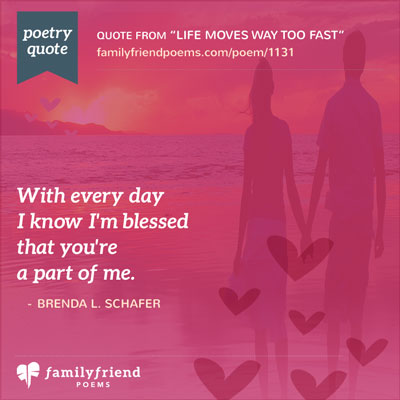 With every day
I know I'm blessed
that you're
a part of me.

- Brenda L. Schafer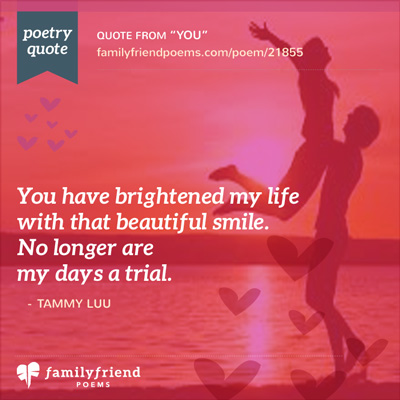 You have brightened my life
with that beautiful smile.
No longer are
my days a trial.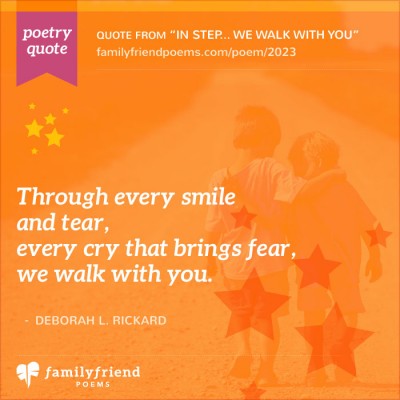 Through every smile
and tear,
every cry that brings fear,
we walk with you.

- Deborah L. Rickard
I don't think you will ever fully comprehend
how you've made my dreams come true,
or how you've opened my heart
to love and the wonders it can do.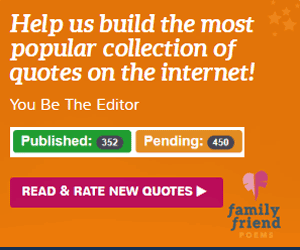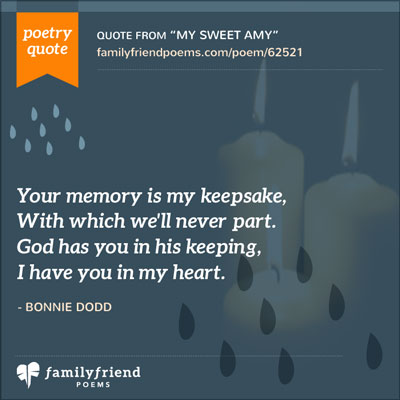 Your memory is my keepsake,
With which we'll never part.
God has you in his keeping,
I have you in my heart.


- Bonnie Dodd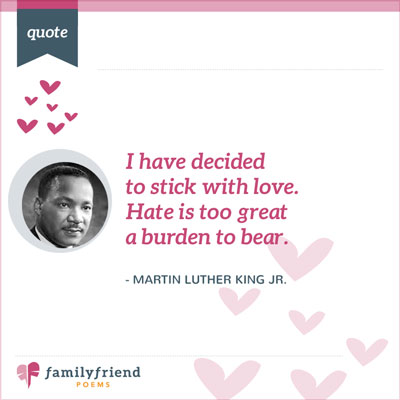 I have decided
to stick with love.
Hate is too great
a burden to bear.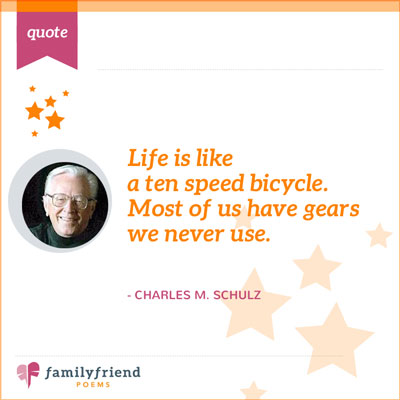 Life is like a ten speed bicycle.
Most of us have gears we never use.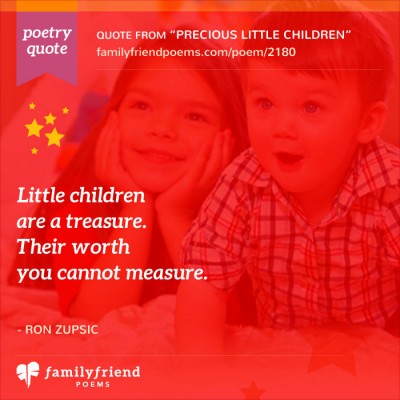 Little children
are a treasure.
Their worth
you cannot measure.

- Ron Zupsic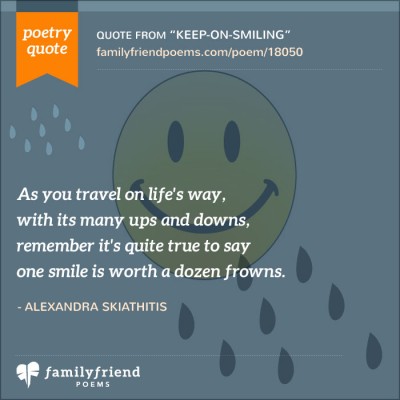 As you travel on life's way,
with its many ups and downs,
remember it's quite true to say
one smile is worth a dozen frowns.

- Alexandra Skiathitis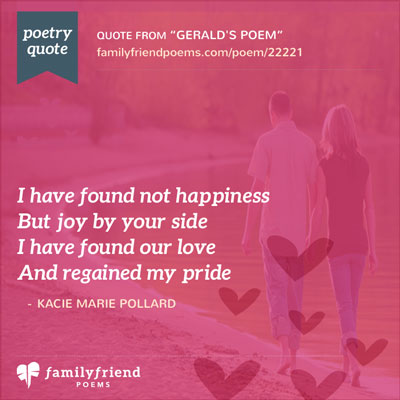 I have found not happiness
But joy by your side
I have found our love
And regained my pride