Family Friend Poems

Looking for a Poem? You've come to right place! Family Friend Poems is your home for Loving. Healing. Touching. Poems. With thousands of poems organized by theme, we work hard to be your destination for reading, sharing and connecting with poetry.
Read More about us, or start reading poems below.
Poem of the Week for: 12/18/2018 - 12/24/2018
Hey Poets! Just 2 Days left! Win $50 for an original poem on the topic of Christmas Greetings For Family & Friends.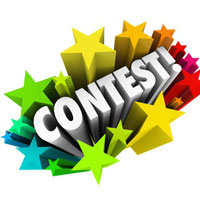 Submission Deadline is December 20. First Prize $50 Amazon Gift Card.
Have a lovely Holiday Season and enjoy this week's beautiful poem!
Category: Family Poems
Subcategory: Mother Child Poems
I Will Be

by Mssparklyone

I will always be there for you.
You will never be alone.
I will be that candle in the window,
So you can always find your way back home.
Subscribe to the Poem of the Week!