Famous Quotes - Page 7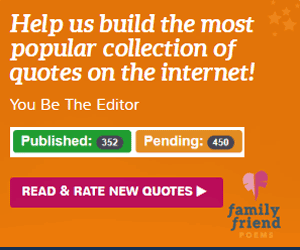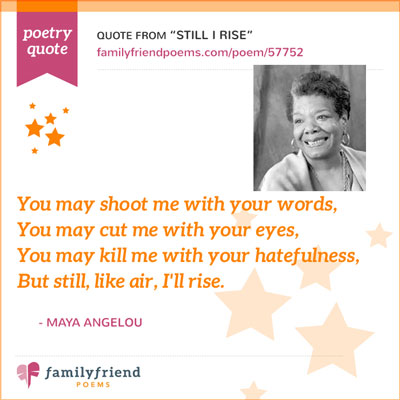 You may shoot me with your words,
You may cut me with your eyes,
You may kill me with your hatefulness,
But still, like air, I'll rise.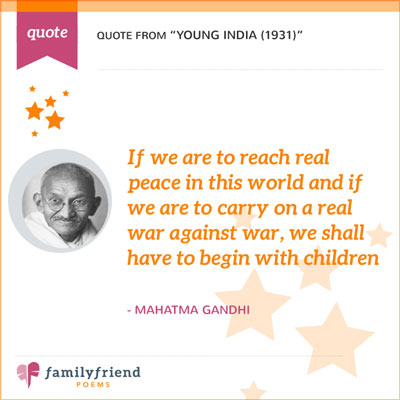 If we are to reach real peace in this world and if we are to carry on a real war against war, we shall have to begin with children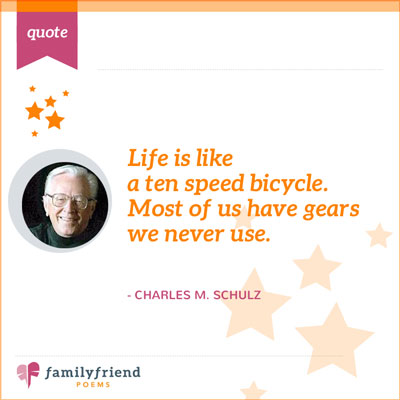 Life is like a ten speed bicycle.
Most of us have gears we never use.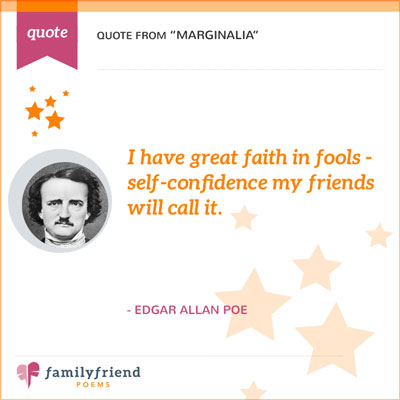 I have great faith in fools -
self-confidence my friends will call it.