Spiritual Poetry Quotes
What is spirituality? Some would some say it is simply matters of the spirit, but the complication comes in when you try to define spirit. Spirituality is a very hard word to define, but lets just say you know it when you feel it. When that something deep inside you feels moved to write a poem, it is probably of a spiritual nature.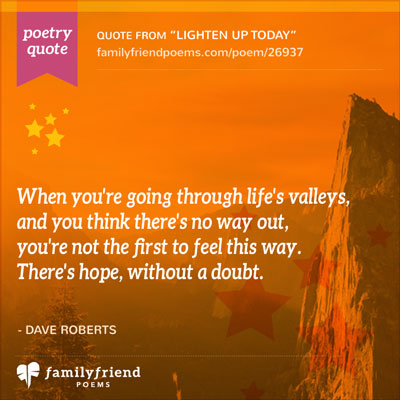 When you're going through life's valleys
and you think there's no way out,
you're not the first to feel this way.
There's hope, without a doubt.

- Dave Roberts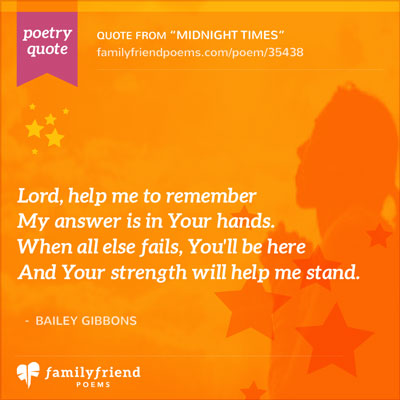 Lord, help me to remember
My answer is in Your hands.
When all else fails, You'll be here
And Your strength will help me stand.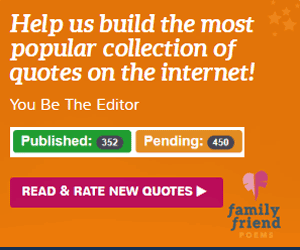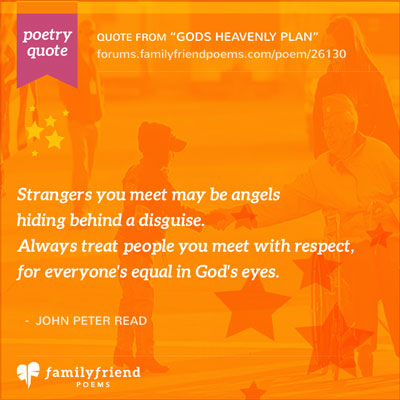 Strangers you meet may be angels
hiding behind a disguise.
Always treat people you meet with respect,
for everyone's equal in God's eyes.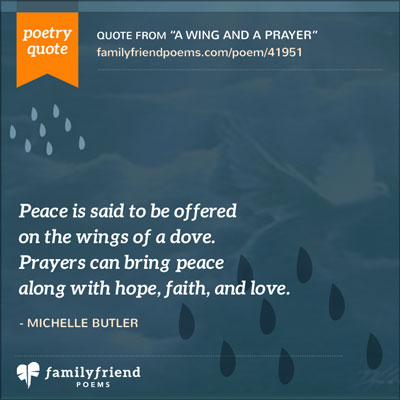 Peace is said to be offered
on the wings of a dove.
Prayers can bring peace
along with hope, faith, and love.

- Michelle Butler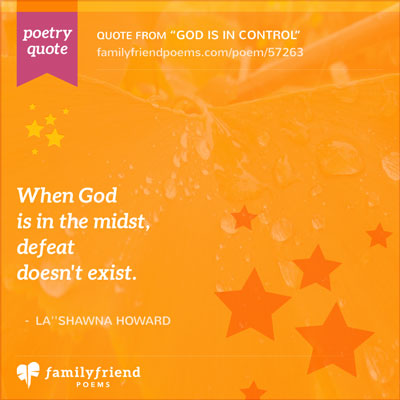 When God
is in the midst,
defeat
doesn't exist.

- La'shawna Howard