Spiritual Poetry Quotes
What is spirituality? Some would some say it is simply matters of the spirit, but the complication comes in when you try to define spirit. Spirituality is a very hard word to define, but lets just say you know it when you feel it. When that something deep inside you feels moved to write a poem, it is probably of a spiritual nature.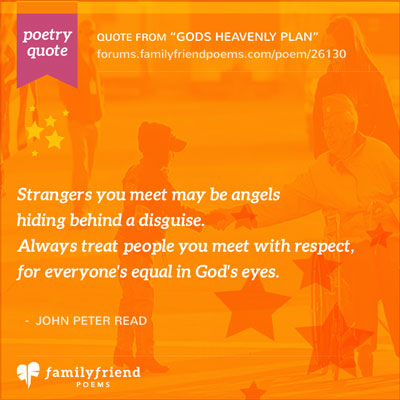 Strangers you meet may be angels
hiding behind a disguise.
Always treat people you meet with respect,
for everyone's equal in God's eyes.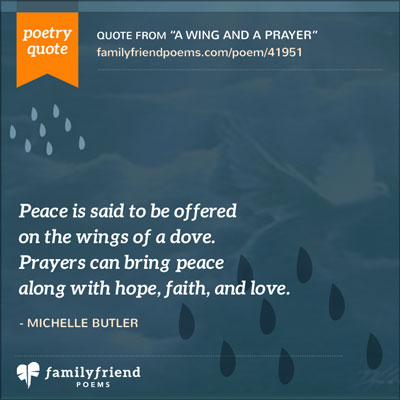 Peace is said to be offered
on the wings of a dove.
Prayers can bring peace
along with hope, faith, and love.

- Michelle Butler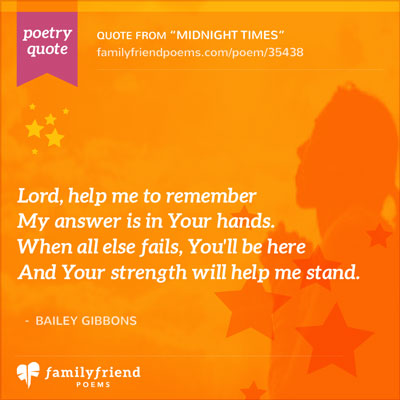 Lord, help me to remember
My answer is in Your hands.
When all else fails, You'll be here
And Your strength will help me stand.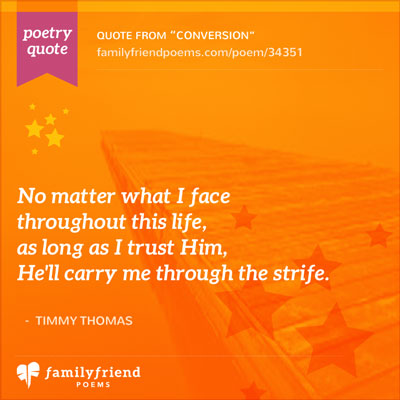 No matter what I face
throughout this life,
as long as I trust Him,
He'll carry me through the strife.

- Timmy Thomas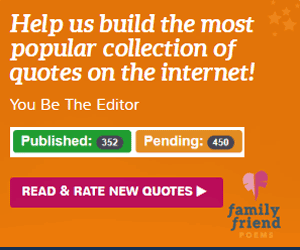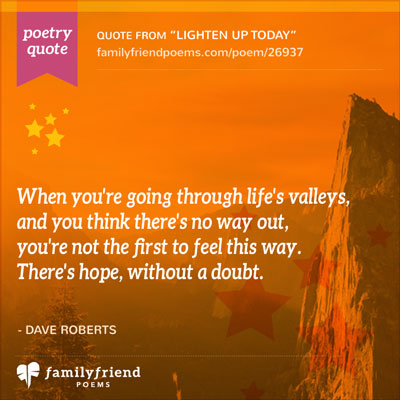 When you're going through life's valleys
and you think there's no way out,
you're not the first to feel this way.
There's hope, without a doubt.

- Dave Roberts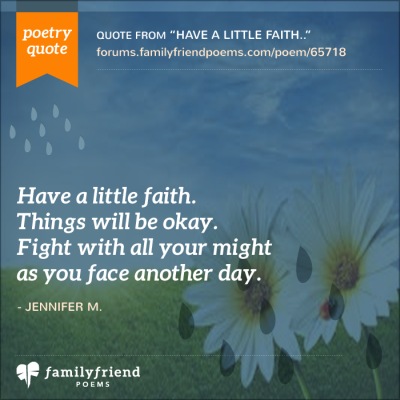 Have a little faith.
Things will be okay.
Fight with all your might
as you face another day.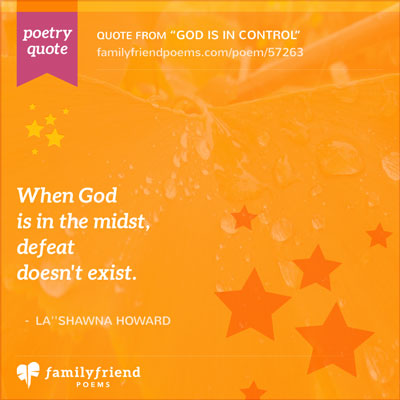 When God
is in the midst,
defeat
doesn't exist.

- La'shawna Howard