Spiritual Poetry Quotes - Page 3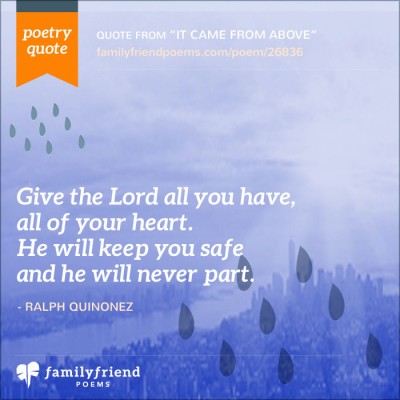 Give the Lord all you have,
all of your heart.
He will keep you safe
and he will never part.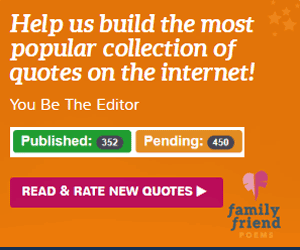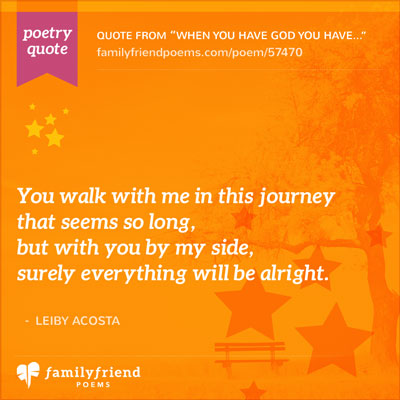 You walk with me in this journey
that seems so long,
but with you by my side,
surely everything will be alright.

- Leiby Acosta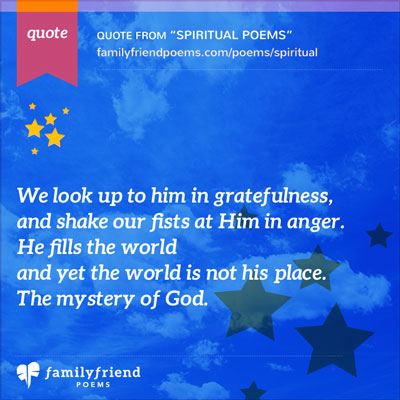 We look up to him in gratefulness,
and shake our fists at Him in anger.
He fills the world and yet the world is not his place.
The mystery of God
God, grant me the courage
to stand up for what I believe in,
in order to express my true opinions
without fear.