Famous Quotes - Page 6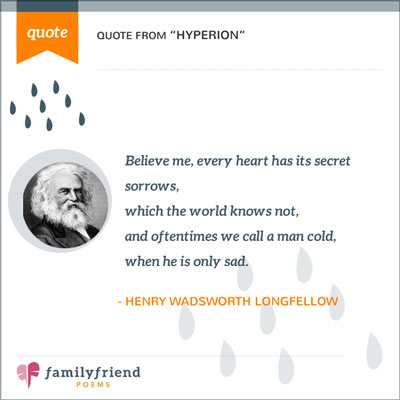 Believe me, every heart has its secret sorrows,
which the world knows not,
and oftentimes we call a man cold,
when he is only sad.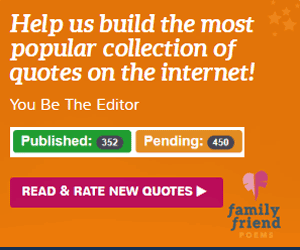 The course of true love
never did run smooth.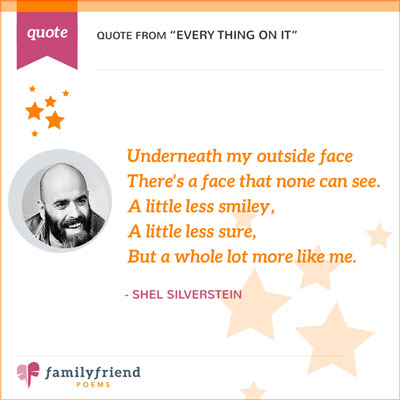 Underneath my outside face
There's a face that none can see.
A little less smiley,
A little less sure,
But a whole lot more like me.