Sympathy Poetry Quotes
Please don't cry
Just because we had to part.
As long as you remember me,
I'll live in your heart.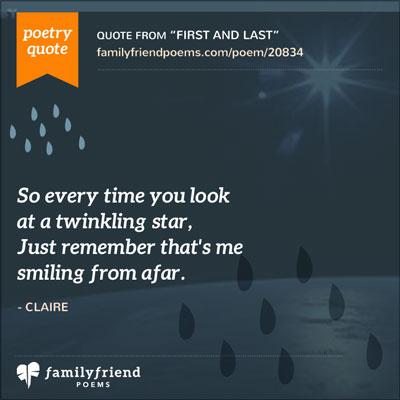 So every time you look
at a twinkling star,
just remember that's me
smiling from afar.

- Claire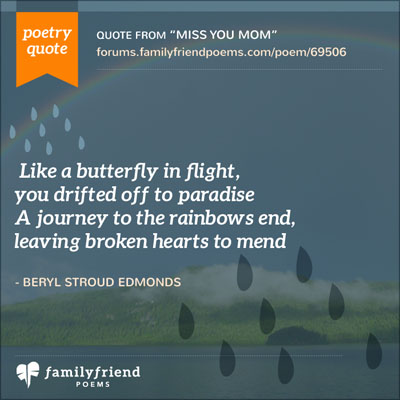 Like a butterfly in flight,
you drifted off to paradise.
A journey to the rainbow's end,
leaving broken hearts to mend.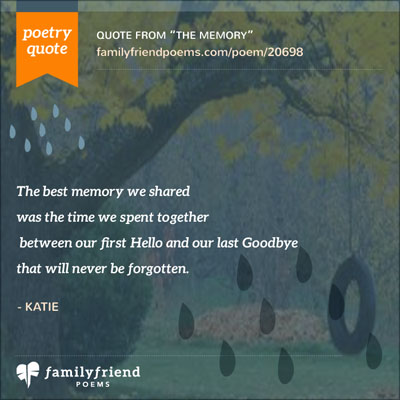 The best memory we shared
was the time we spent together
between our first hello and our last goodbye
that will never be forgotten.

- Katie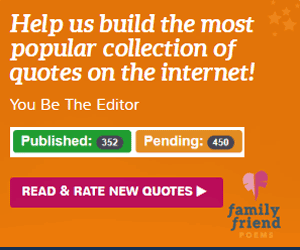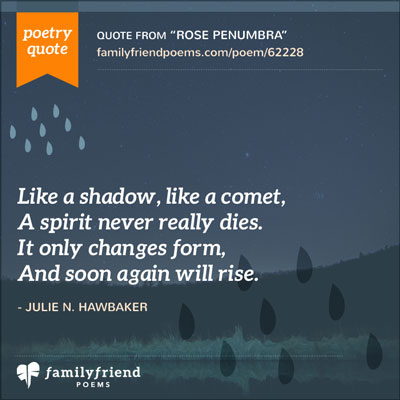 Like a shadow, like a comet,
a spirit never really dies.
It only changes form,
and soon again will rise.