Child Death Poetry Quotes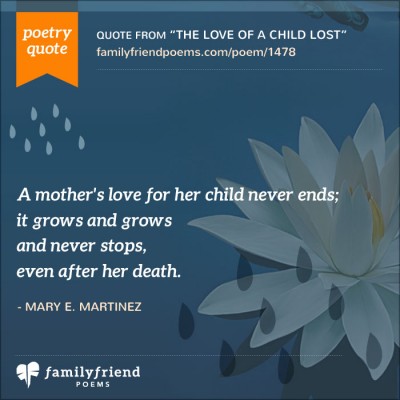 A mother's love for her child never ends;
it grows and grows
and never stops,
even after her death.

- Mary E. Martinez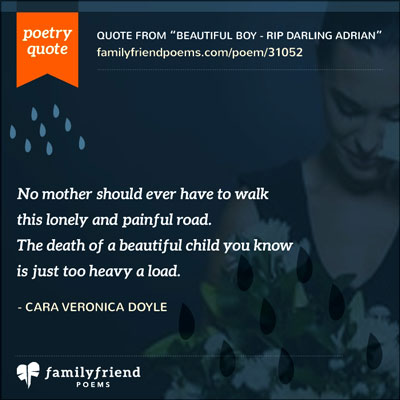 No mother should ever have to walk
this lonely and painful road.
The death of a beautiful child you know
is just too heavy a load.

- Cara Veronica Doyle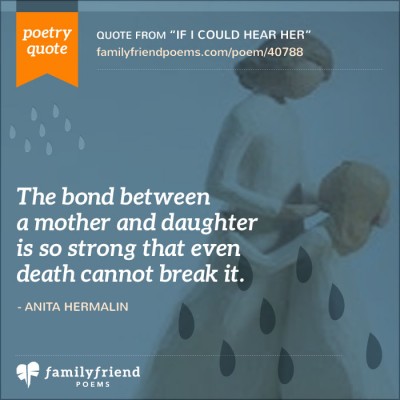 The bond between
a mother and daughter
is so strong that even
death cannot break it.

- Anita Hermalin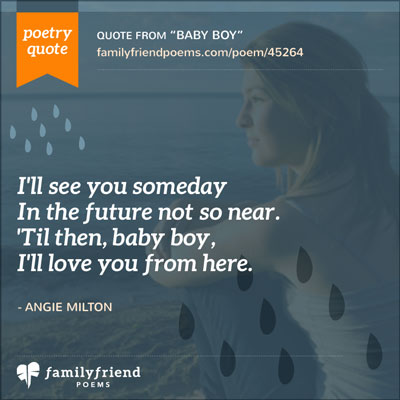 I'll see you someday
in the future not so near.
'Til then, baby boy,
I'll love you from here.


- Angie Milton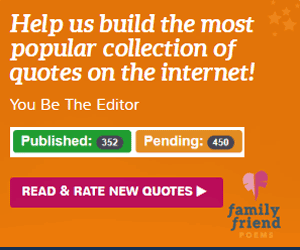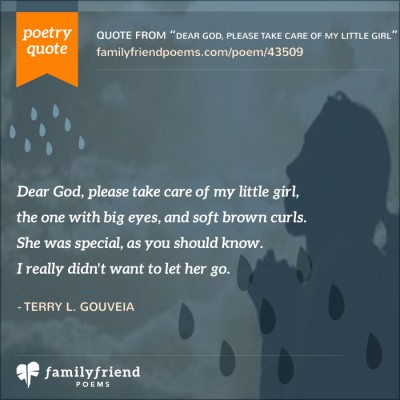 Dear God, please take care of my little girl,
the one with big eyes and soft brown curls.
She was special, as you should know.
I really didn't want to let her go.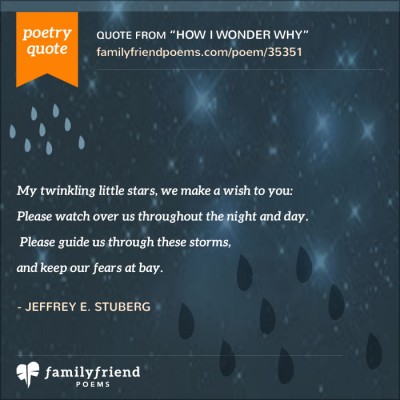 My twinkling little stars, we make a wish to you:
Please watch over us throughout the night and day.
Please guide us through these storms,
and keep our fears at bay.

- Jeffrey E. Stuberg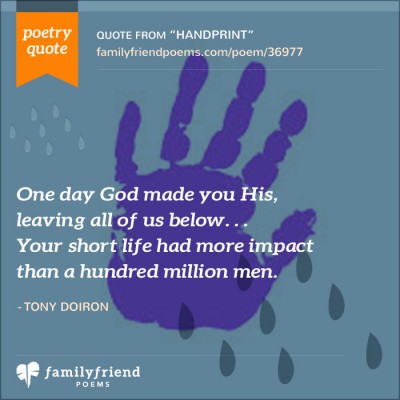 One day God made you His,
leaving all of us below. . .
Your short life had more impact
than a hundred million men.