Sad Poetry Quotes - Page 7
We are all so different,
And yet so much the same.
Everyone, in some way or another,
Will experience a kind of pain.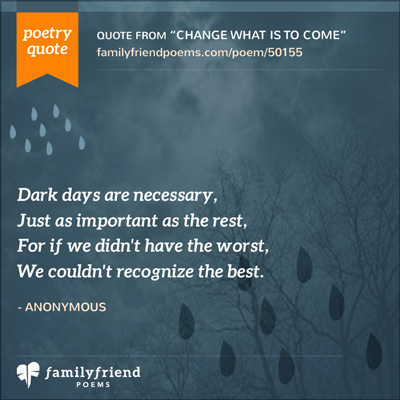 Dark days are necessary,
just as important as the rest,
for if we didn't have the worst,
we couldn't recognize the best.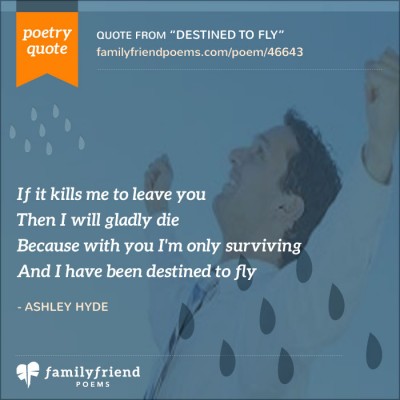 If it kills me to leave you
Then I will gladly die
Because with you I'm only surviving
And I have been destined to fly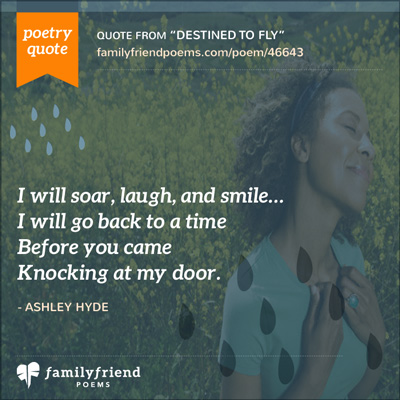 I will soar, laugh, and smile
I will go back to a time
Before you came
Knocking at my door.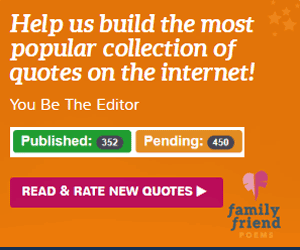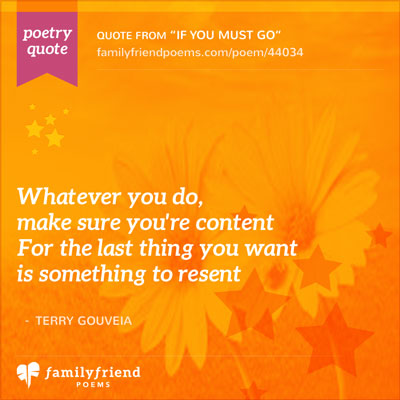 Whatever you do,
make sure you're content
For the last thing you want
is something to resent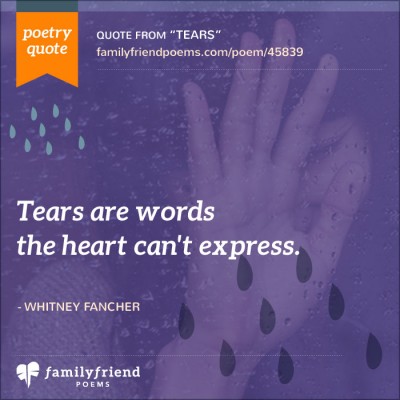 Tears are words
the heart can't express.

- Whitney Fancher
There are times
in all of our lives
when we feel as though
no one truly knows us.

- Lucie
But as much
as you hurt me,
I still have love
in my heart.

- Mrs Shamley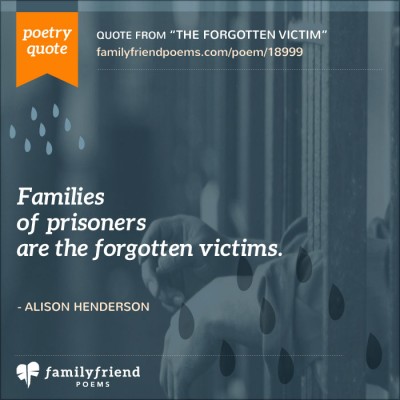 Families
of prisoners
are the forgotten victims.