Alone Poetry Quotes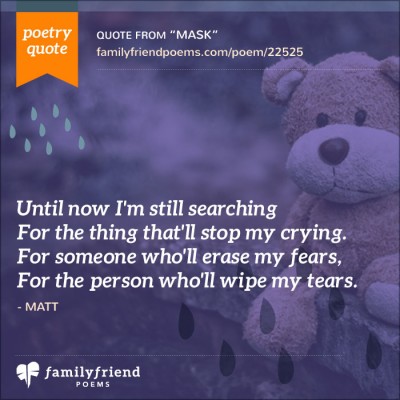 Until now I'm still searching
For the thing that'll stop my crying.
For someone who'll erase my fears,
For the person who'll wipe my tears.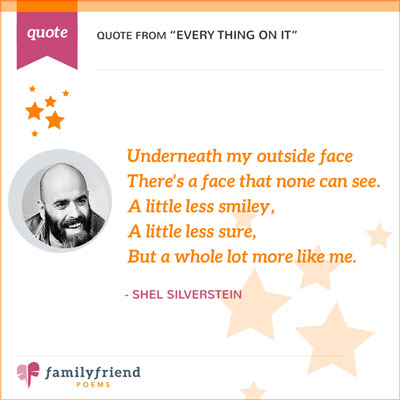 Underneath my outside face
There's a face that none can see.
A little less smiley,
A little less sure,
But a whole lot more like me.
There are times
in all of our lives
when we feel as though
no one truly knows us.

- Lucie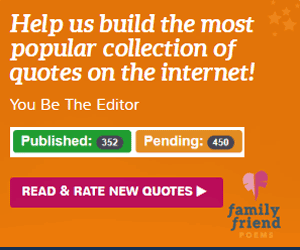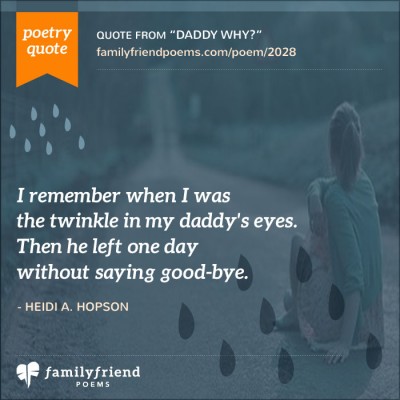 I remember when I was
the twinkle in my daddy's eyes.
Then he left one day
without saying good-bye.

- Heidi A. Hopson