Poetry Quotes about Sadness
We are all so different,
And yet so much the same.
Everyone, in some way or another,
Will experience a kind of pain.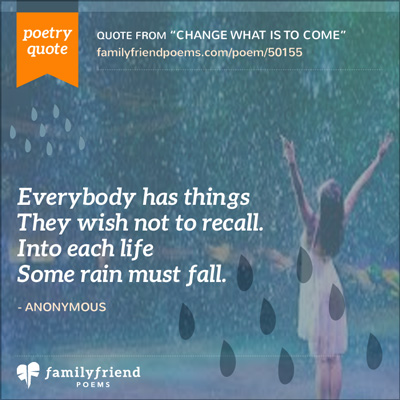 Everybody has things
They wish not to recall.
Into each life
Some rain must fall.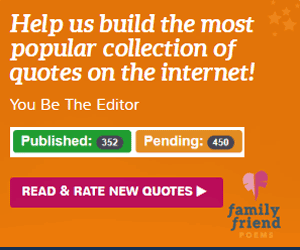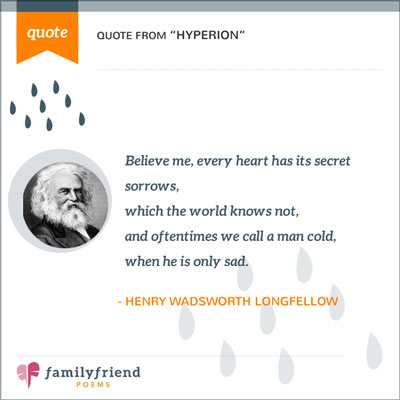 Believe me, every heart has its secret sorrows,
which the world knows not,
and oftentimes we call a man cold,
when he is only sad.