Sad Poetry Quotes
In the moments when we experience more darkness than light, little else can be more challenging. Staying thankful in times of sadness can be one of life's greatest burdens. No matter the reason for our sadness, the task is the same. In our lowest moments, we are challenged in our ability to face these trials. We can either allow despair to consume us or use it as a unique learning opportunity. But we must remember we are never alone. Many others share in this suffering. Together we take comfort and carry on.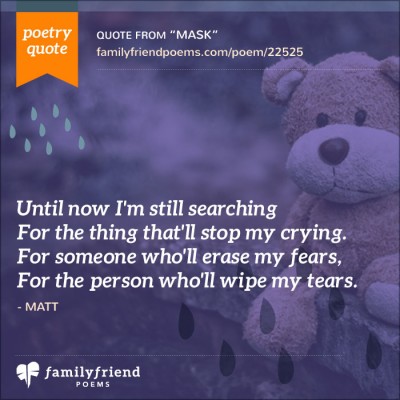 Until now I'm still searching
For the thing that'll stop my crying.
For someone who'll erase my fears,
For the person who'll wipe my tears.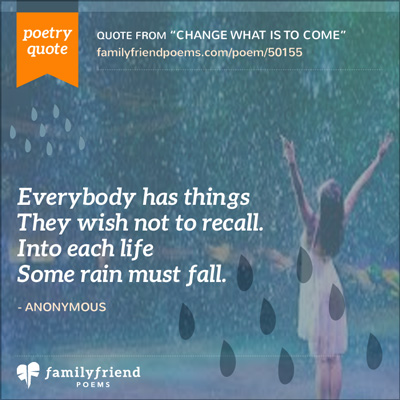 Everybody has things
They wish not to recall.
Into each life
Some rain must fall.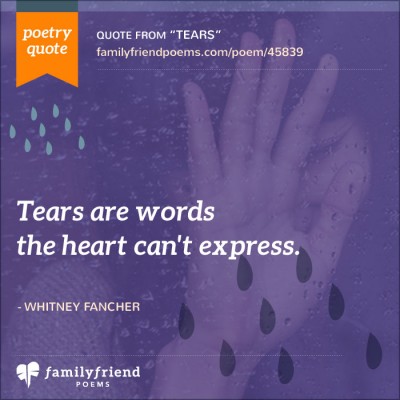 Tears are words
the heart can't express.

- Whitney Fancher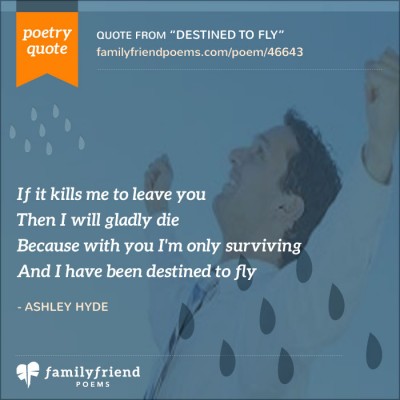 If it kills me to leave you
Then I will gladly die
Because with you I'm only surviving
And I have been destined to fly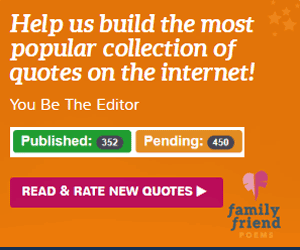 But as much
as you hurt me,
I still have love
in my heart.

- Mrs Shamley
We are all so different,
And yet so much the same.
Everyone, in some way or another,
Will experience a kind of pain.


There are times
in all of our lives
when we feel as though
no one truly knows us.

- Lucie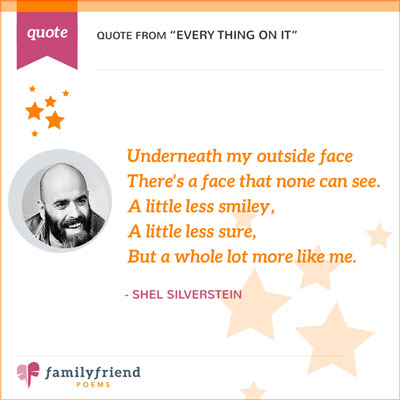 Underneath my outside face
There's a face that none can see.
A little less smiley,
A little less sure,
But a whole lot more like me.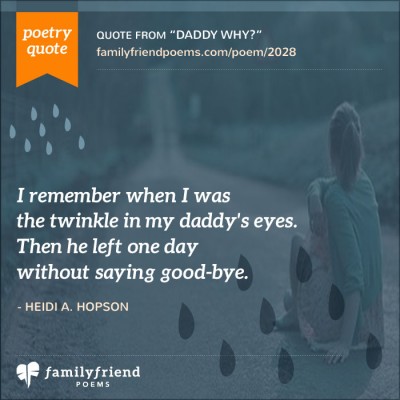 I remember when I was
the twinkle in my daddy's eyes.
Then he left one day
without saying good-bye.

- Heidi A. Hopson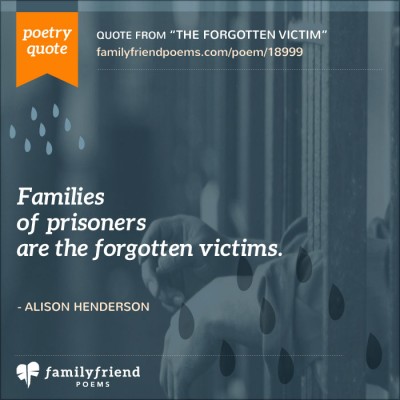 Families
of prisoners
are the forgotten victims.