Sad Poetry Quotes - Page 4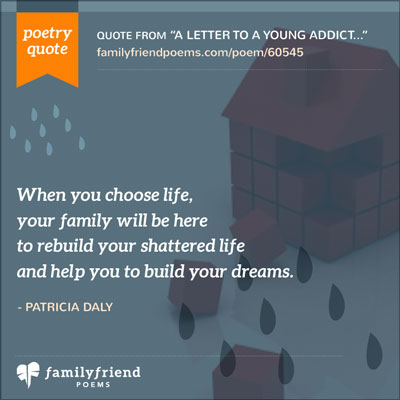 When you choose life,
your family will be here
to rebuild your shattered life
and help you to build your dreams.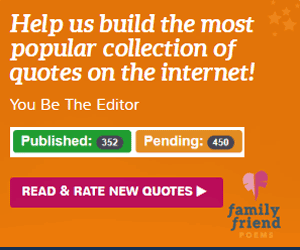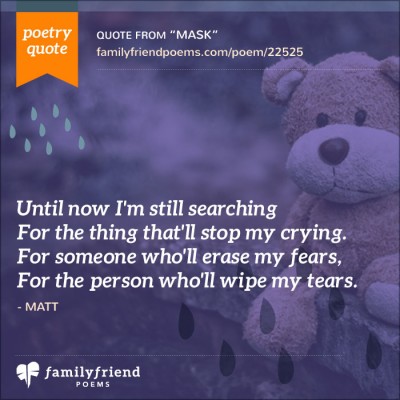 Until now I'm still searching
For the thing that'll stop my crying.
For someone who'll erase my fears,
For the person who'll wipe my tears.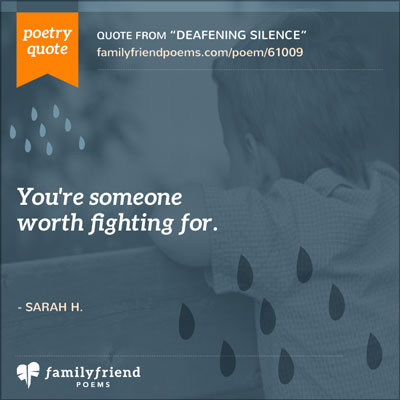 You're someone
worth fighting for.