Spiritual Poetry Quotes - Page 2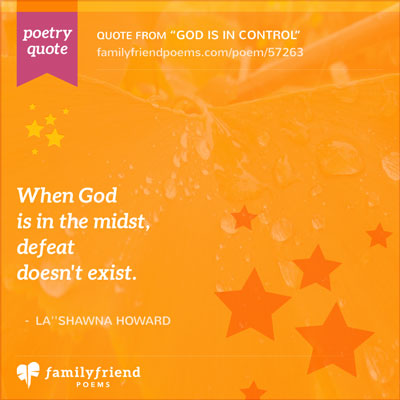 When God
is in the midst,
defeat
doesn't exist.

- La'shawna Howard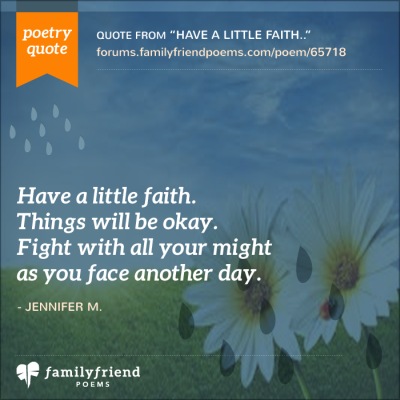 Have a little faith.
Things will be okay.
Fight with all your might
as you face another day.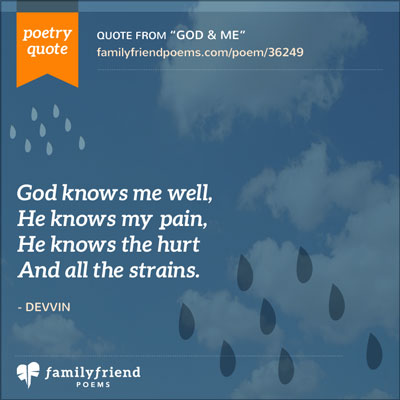 God knows me well,
He knows my pain,
He knows the hurt
And all the strains.


- Devvin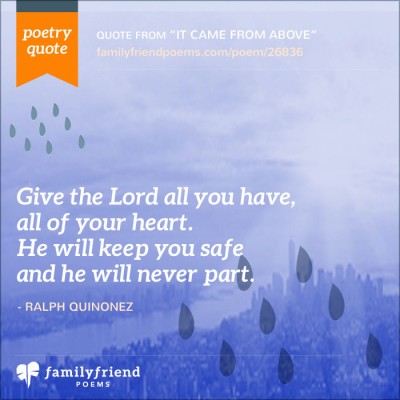 Give the Lord all you have,
all of your heart.
He will keep you safe
and he will never part.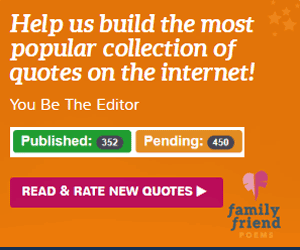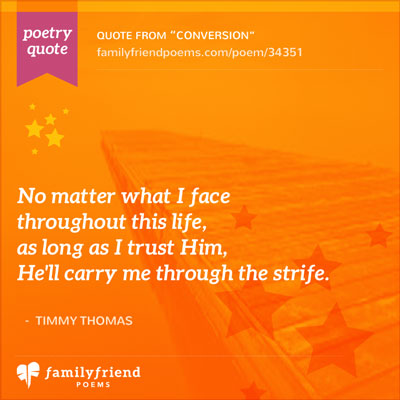 No matter what I face
throughout this life,
as long as I trust Him,
He'll carry me through the strife.

- Timmy Thomas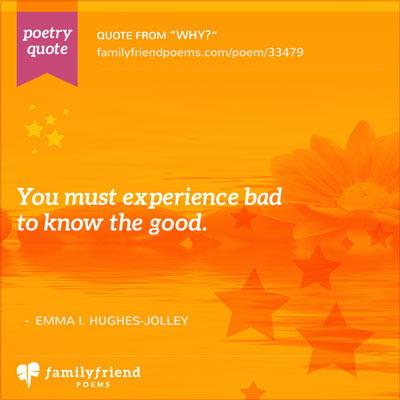 You must experience bad
to know the good.

- Emma I. Hughes-Jolley
Live life for the moment.
Treasure every single day,
for only God knows what's in store for us
or what he might take away.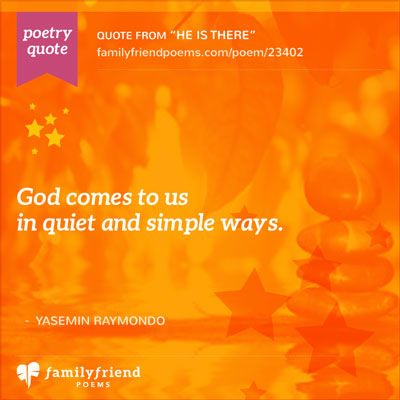 God comes to us
in quiet and simple ways.

- Yasemin Raymondo