Spiritual Poetry Quotes - Page 4
God, grant me the courage
to stand up for what I believe in,
in order to express my true opinions
without fear.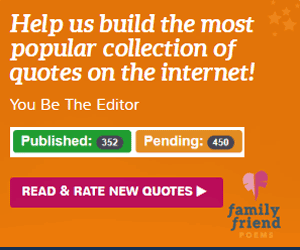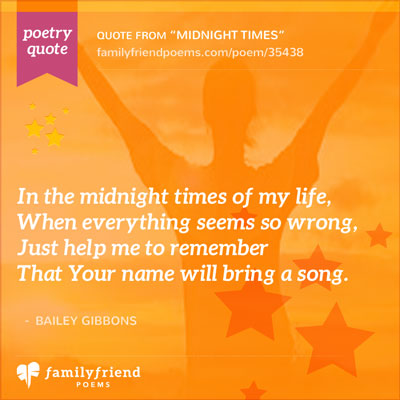 In the midnight times of my life,
When everything seems so wrong,
Just help me to remember
That Your name will bring a song.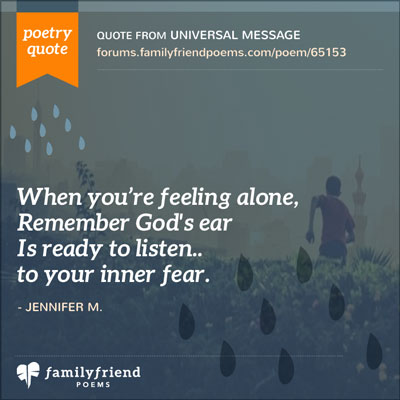 When you're feeling alone,
remember God's ear
is ready to listen
to your inner fear.