Friendship Poetry Quotes - Page 7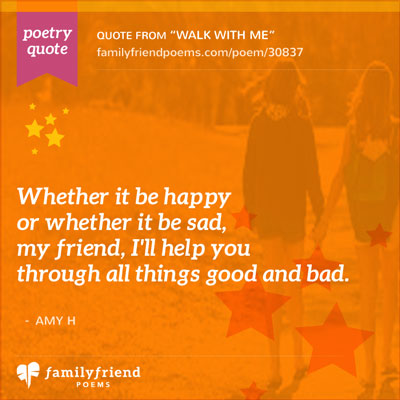 Whether it be happy
or whether it be sad,
my friend, I'll help you
through all things good and bad.


- Amy H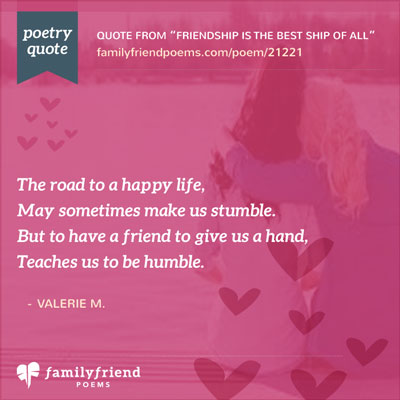 The road to a happy life
May sometimes make us stumble.
But to have a friend to give us a hand
Teaches us to be humble.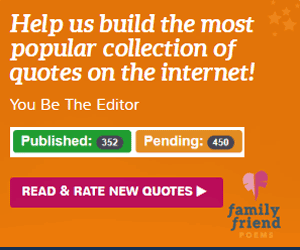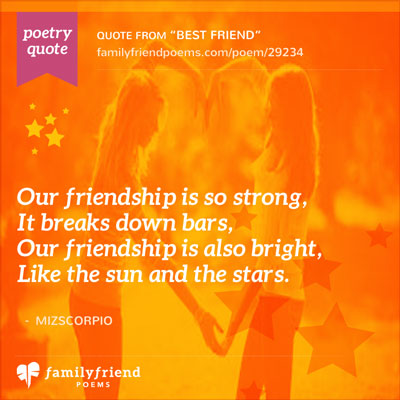 Our friendship is so strong,
It breaks down bars,
Our friendship is also bright,
Like the sun and the stars.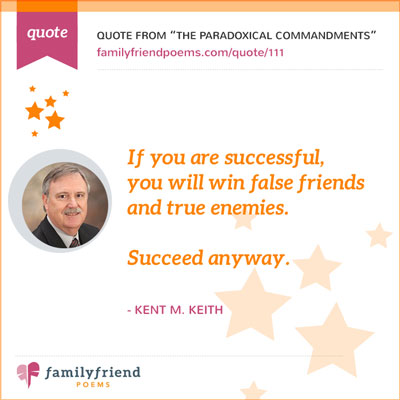 If you are successful,
you will win false friends and true enemies.

Succeed anyway.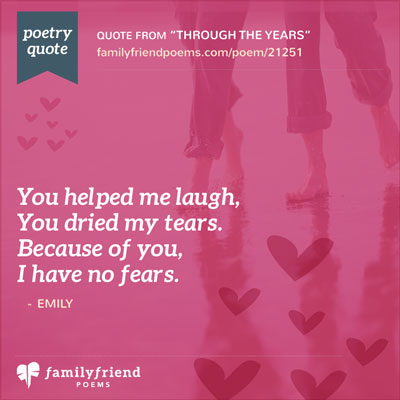 You helped me laugh,
You dried my tears.
Because of you,
I have no fears.