Betrayed Friend Poetry Quotes
The line between a friend and enemy is closer than you think. There is no greater enemy than one who was once your greatest friend. He knows all your secrets and what you are ashamed of. Be careful not to make enemies for they can turn your life into a bitter experience.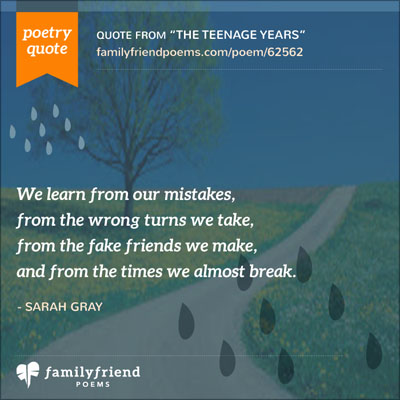 We learn from our mistakes,
from the wrong turns we take,
from the fake friends we make,
and from the times we almost break.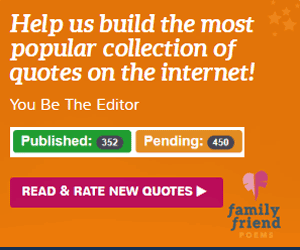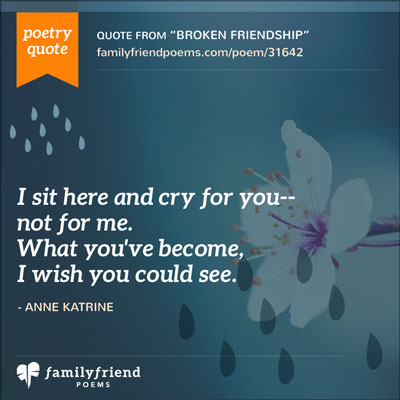 I sit here and cry for you--
not for me.
What you've become,
I wish you could see.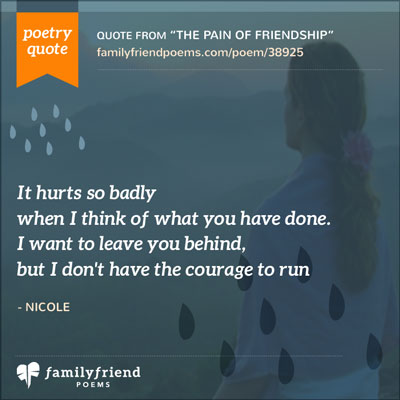 It hurts so badly
when I think of what you have done.
I want to leave you behind,
but I don't have the courage to run


- Nicole