True Friend Poetry Quotes
To be a true friend takes a lot of strength. There will be times when you will question why you ever got involved with this person. Times like these are the true test of friendship. It is easy to be friends when you're sharing good times and fun. However, when the friendship is challenged you may be tempted to get up and leave. This is when the integrity of the friendship is challenged. You may feel afraid to trust and share your deepest secrets. Friendship is not for the weak of heart. True friendship takes strength.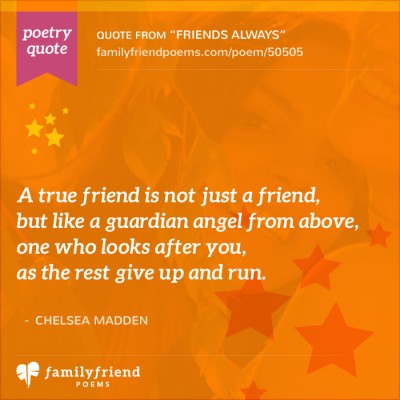 A true friend is not just a friend,
but like a guardian angel from above,
one who looks after you,
as the rest give up and run.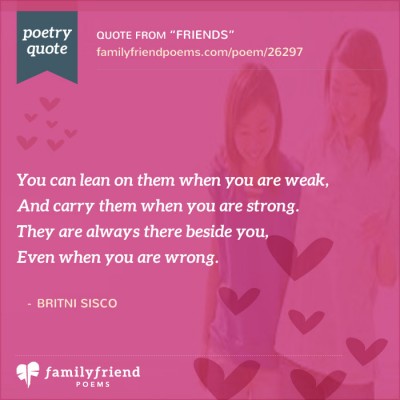 You can lean on them when you are weak,
And carry them when you are strong.
They are always there beside you,
Even when you are wrong.


- Britni Sisco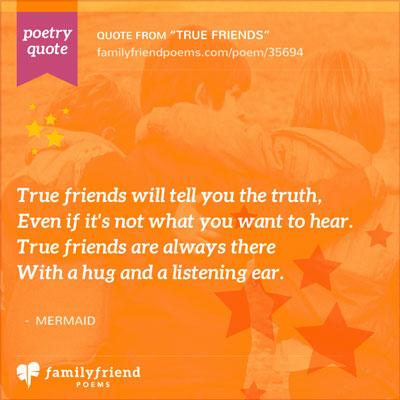 True friends will tell you the truth,
Even if it's not what you want to hear.
True friends are always there
With a hug and a listening ear.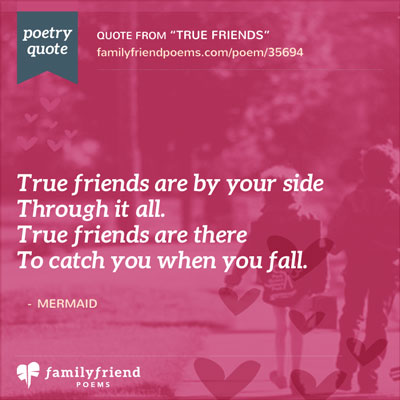 True friends are by your side
Through it all.
True friends are there
To catch you when you fall.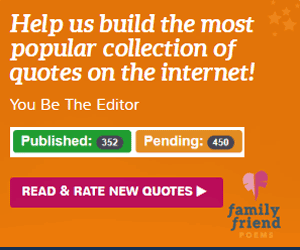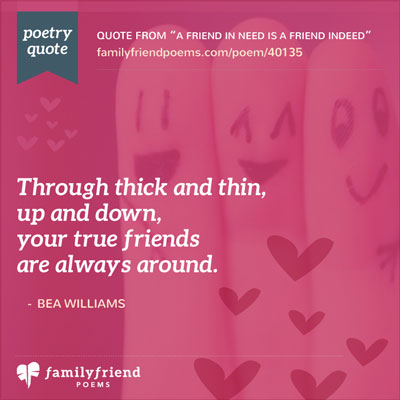 Through thick and thin,
up and down,
your true friends
are always around.

- Bea Williams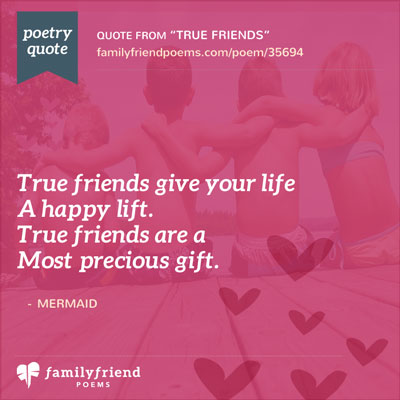 True friends give your life
A happy lift.
True friends are a
Most precious gift.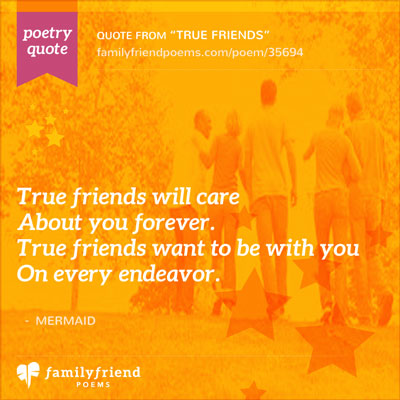 True friends will care
About you forever.
True friends want to be with you
On every endeavor.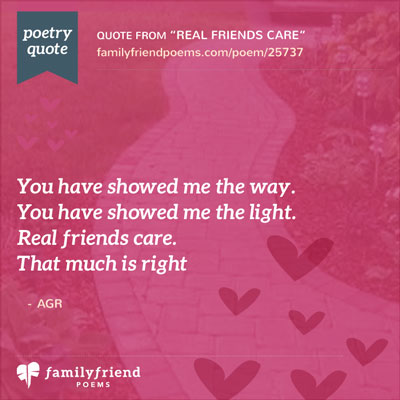 You have showed me the way.
You have showed me the light.
Real friends care.
That much is right.

- Agr