Quotes & Messages
Loving, Healing and Touching Messages, Quotes, Pictures and Famous Quotes on the topics of Friendship, Family, Love, Life, Inspiration, Grief and Sadness.
Our favorite lines of poetry from our most popular poems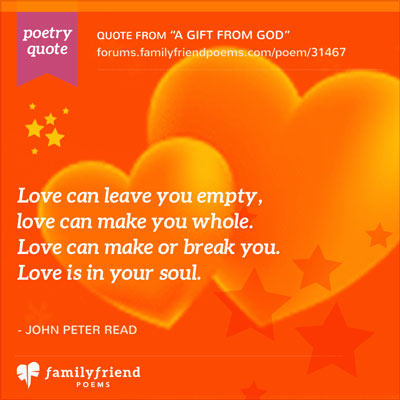 Love can leave you empty,
love can make you whole.
Love can make or break you.
Love is in your soul.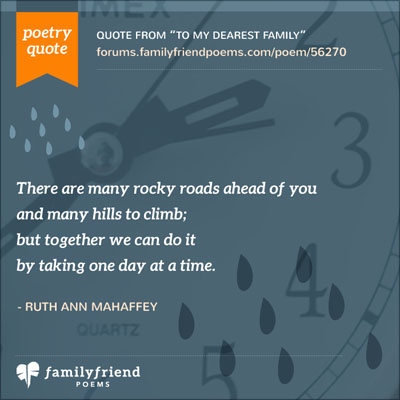 There are many rocky roads ahead of you
and many hills to climb;
but together we can do it
by taking one day at a time.

- Ruth Ann Mahaffey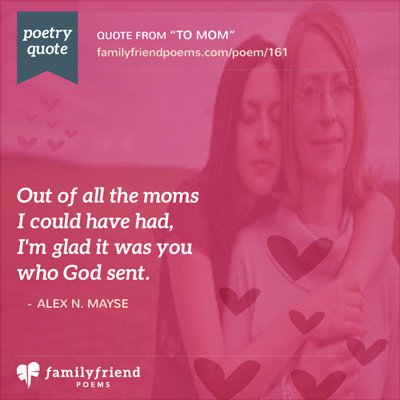 Out of all the moms
I could have had,
I'm glad it was you
who God sent.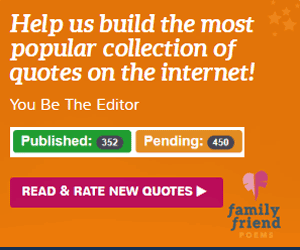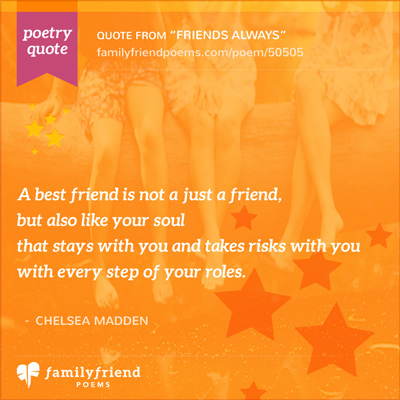 A best friend is not a just a friend,
but also like your soul
that stays with you and takes risks with you
with every step of your roles.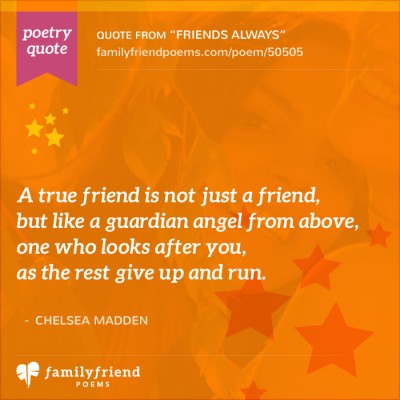 A true friend is not just a friend,
but like a guardian angel from above,
one who looks after you,
as the rest give up and run.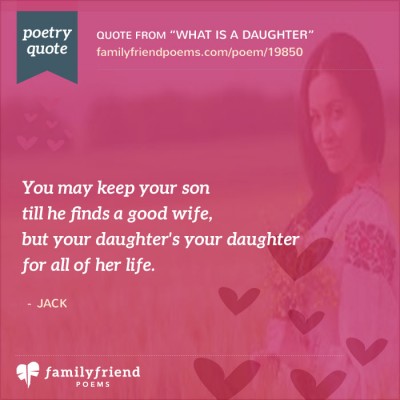 You may keep your son
till he finds a good wife,
but your daughter's your daughter
for all of her life.

- Jack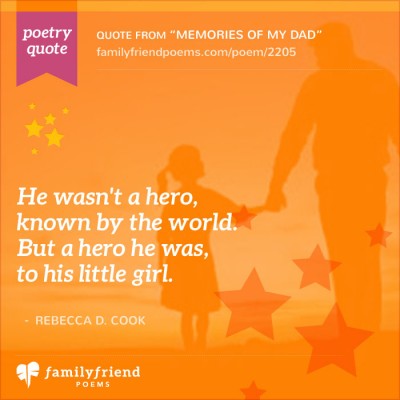 He wasn't a hero
known by the world.
But a hero he was
to his little girl.