Quotes & Messages
Loving, Healing and Touching Messages, Quotes, Pictures and Famous Quotes on the topics of Friendship, Family, Love, Life, Inspiration, Grief and Sadness.
Our favorite lines of poetry from our most popular poems
We have a lot to be thankful for,
the memories through the years,
the many times together,
full of laughter, full of tears.

- Michelle A. Moran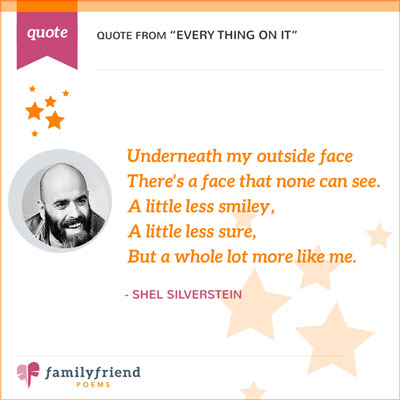 Underneath my outside face
There's a face that none can see.
A little less smiley,
A little less sure,
But a whole lot more like me.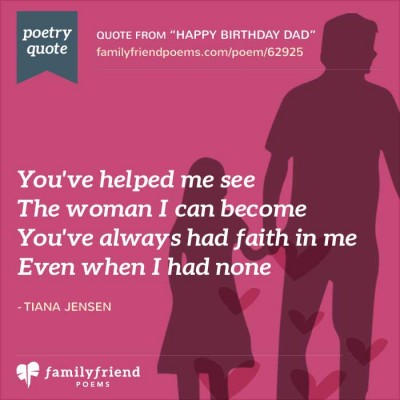 You've helped me see
The woman I can become
You've always had faith in me
Even when I had none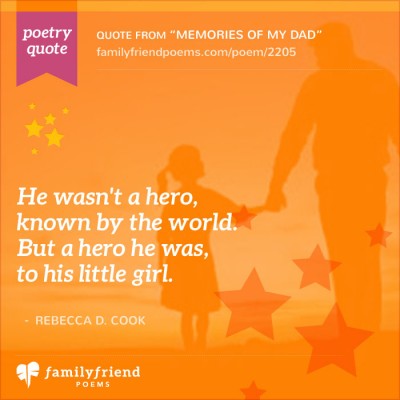 He wasn't a hero
known by the world.
But a hero he was
to his little girl.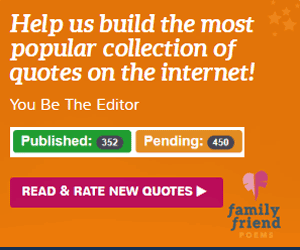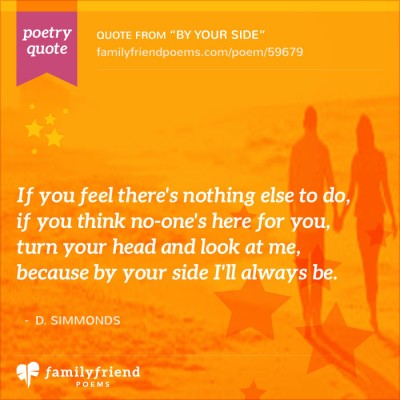 If you feel there's nothing else to do,
if you think no one's here for you,
turn your head and look at me,
because by your side I'll always be.

- Simmonds
Best friends stick together
till the end.
They are like a straight line
that will not bend.

- Emily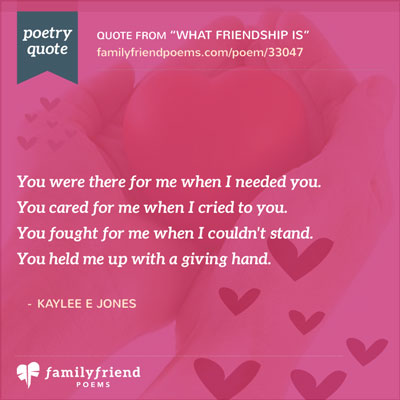 You were there for me when I needed you.
You cared for me when I cried to you.
You fought for me when I couldn't stand.
You held me up with a giving hand.

- Kaylee E Jones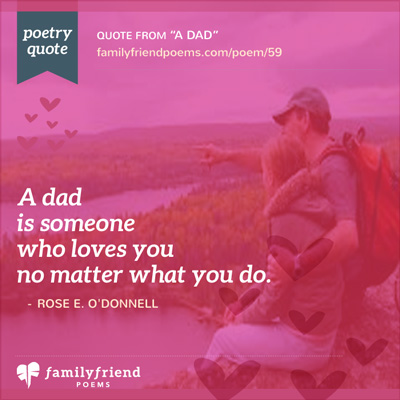 A dad is someone
who loves you
no matter what you do.

- Rose E. O'Donnell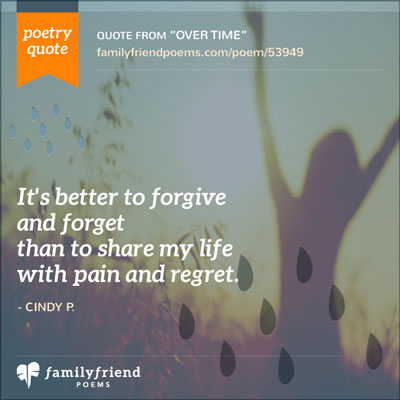 It's better to
forgive and forget
than to share my life
with pain and regret.


- Cindy P.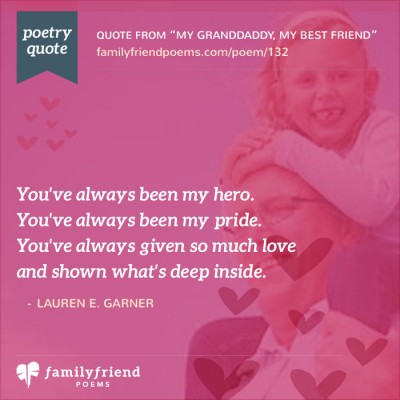 You've always been my hero.
You've always been my pride.
You've always given so much love
and shown what's deep inside.

- Lauren E. Garner