Daughter Poetry Quotes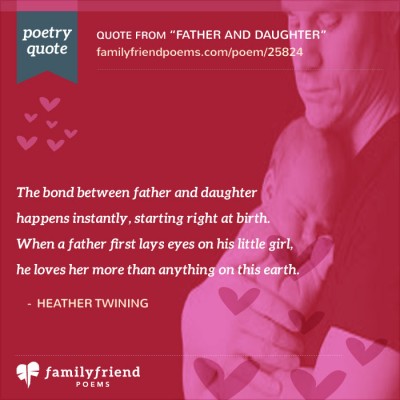 The bond between father and daughter
happens instantly, starting right at birth.
When a father first lays eyes on his little girl,
he loves her more than anything on this earth.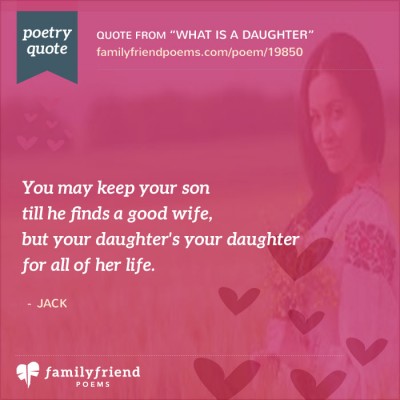 You may keep your son
till he finds a good wife,
but your daughter's your daughter
for all of her life.

- Jack
A little girl needs her Daddy
to love her with gentlemanly charm,
to hold her tightly when she is afraid
and keep her safe from harm.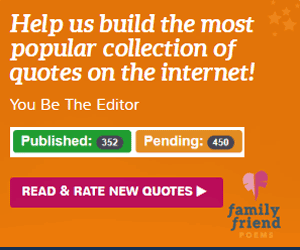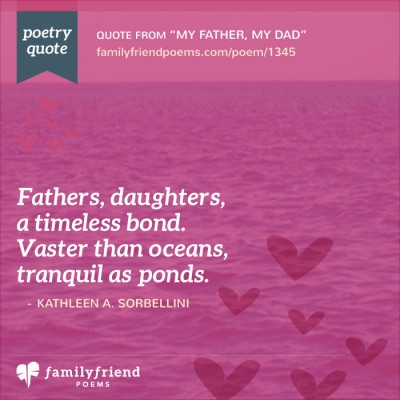 Fathers, daughters,
a timeless bond.
Vaster than oceans,
tranquil as ponds.

- Kathleen A. Sorbellini
The depth
of your love
will forever show
in your daughter's eyes.

- Michelle W. Emerson