Advice Poetry Quotes
Mistakes you will make
along the way.
Learn from them,
and you'll be okay.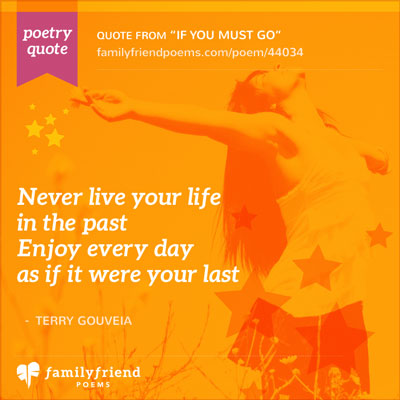 Never live your life
in the past
Enjoy every day
as if it were your last
Be proud of who you are
and strive to be the best.
Put forth efforts to achieve your goals
and let God do the rest.
Quote from "Poor Richard's Almanack"