Sister Poetry Quotes
Sisters are a real blessing. We may fight with them on a regular basis, but deep down we know they are our forever friends. Sisters see us at our best and our worst, and they still love us. They know us better than our friends, for they are more than just friends, they are family. Sisters keep our secrets, tell us theirs, stay up all night with us laughing, and lend us a shoulder to cry on when our hearts are broken. Sisters are a gift. Don't take them for granted.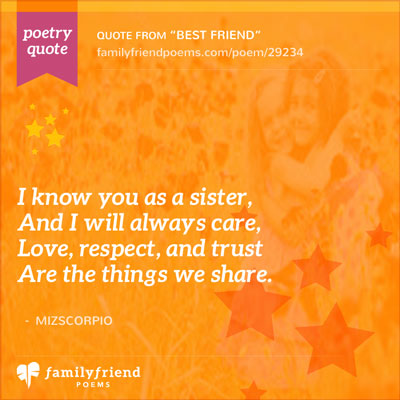 I know you as a sister,
And I will always care,
Love, respect, and trust
Are the things we share.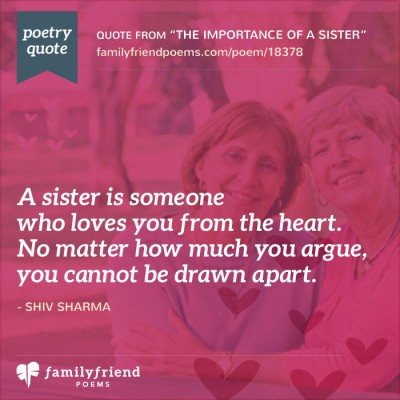 A sister is someone
who loves you from the heart.
No matter how much you argue,
you cannot be drawn apart.
As sisters and friends
we're quite a pair.
One soul, one mind
is what we share.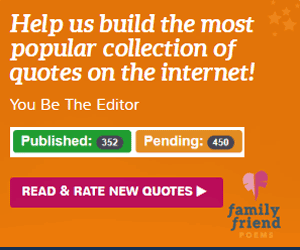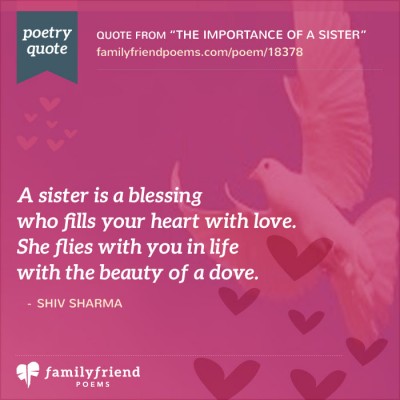 A sister is a blessing
who fills your heart with love.
She flies with you in life
with the beauty of a dove.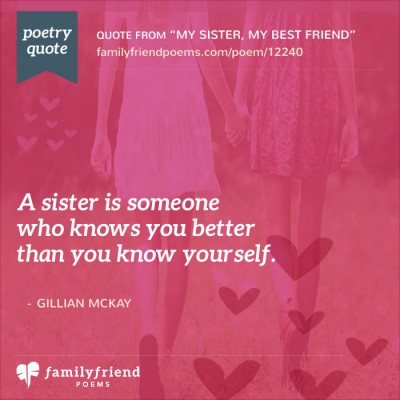 A sister is someone
who knows you better
than you know yourself.

- Gillian McKay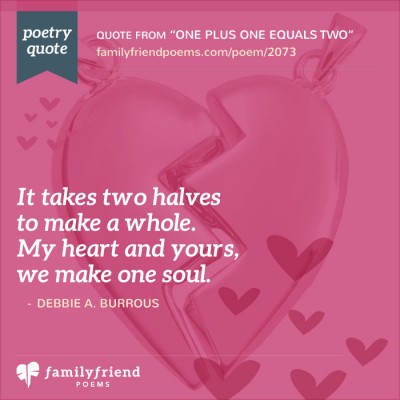 It takes two halves
to make a whole.
My heart and yours,
we make one soul.