Thank You Poetry Quotes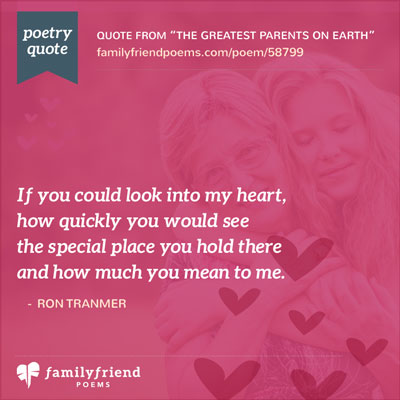 If you could look into my heart,
how quickly you would see
the special place you hold there
and how much you mean to me.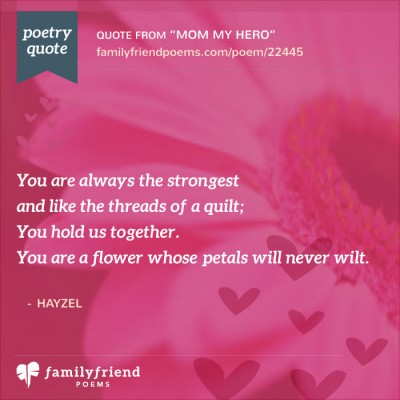 You are always the strongest
and like the threads of a quilt;
You hold us together.
You are a flower whose petals will never wilt.

- Hayzel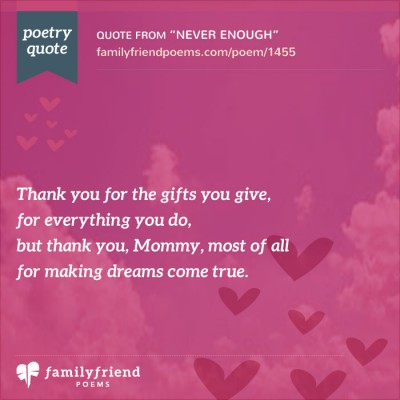 Thank you for the gifts you give,
for everything you do,
but thank you, Mommy,
most of all for making dreams come true.

- Author Unknown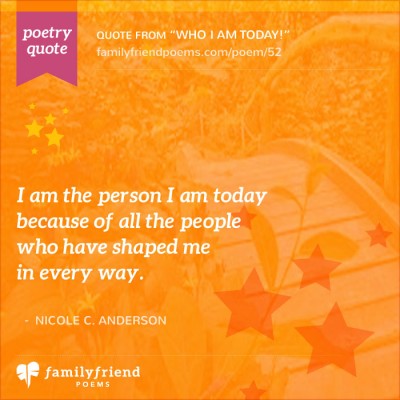 I am the person I am today
because of all the people
who have shaped me
in every way.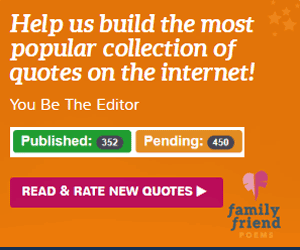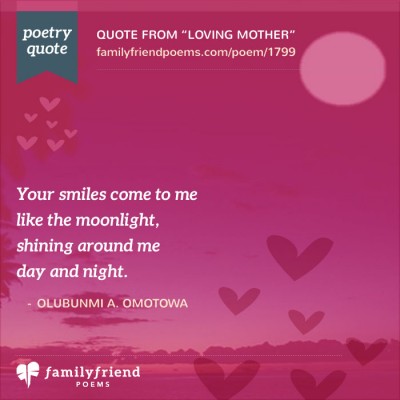 Your smiles come to me
like the moonlight,
shining around me
day and night.

- Olubunmi A. Omotowa