Friendship Poetry Quotes - Page 11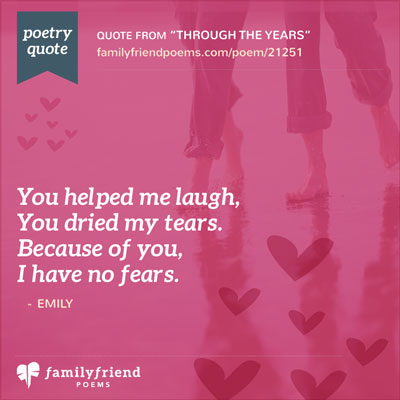 You helped me laugh,
You dried my tears.
Because of you,
I have no fears.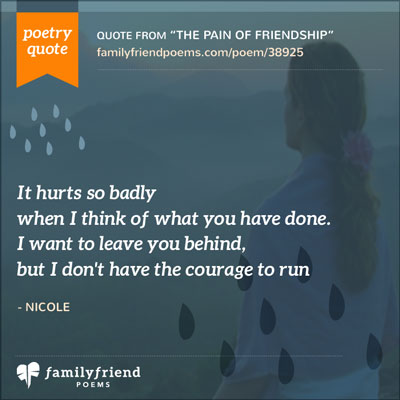 It hurts so badly
when I think of what you have done.
I want to leave you behind,
but I don't have the courage to run


- Nicole
Quote from "Essays: First Series (1841)"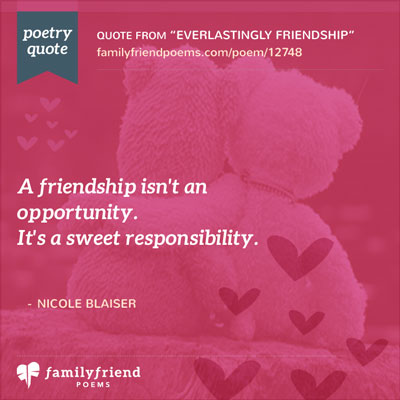 A friendship isn't an opportunity.
It's a sweet responsibility.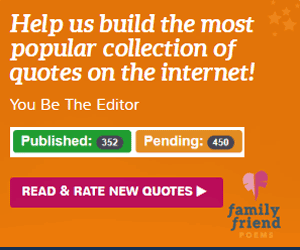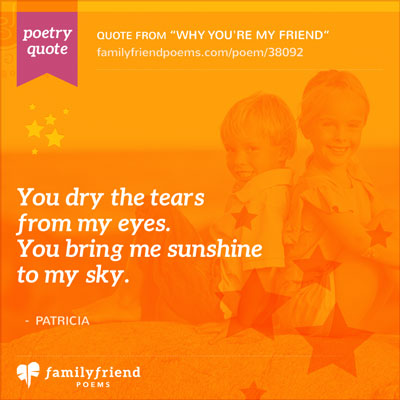 You dry the tears
from my eyes,
You bring me sunshine
to my sky

- Patricia