Friendship Poetry Quotes - Page 2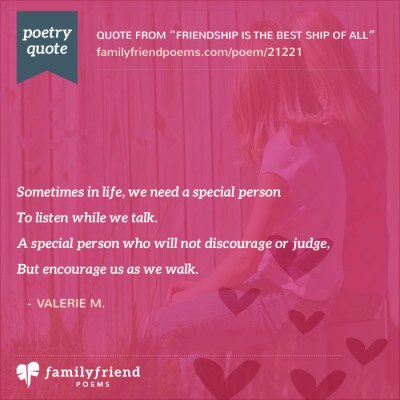 Sometimes in life we need a special person
To listen while we talk.
A special person who will not discourage or judge
But encourage us as we walk.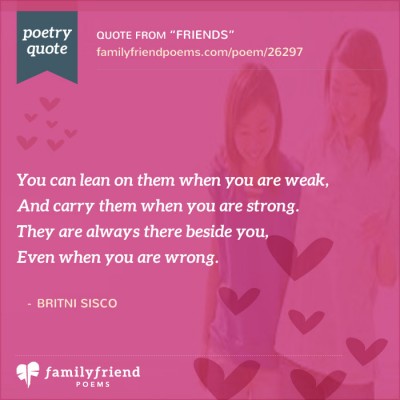 You can lean on them when you are weak,
And carry them when you are strong.
They are always there beside you,
Even when you are wrong.


- Britni Sisco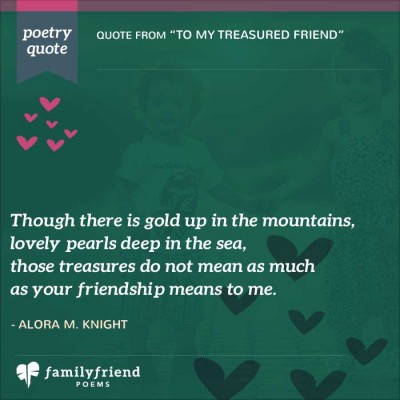 Though there is gold up in the mountains,
lovely pearls deep in the sea,
those treasures do not mean as much
as your friendship means to me.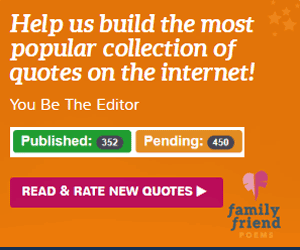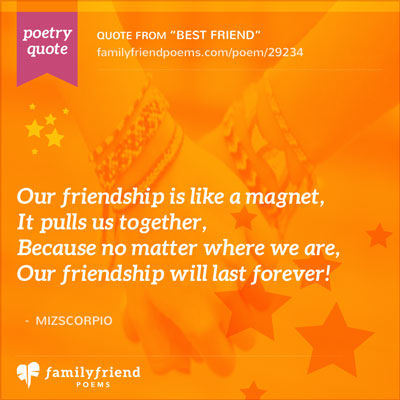 Our friendship is like a magnet,
It pulls us together,
Because no matter where we are,
Our friendship will last forever!

Our bond is extremely special
It is unique in its own way
We have something irreplaceable
I love you more and more each day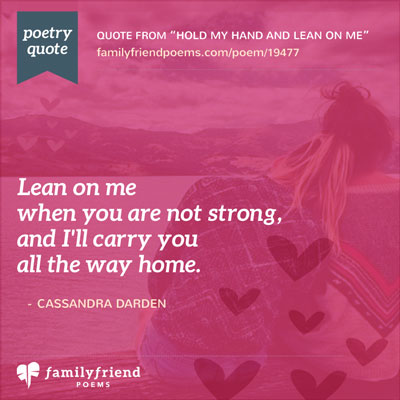 Lean on me
when you are not strong,
and I'll carry you
all the way home.

- Cassandra Darden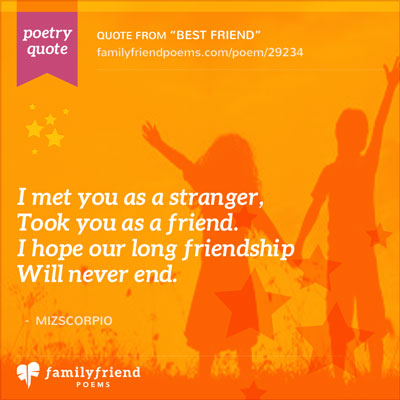 I met you as a stranger,
Took you as a friend.
I hope our long friendship
Will never end.

No matter how much we fight,
I'll always be by your side.
We've been through too much
To let what we have slide.


- Lilly
Best friends stick together
till the end.
They are like a straight line
that will not bend.

- Emily