Poetry Quotes on Friendship
Sharing good times with good friends is the greatest joy. This is the stuff that makes life worthwhile. Whether sharing a meal together or a good conversation, there is nothing more fulfilling than spending time with friends. We must be thankful for the friendships that come our way for not all are blessed with the skills to form deep relationships. Those of us that do have friends must never take for granted the gift bestowed upon us.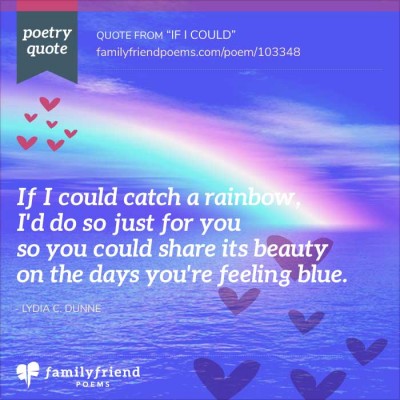 If I could catch a rainbow,
I'd do so just for you
so you could share its beauty
on the days you're feeling blue.


- Lydia C. Dunne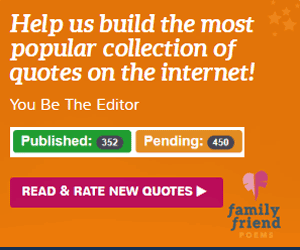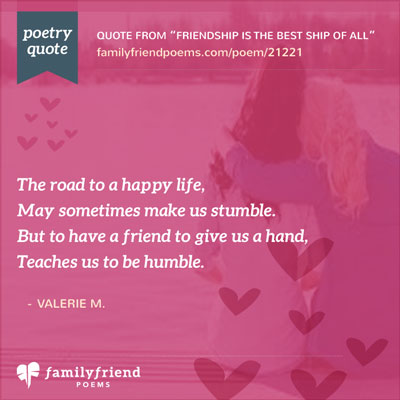 The road to a happy life
May sometimes make us stumble.
But to have a friend to give us a hand
Teaches us to be humble.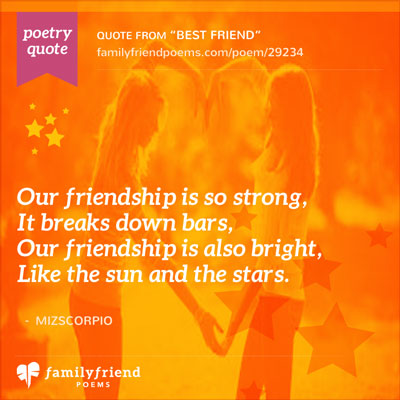 Our friendship is so strong,
It breaks down bars,
Our friendship is also bright,
Like the sun and the stars.