Relationship Poetry Quotes
Friction in relationships is an opportunity to realize our differences and accept that although we can never fully understand each other, nonetheless we accept and love each other.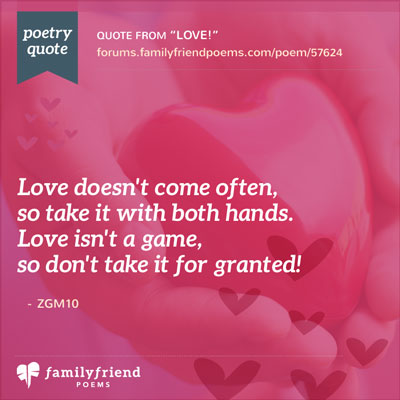 Love doesn't come often,
so take it with both hands.
Love isn't a game,
so don't take it for granted!

- ZgM10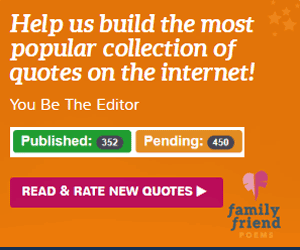 Communication is hard, you see,
but in the end,
it is key,
to that great relationship
we all want and need.

- Amy
Love isn't always bells and harps.
It is a whisper or a sigh.
Love is caring and true.
There is no goodbye.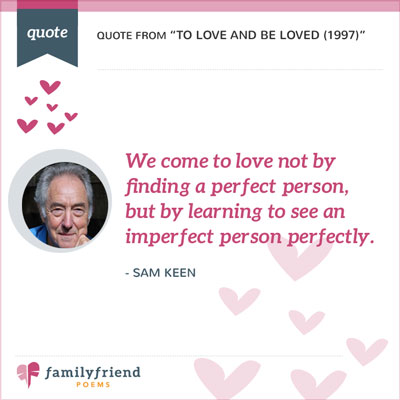 We come to love not by finding a perfect person, but by learning to see an imperfect person perfectly.

- Sam Keen