Moving On Poetry Quotes
Friction in relationships is an opportunity to realize our differences and accept that although we can never fully understand each other, nonetheless we accept and love each other.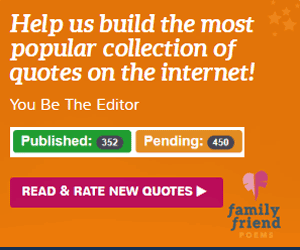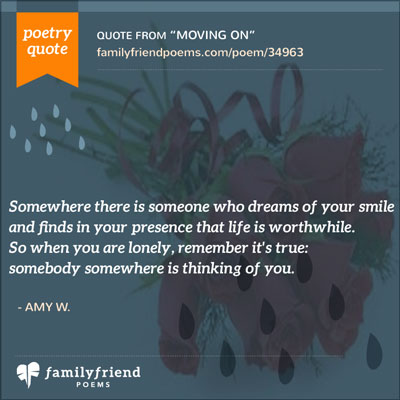 Somewhere there is someone who dreams of your smile
and finds in your presence that life is worthwhile.
So when you are lonely, remember it's true:
somebody somewhere is thinking of you.

- Amy W.