I Love You Poetry Quotes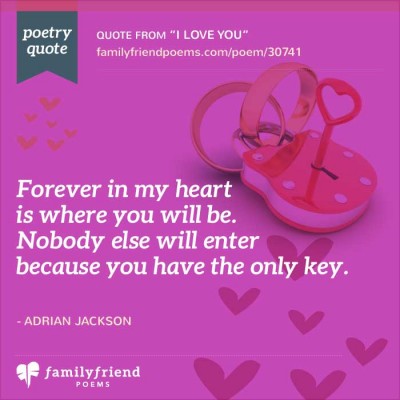 Forever in my heart
is where you will be.
Nobody else will enter
because you have the only key.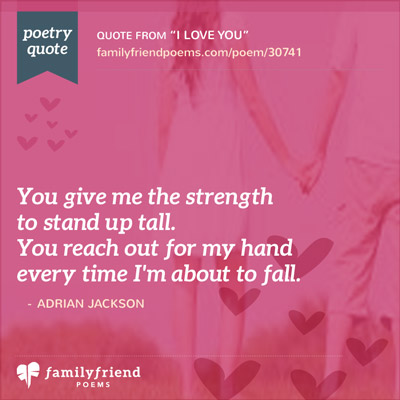 You give me the strength
to stand up tall.
You reach out for my hand
every time I'm about to fall.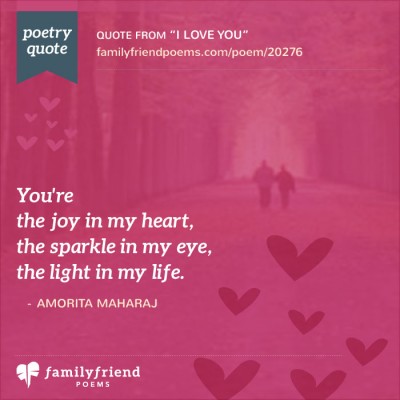 You're
the joy in my heart,
the sparkle in my eye,
the light in my life.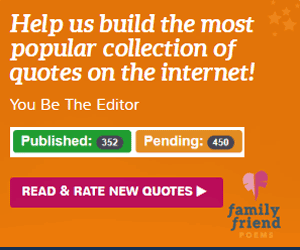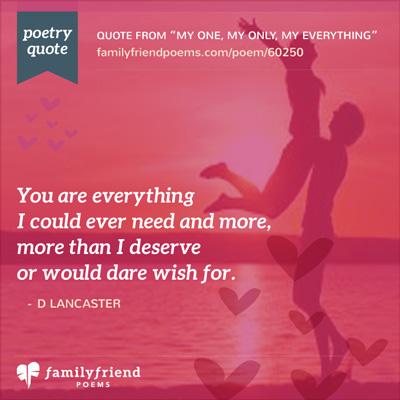 You are everything
I could ever need and more,
more than I deserve
or would dare wish for.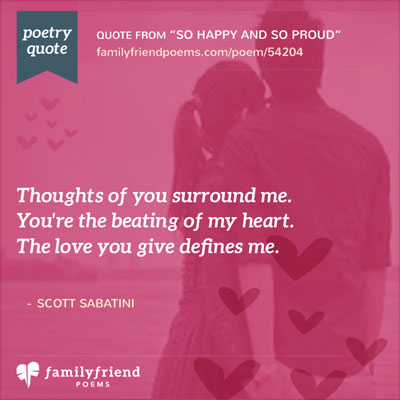 Thoughts of you surround me.
You're the beating of my heart.
The love you give defines me.

- Scott Sabatini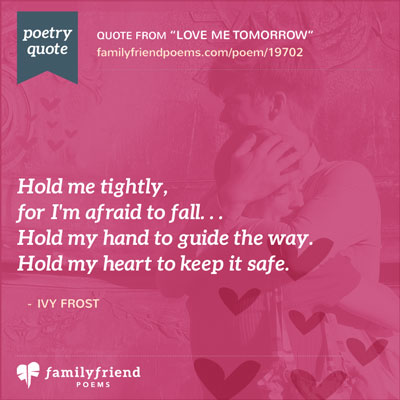 Hold me tightly,
for I'm afraid to fall. . .
Hold my hand to guide the way.
Hold my heart to keep it safe.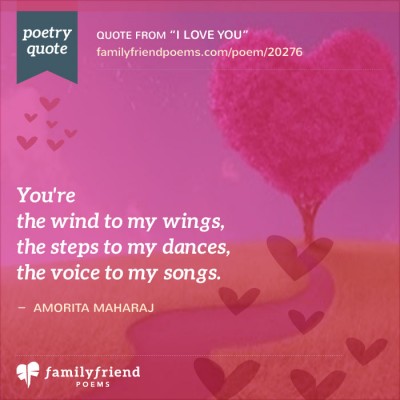 You're
the wind to my wings,
the steps to my dances,
the voice to my songs.