Faith Poetry Quotes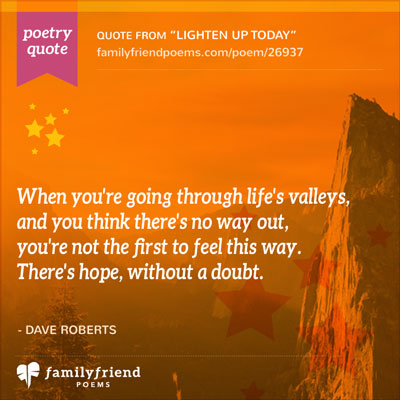 When you're going through life's valleys
and you think there's no way out,
you're not the first to feel this way.
There's hope, without a doubt.

- Dave Roberts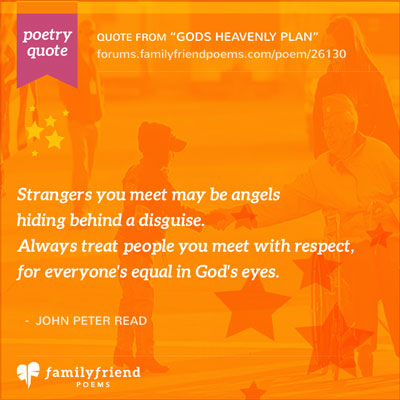 Strangers you meet may be angels
hiding behind a disguise.
Always treat people you meet with respect,
for everyone's equal in God's eyes.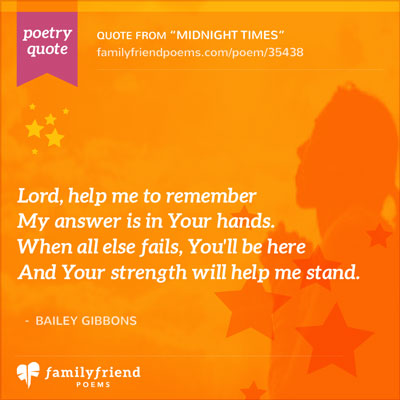 Lord, help me to remember
My answer is in Your hands.
When all else fails, You'll be here
And Your strength will help me stand.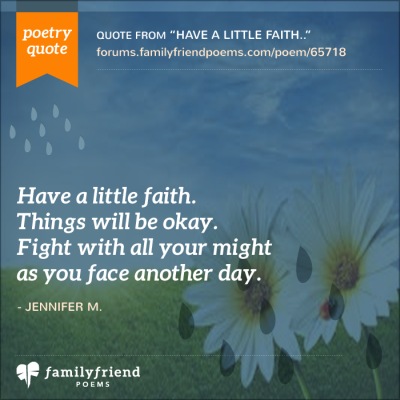 Have a little faith.
Things will be okay.
Fight with all your might
as you face another day.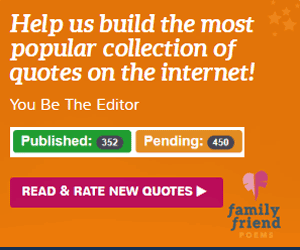 Live life for the moment.
Treasure every single day,
for only God knows what's in store for us
or what he might take away.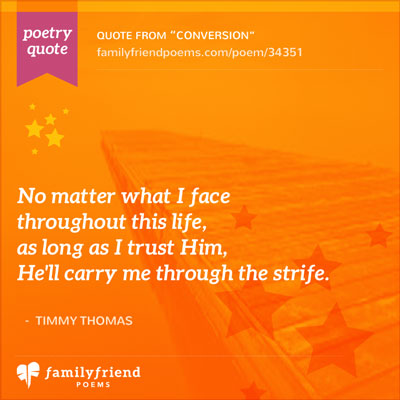 No matter what I face
throughout this life,
as long as I trust Him,
He'll carry me through the strife.

- Timmy Thomas