Friendship Poetry Quotes - Page 10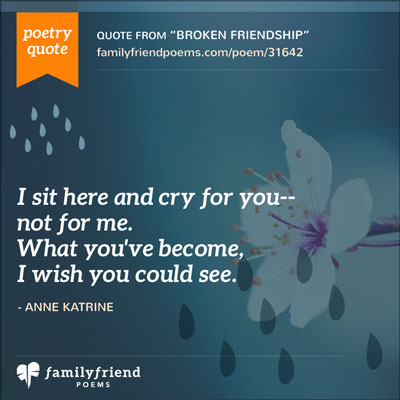 I sit here and cry for you--
not for me.
What you've become,
I wish you could see.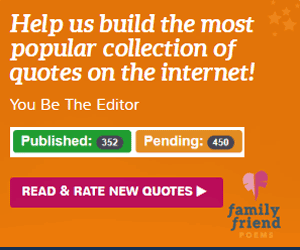 You took my hand
and made me see,
that God has a special
plan for me

- Gianna Nicole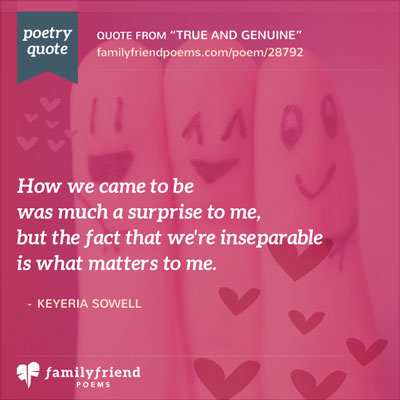 How we came to be
was much a surprise to me,
but the fact that we're inseparable
is what matters to me.