Heartbreak Poetry Quotes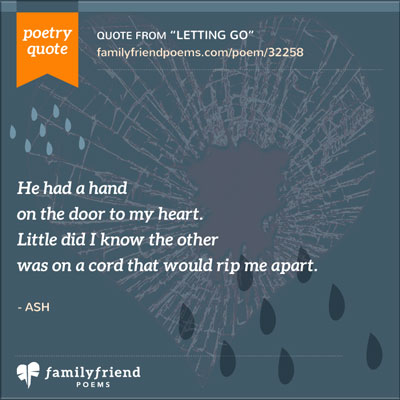 He had a hand
on the door to my heart.
Little did I know the other
was on a cord that would rip me apart.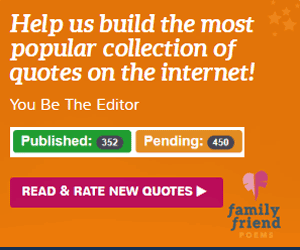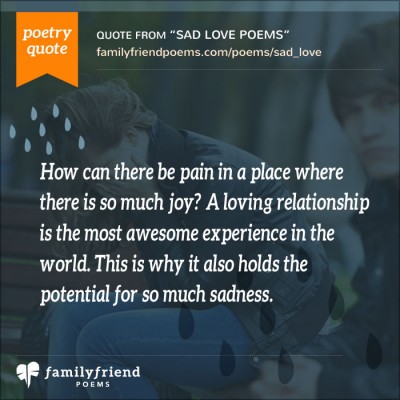 How can there be pain in a place where there is so much joy?
A loving relationship is the most awesome experience in the world.
This is why it also holds the potential for so much sadness.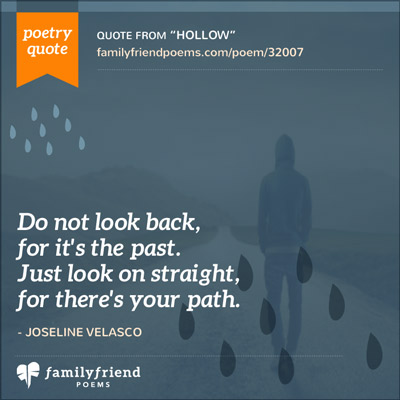 Do not look back,
for it's the past.
Just look on straight,
for there's your path.