Sad Poetry Quotes - Page 3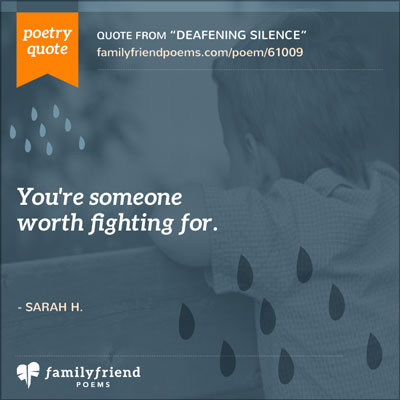 You're someone
worth fighting for.
Quote from "King Henry VI, Part III"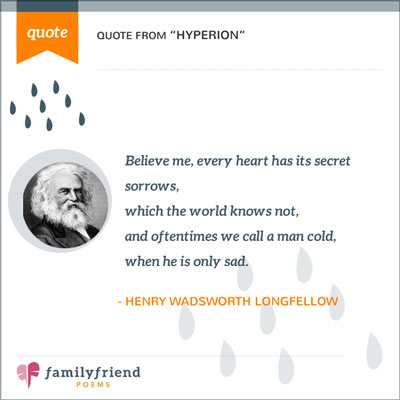 Believe me, every heart has its secret sorrows,
which the world knows not,
and oftentimes we call a man cold,
when he is only sad.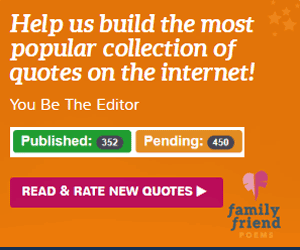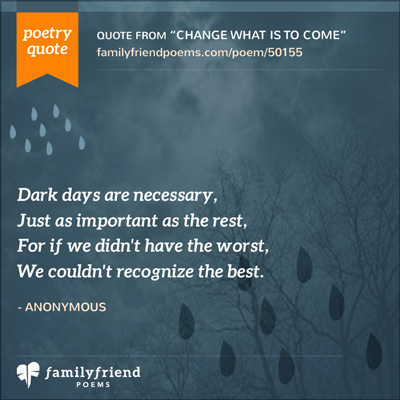 Dark days are necessary,
just as important as the rest,
for if we didn't have the worst,
we couldn't recognize the best.