Sad Poetry Quotes - Page 3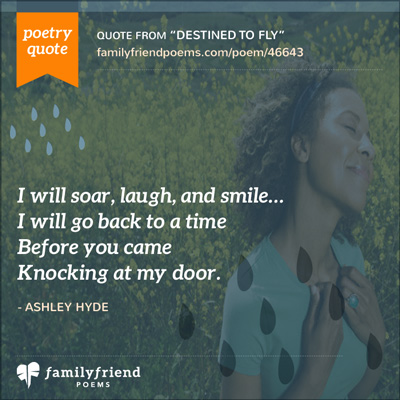 I will soar, laugh, and smile
I will go back to a time
Before you came
Knocking at my door.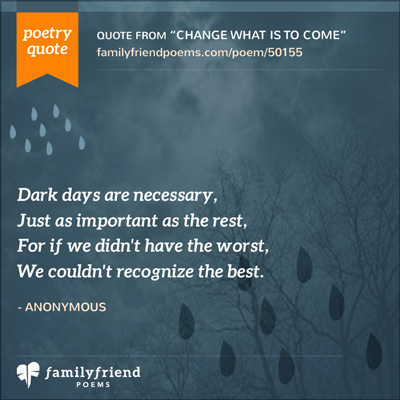 Dark days are necessary,
just as important as the rest,
for if we didn't have the worst,
we couldn't recognize the best.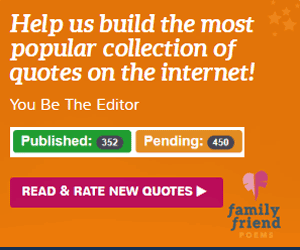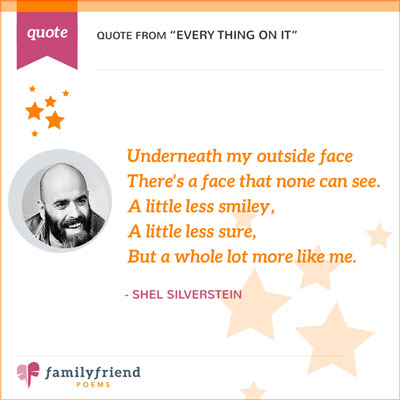 Underneath my outside face
There's a face that none can see.
A little less smiley,
A little less sure,
But a whole lot more like me.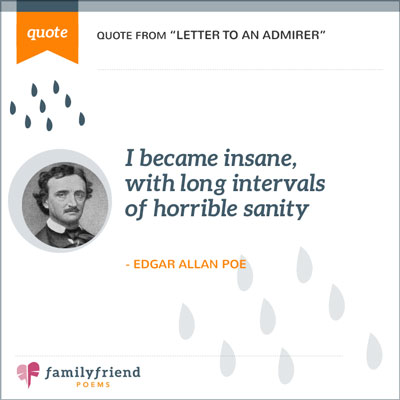 I became insane,
with long intervals
of horrible sanity